Latin America & Caribbean
HIAS works in 11 countries in Latin America and the Caribbean helping forcibly displaced people rebuild their lives.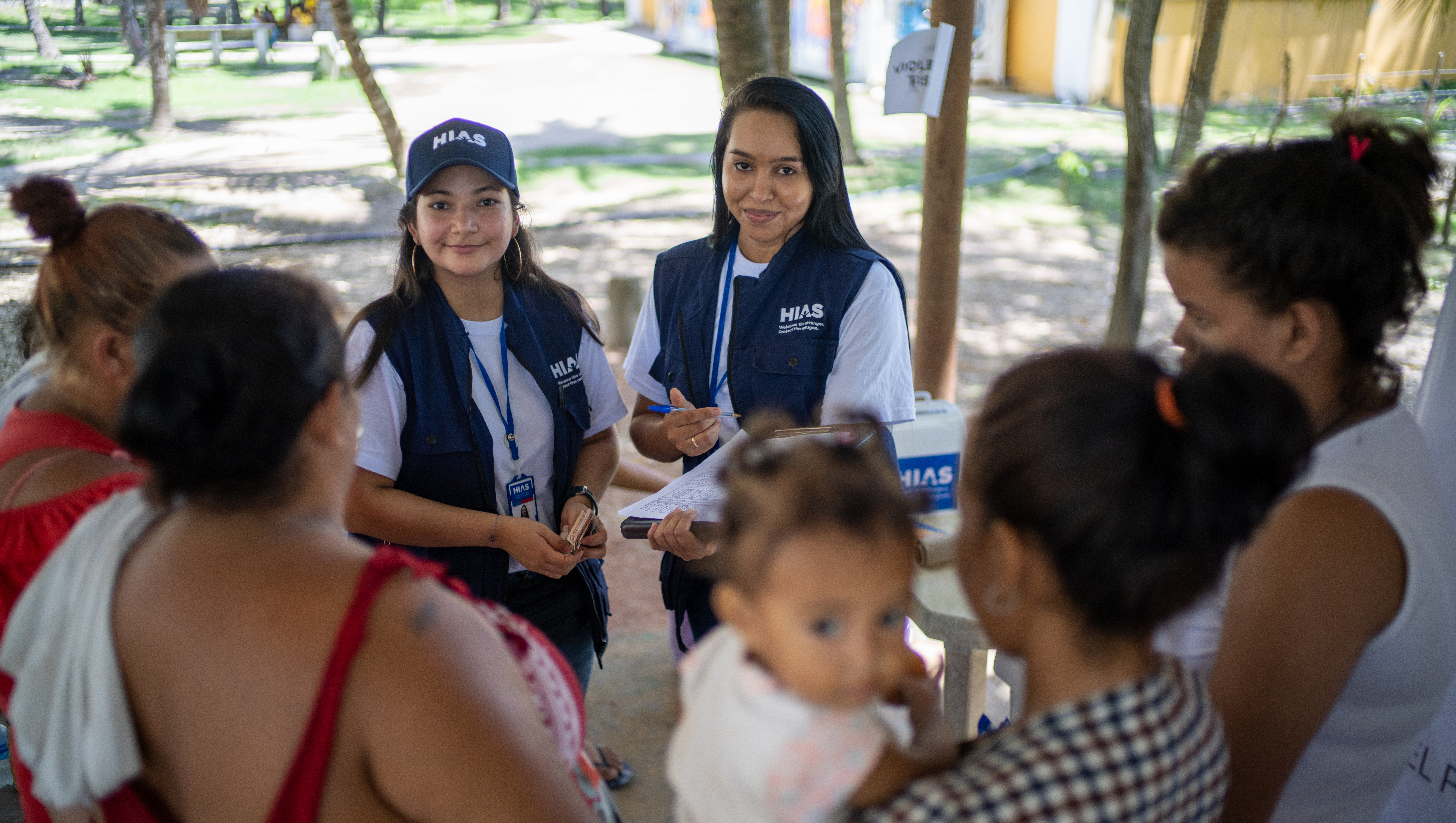 Overview
HIAS' primary purpose in Latin America and the Caribbean is to protect and respond to the needs of refugees, asylum seekers, and other forcibly displaced people. We work in Aruba, Colombia, Costa Rica, Ecuador, Honduras, Guatemala, Guyana, Mexico, Panama, Peru, and Venezuela, through more than 70 field offices, mainly in border and remote locations by providing legal protection, community mental health and psychosocial services, gender-based violence protection, economic inclusion support, and emergency response.
The region is experiencing the largest and most complex displacement crisis in recent history. It's estimated that more than 20 million people have been forced to flee their homes because of conflict, violence, or persecution in the region, representing about one-fifth of the number of displaced people globally.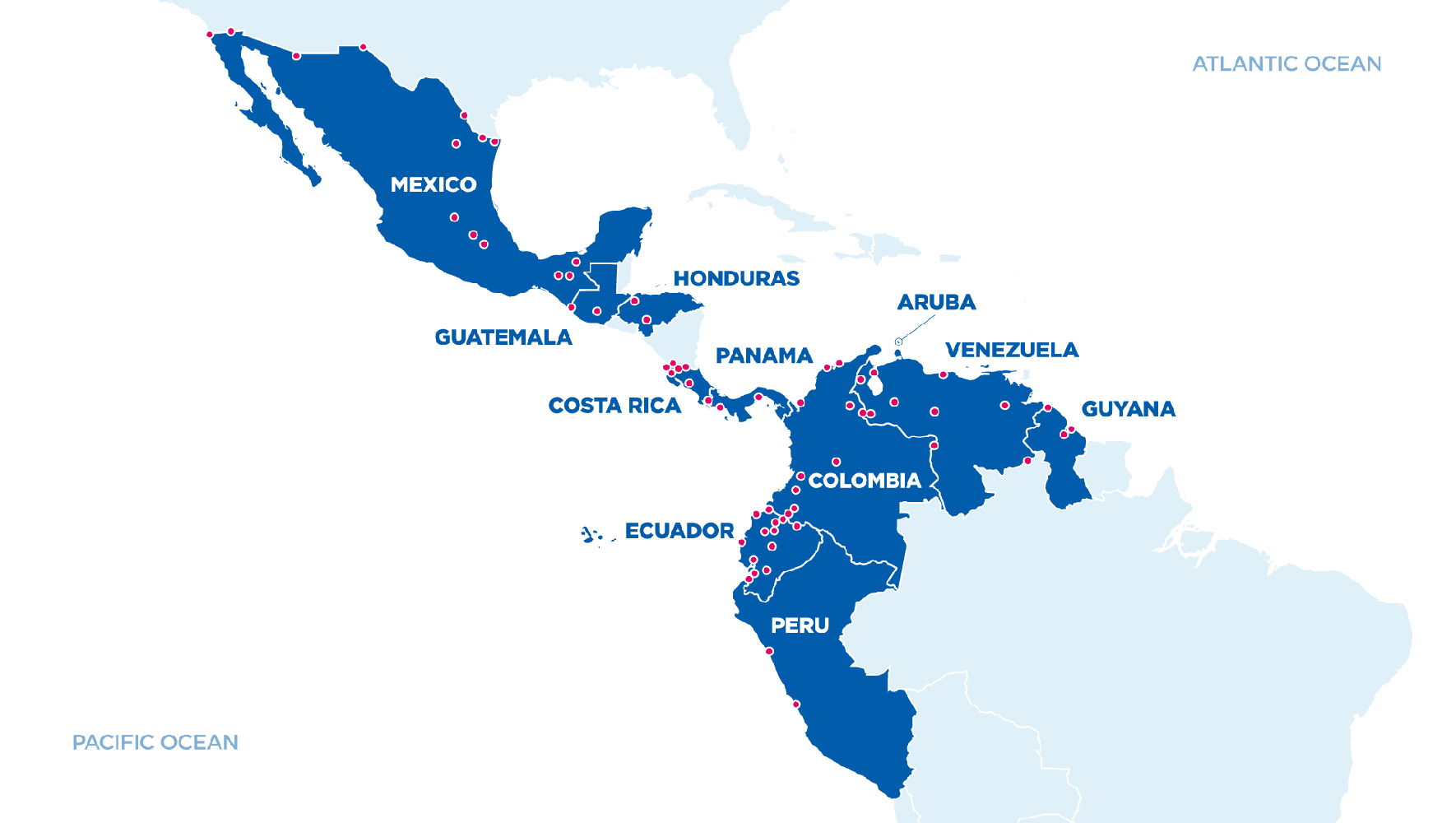 Learn about an entrepreneurship school in Perú
HIAS Peru's entrepreneurship school  welcomes gender-based violence survivors and women living at a greater risk of violence and helps them succeed economically and socially.
Read more
An App That Helps Get Refugees into the Workplace
HIAS partners with SkillLab, which develops technology to help refugees integrate into local labor markets, to promote economic integration for refugees in Ecuador, Peru, and Panama.
Read more
HIAS' work in Latin America and the Caribbean is supported by the following donors and partners.
HIAS is proud to be part of regional coordination mechanisms and fora.
LAC Intersectoral MHPSS Collaborative Group
Regional Network of Civil Organizations for Migration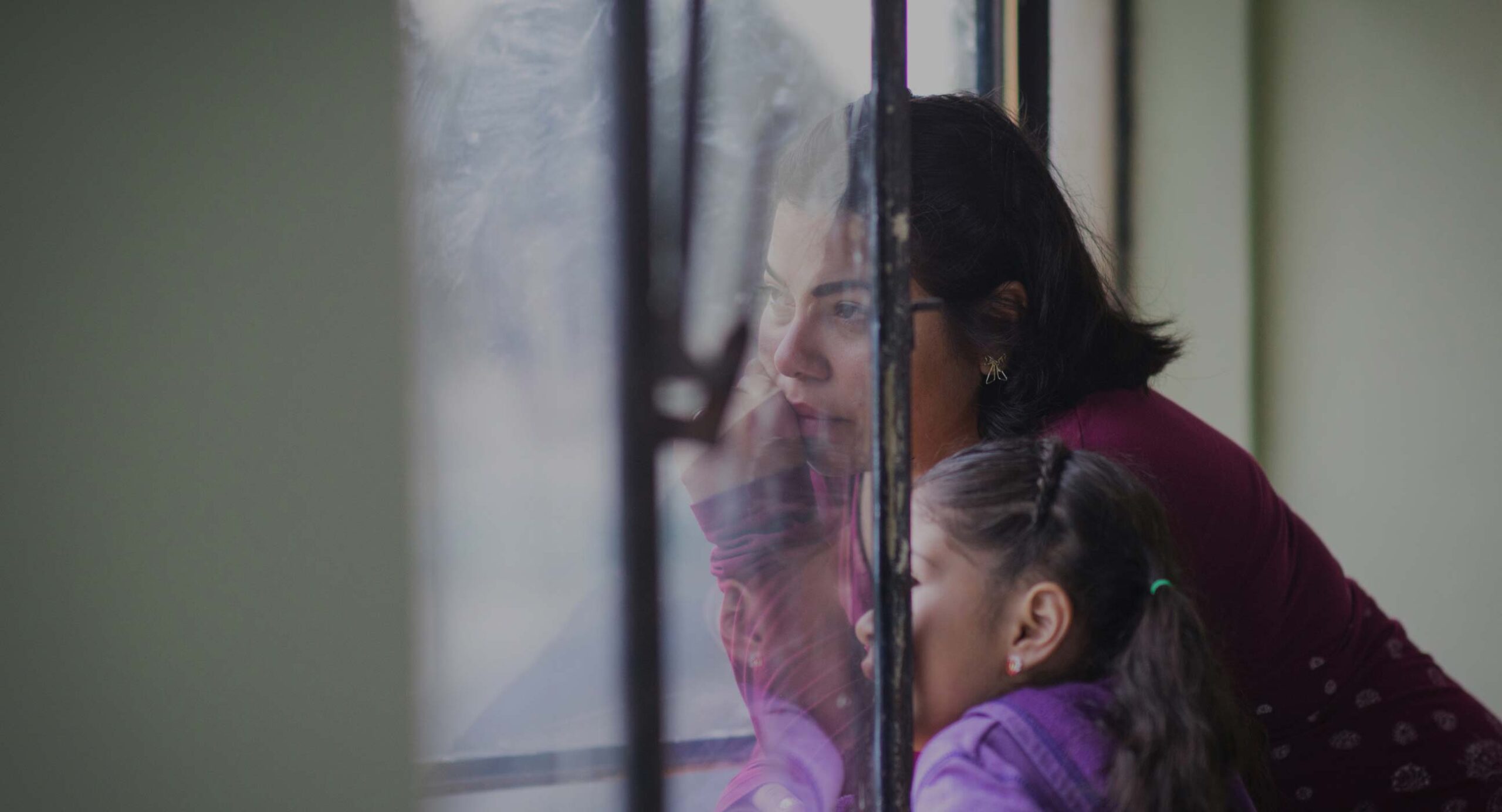 Give Now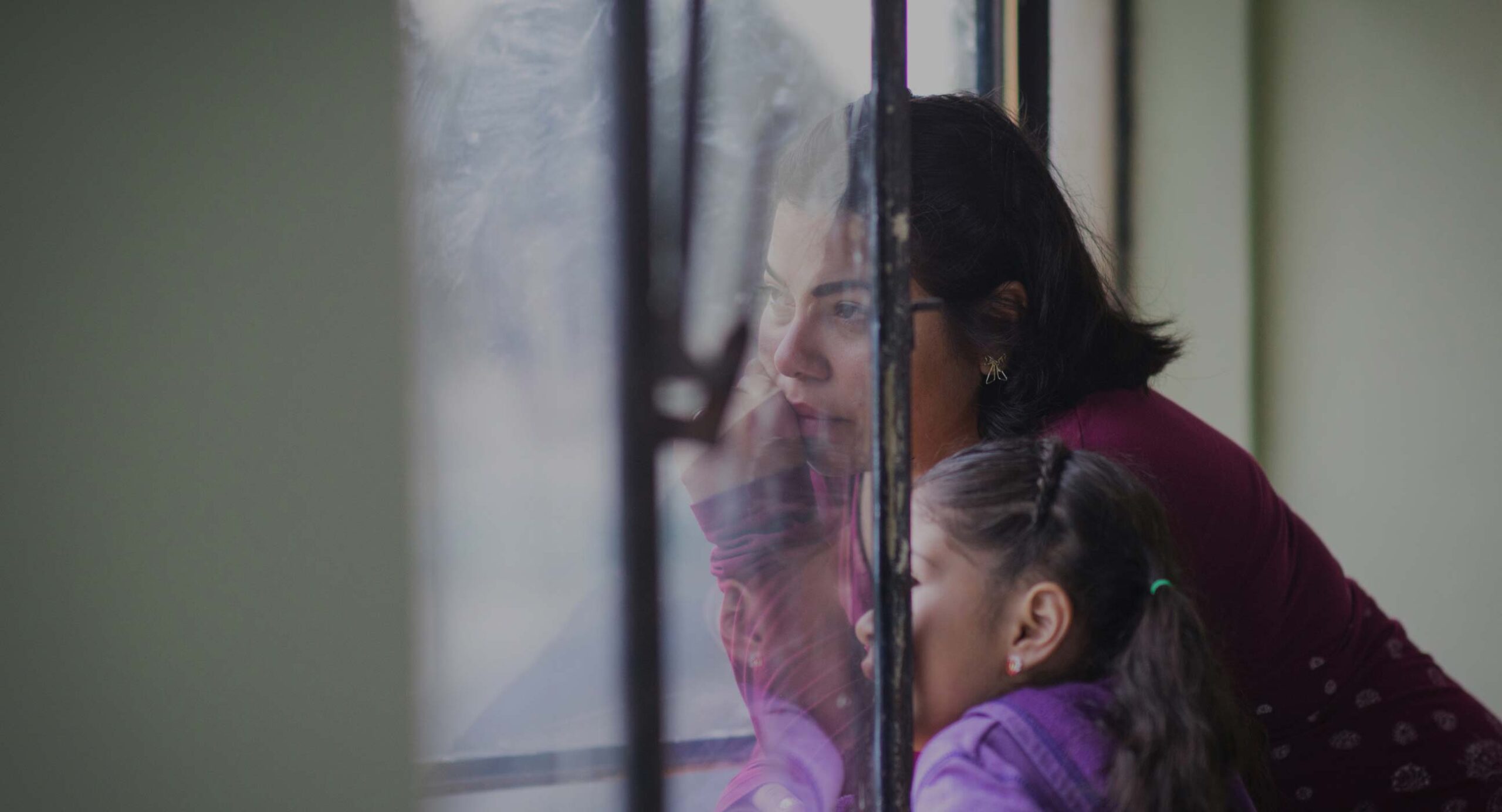 Help HIAS provide vital services to refugees and asylum seekers around the world