Legal Support in the U.S.
We provide legal services and support, including free legal representation for asylum seekers so that refugees and displaced persons can access their legal rights.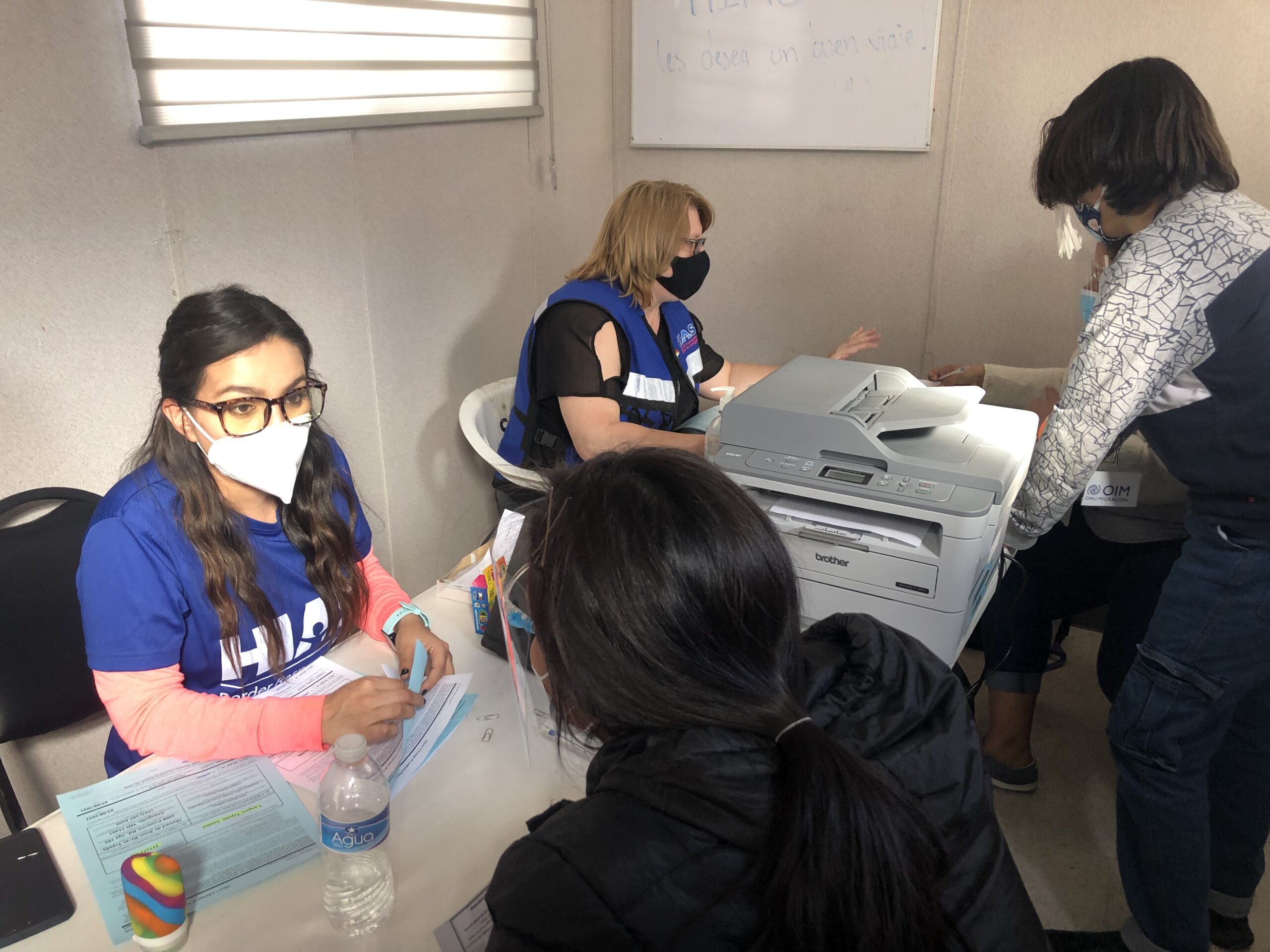 Introduction
We provide refugees with knowledge of their rights and responsibilities, assist them in preparing asylum claims, and help them secure access to health, employment, and social services.
We push systems to be fair, transparent, and to respect human rights through advocacy and strategic litigation in partnership with NGOs, community organizations, and law firms.
This area of work is driven by our commitment to the fundamental rights and core needs of refugees and other forcibly displaced people as they navigate complex legal systems and work to rebuild their lives in a new country.
Strategies
HIAS provides vital legal services to refugees and asylum seekers around the world and advocates for their fundamental rights so they can rebuild their lives.
An extensive network of pro bono lawyers provides legal representation and support to asylum seekers and other forcibly displaced persons across the United States.

In New York and Silver Spring, Maryland, HIAS lawyers use their decades of experience to represent clients in complex asylum and immigration proceedings.
Join our network of pro bono lawyers
The past several years have seen an unprecedented number of immigration-related crises in the U.S. and at our borders. The need is great, and so is our response. HIAS' Pro Bono & Partnerships team engages volunteer attorneys from across the country to help refugees, asylum seekers, and other forcibly displaced people access vital immigration legal services. Apply here.
Pro Bono Legal Program
The Hotline Was "Ringing off the Hook"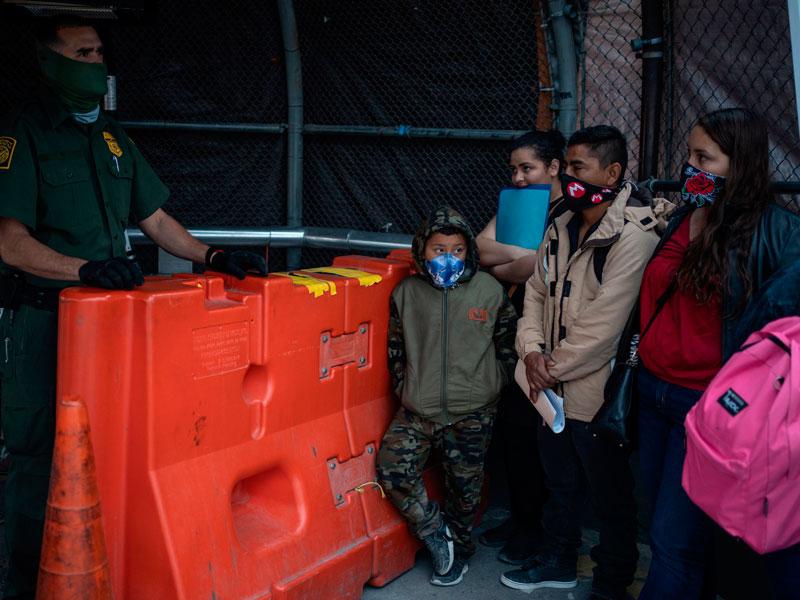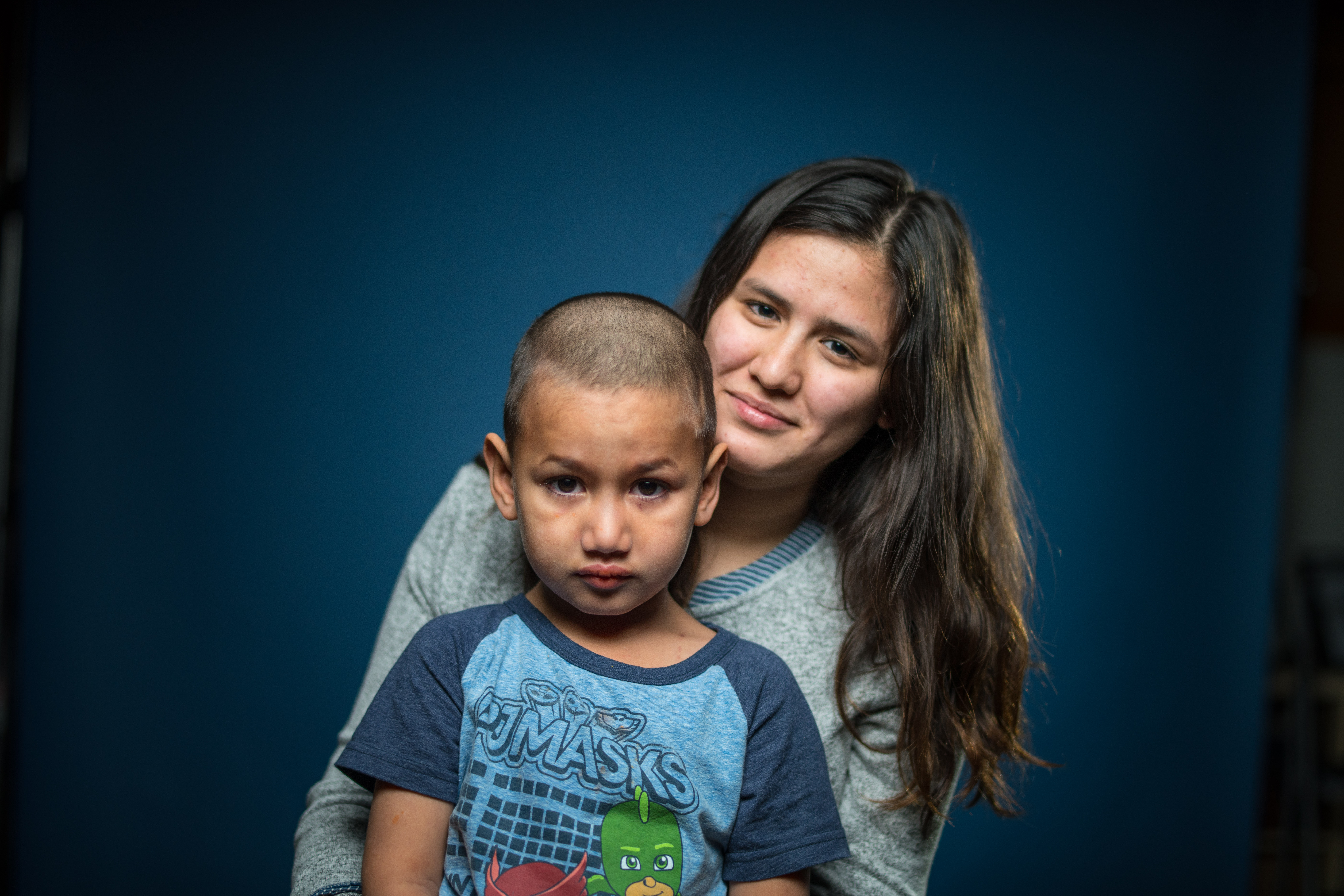 Join our pro bono network