Promote Economic Inclusion
Our economic inclusion programs ensure that refugees have economic opportunities to earn sustainable income and start their lives anew.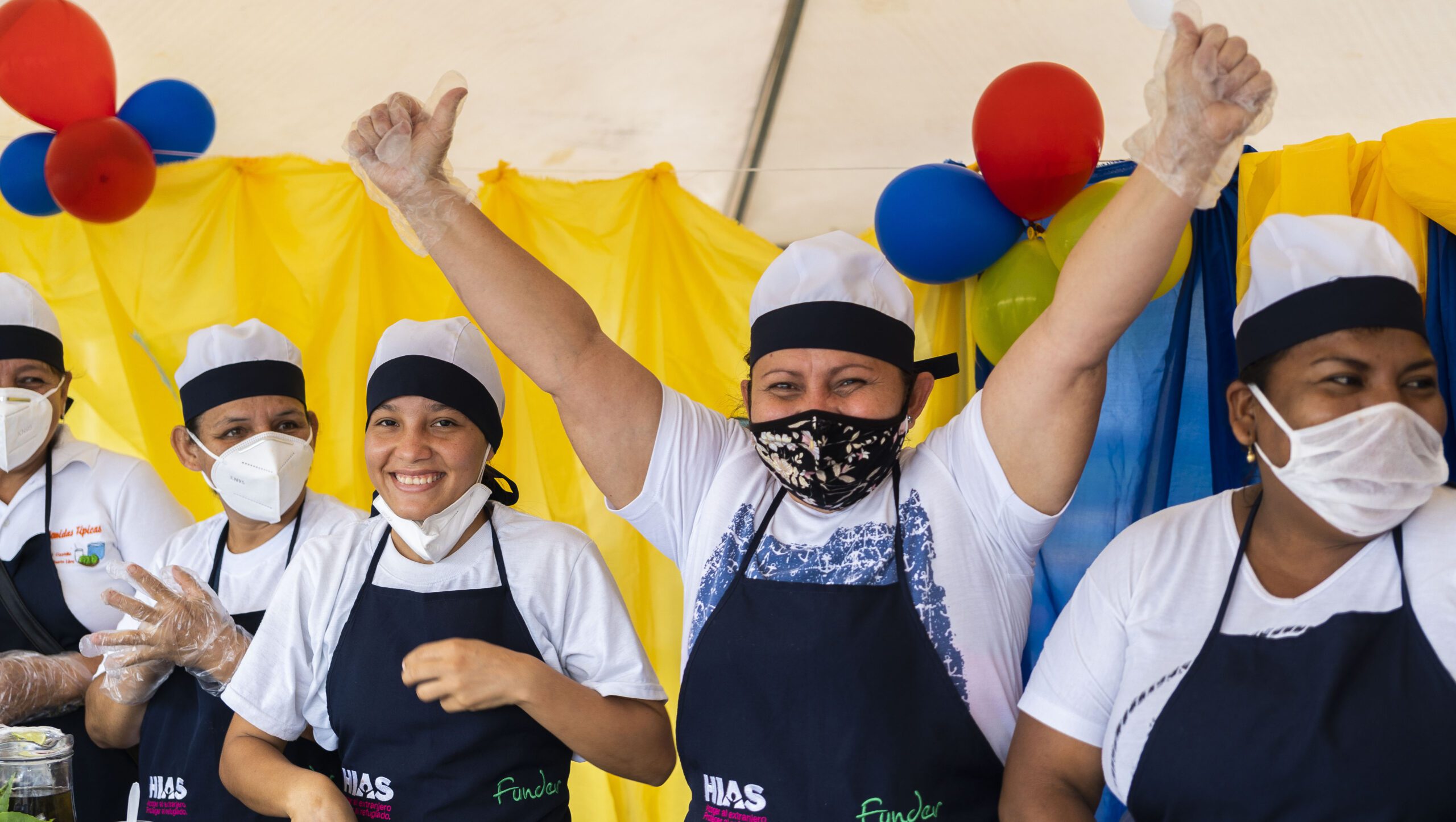 Overview
One of the most important opportunities for refugees is to build skills, earn a living, and invest in their communities. HIAS' economic inclusion programs ensure that refugees have safe economic opportunities to earn sustainable income and rebuild their lives. Our programs are market-oriented, protection-focused, and concentrate on economic empowerment of all refugees, including LGBTQ refugees, young women, and survivors of gender-based violence.
10,000
families enrolled globally in the Graduation Model Approach program in 2021
6,000 +
have graduated from HIAS Entrepreneurship Schools since 2018
Strategies
Our programs help refugees and their host communities build self-reliance, increase resilience, regain dignity, and provide opportunities for independent and meaningful futures. Access to sustainable livelihoods is an important tool for meeting refugees' needs for protection, food security, housing, health, and other services.

HIAS' economic inclusion programs aim to:
Alleviate poverty through our Graduation Model Approach, which combines vocational and technical training, financial literacy, and coaching with cash assistance.

Support entrepreneurship by training refugees to start businesses in their host countries.

Facilitate wage employment for forcibly displaced people though building up skills and connecting them to employers.

Support financial inclusion by advocating with banks and micro-finance institutions, delivering financial literacy training, and bringing refugees closer to financial services.

Respond to emergencies with economic and financial interventions.
"Building Bonds of Friendship and Emotional Support"
Training women in entrepreneurship in a school-like setting allows them to develop business ideas and the means to avoid risks or leave violent spaces.
Read more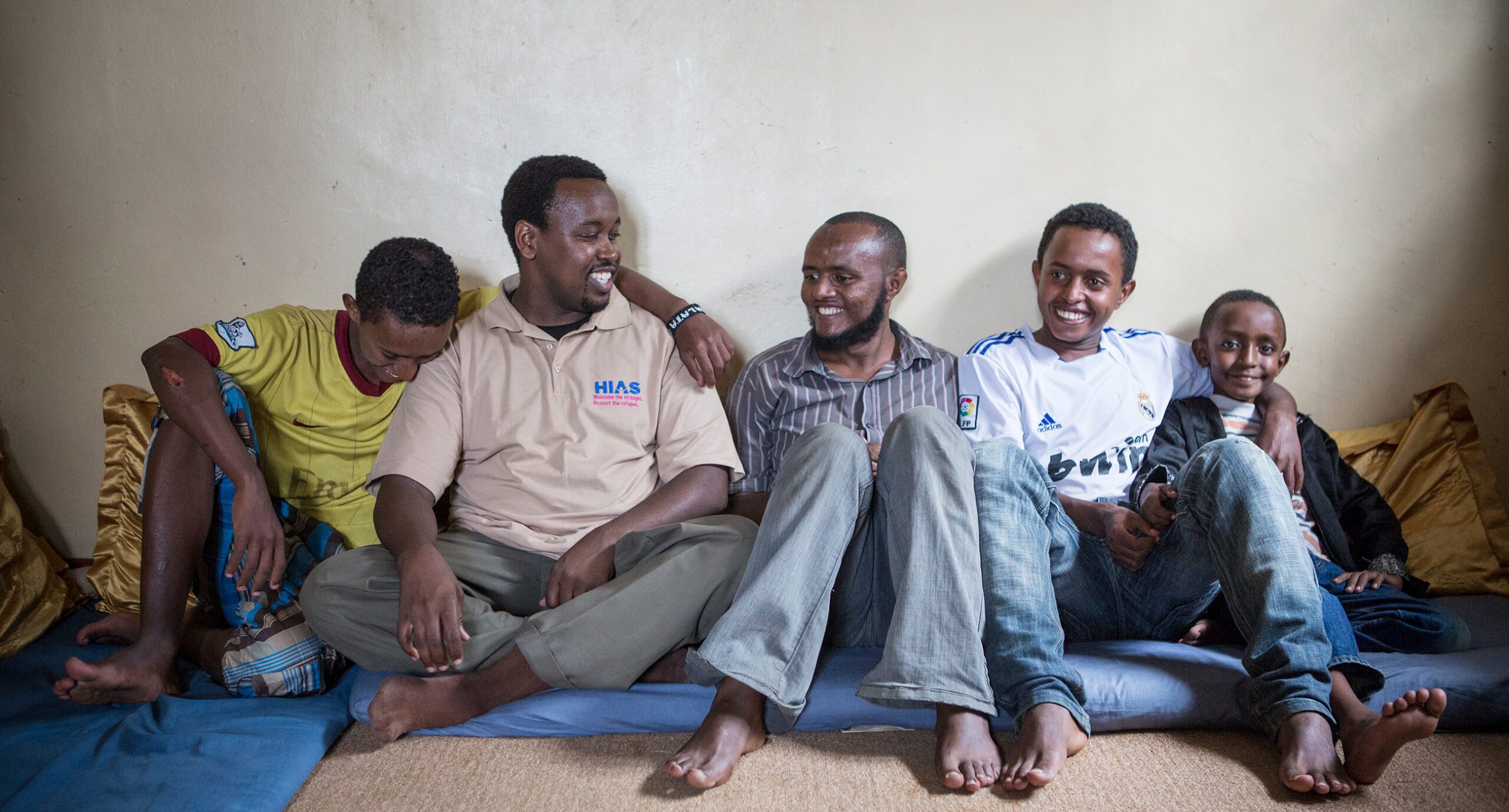 Give Now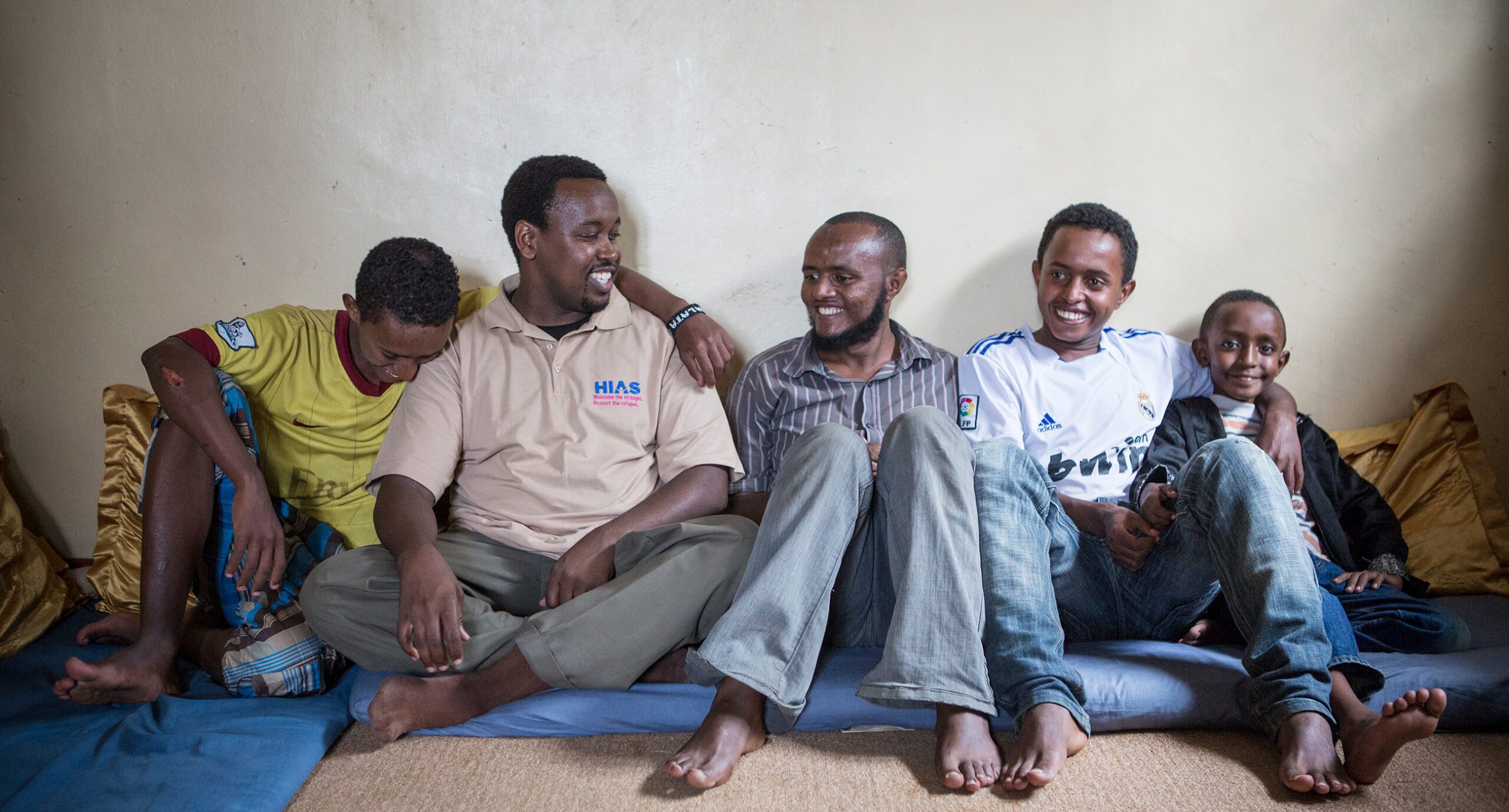 Help HIAS provide vital services to refugees and asylum seekers around the world