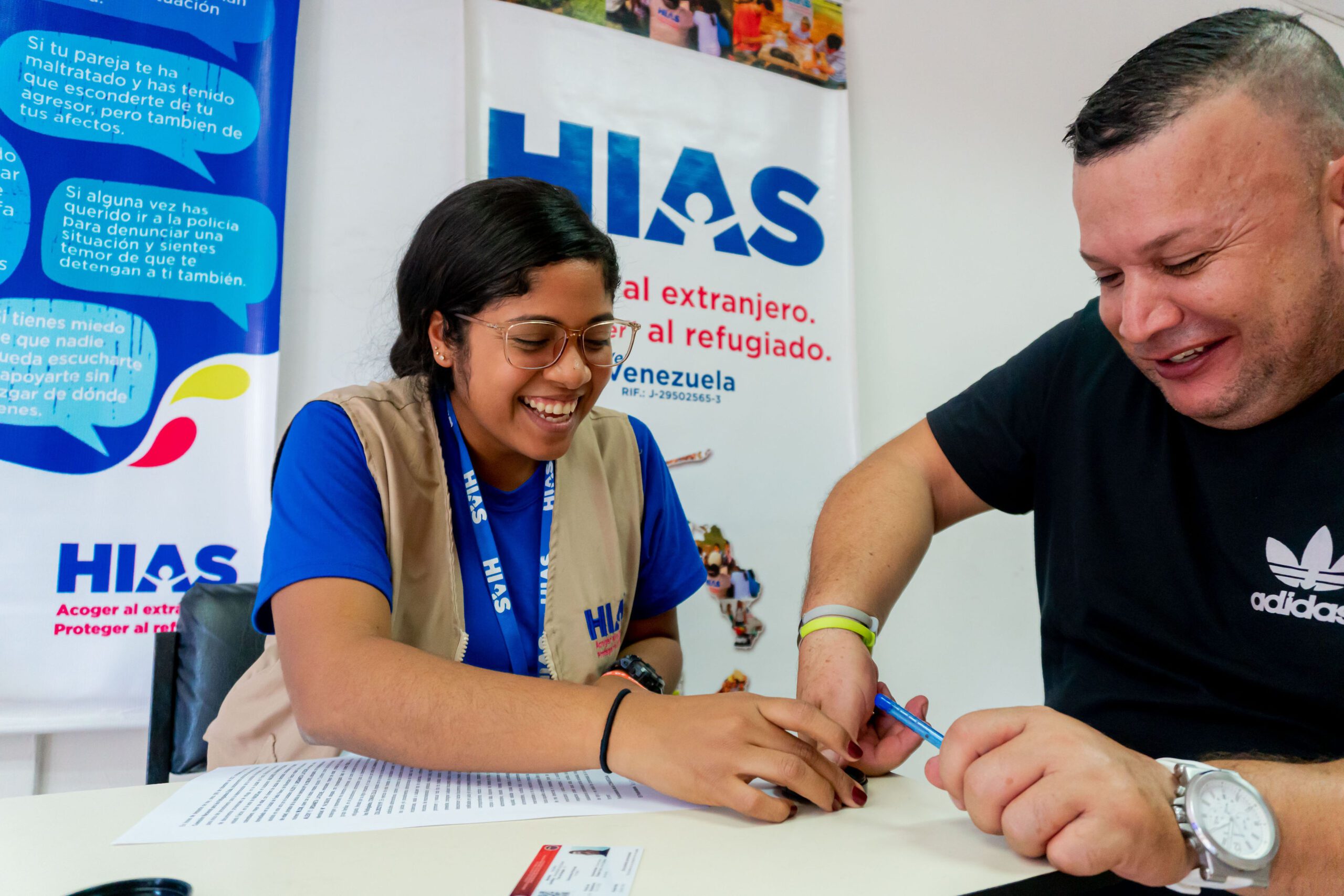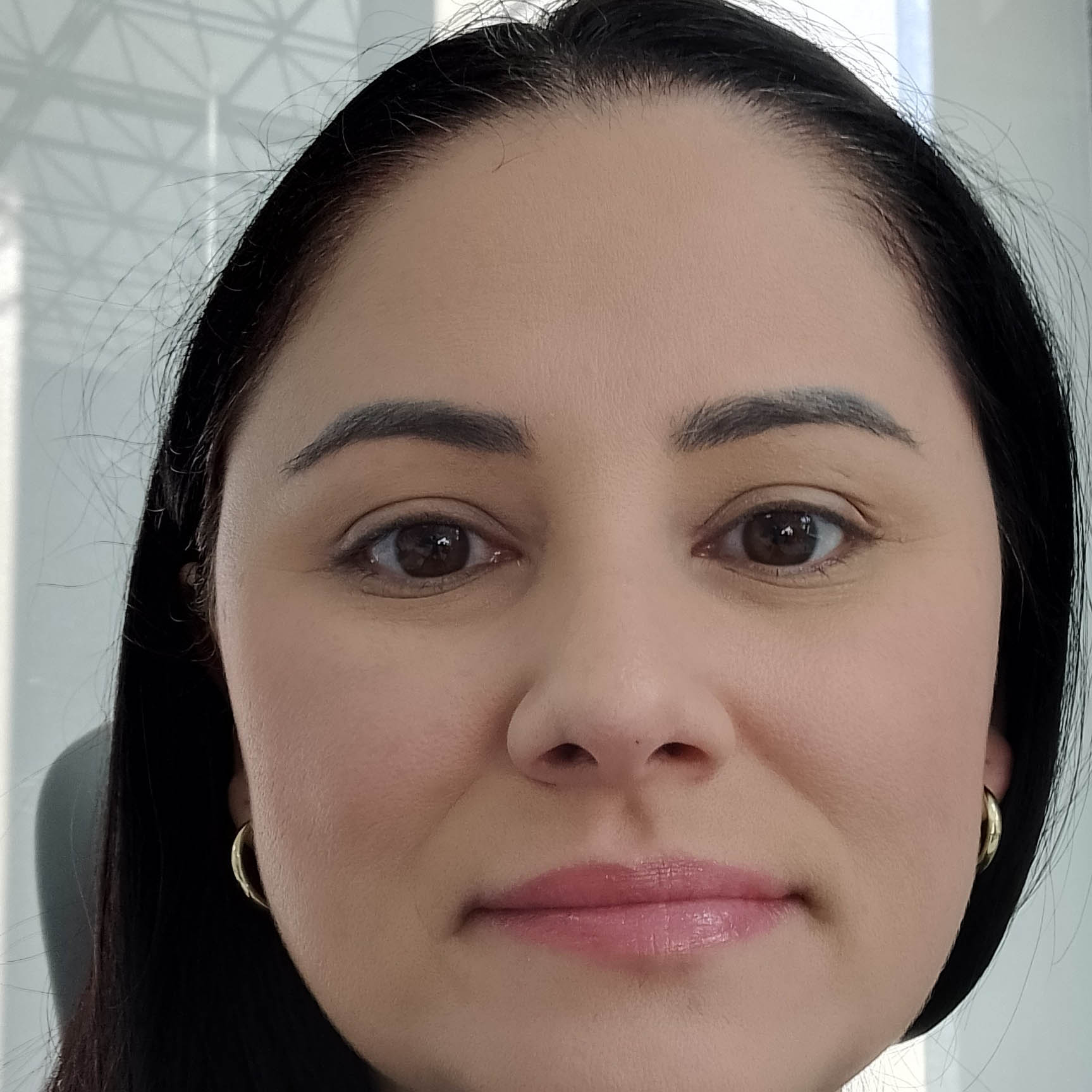 Country Director
Isabel Altuve
Office Locations
Barinas, Caracas, Coro, Guasdualito, Machiques, Maracaibo, Puerto Ayacucho, Puerto Ordaz, San Antonio, San Cristóbal, Santa Bárbara del Zulia, Santa Elena de Uairén.
Connect
+58 (412) 255 51 10
Operational since 2007 with 13 offices across the country, HIAS Venezuela provides comprehensive interventions serving vulnerable refugees and Venezuelans. HIAS Venezuela has adapted these programs in response to the COVID-19 pandemic and continually addresses new needs and service gaps as they arise. HIAS realizes people carry a diversity of experiences and intersecting identities requiring unique support and solutions. As such, HIAS takes a holistic approach to its interventions and offers integrated programming in GBV prevention and response, community-based mental health and psychosocial support, economic inclusion, and legal protection. 
130,000
individuals in 2021 served with critical services
Our Work
HIAS Venezuela's legal protection program provides legal assistance to Colombians seeking protection and Venezuelans in need of identity documents or at risk of statelessness. Our programs to prevent and respond to gender-based violence provide case management services and life-saving support to survivors. HIAS also implements water, sanitation, and hygiene (WASH) programs in eight states across Venezuela, providing communities with access to clean water. Our mental health programs train community members and staff of local public institutions, and our economic inclusion programs provide opportunities for refugees and host communities to build independent and meaningful futures.
Our economic inclusion programs ensure that refugees have economic opportunities to earn sustainable income and start their lives anew.
Learn More
HIAS' services are free. If someone tries to charge you for services claiming they represent HIAS, please report it at our confidential email address: ethics@hias.org. HIAS has a zero-tolerance policy on fraud and corruption. 
For any other inquiries please email us at info@hias.org.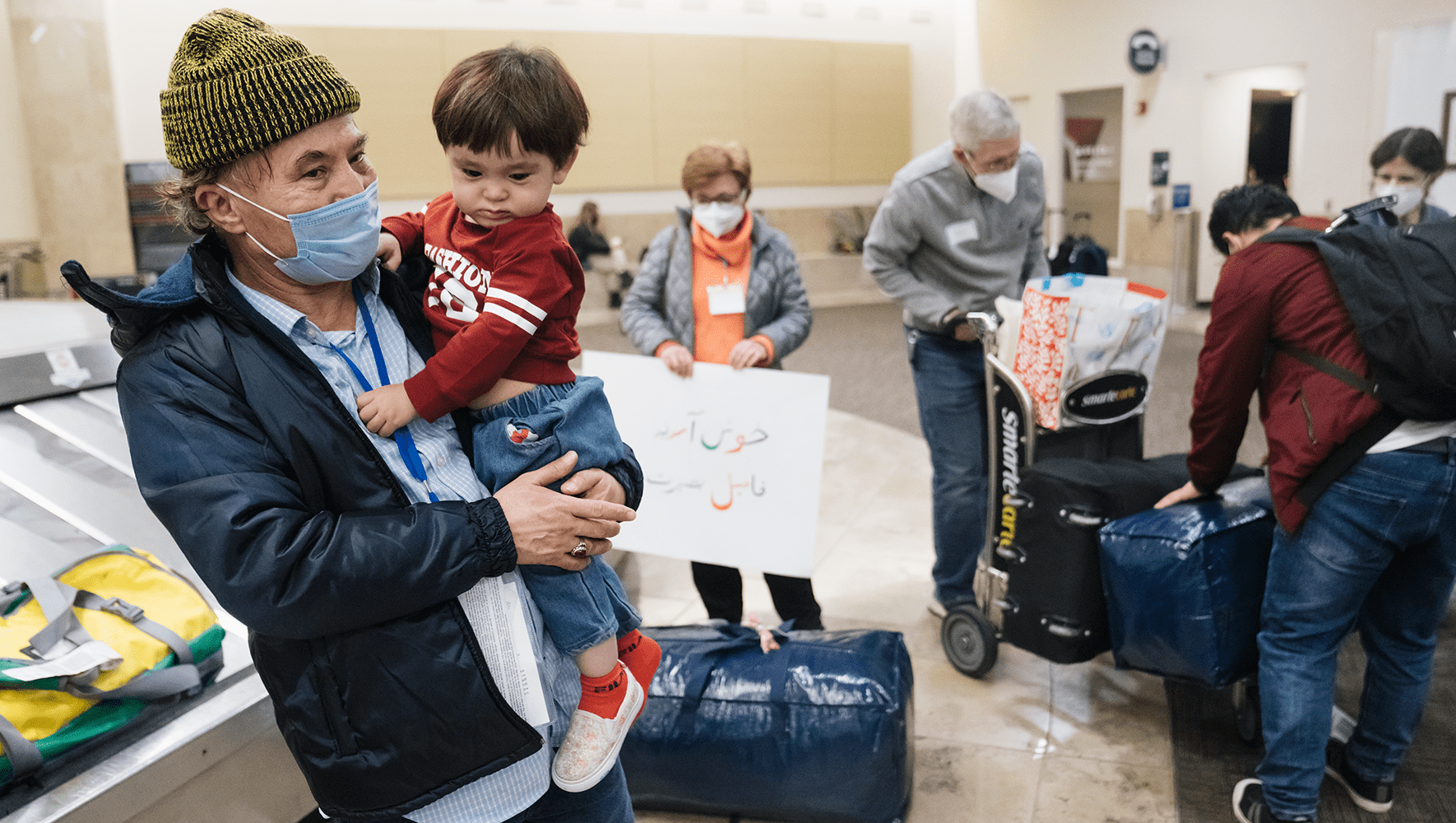 Give Now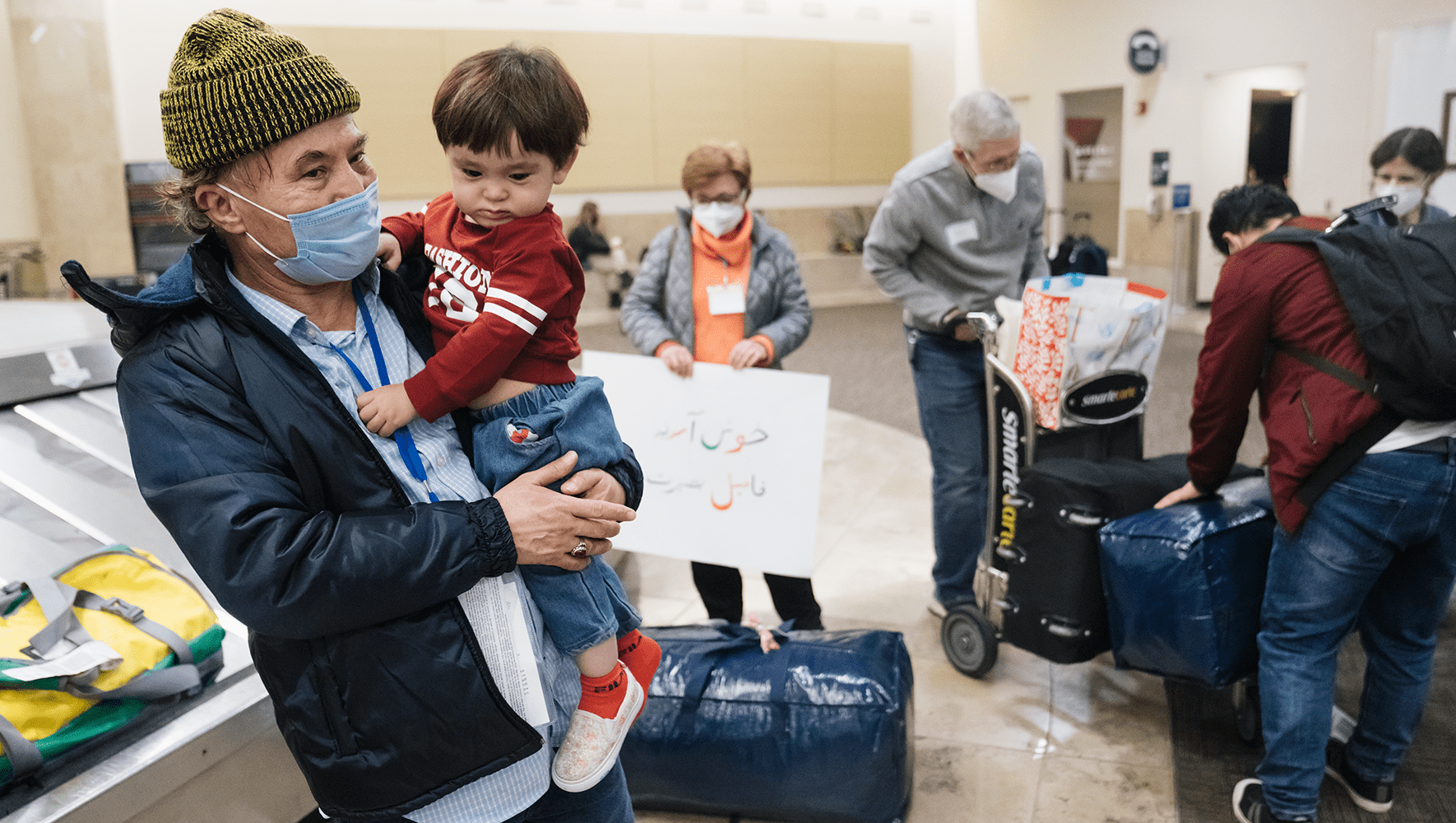 Help HIAS provide vital services to refugees and asylum seekers around the world