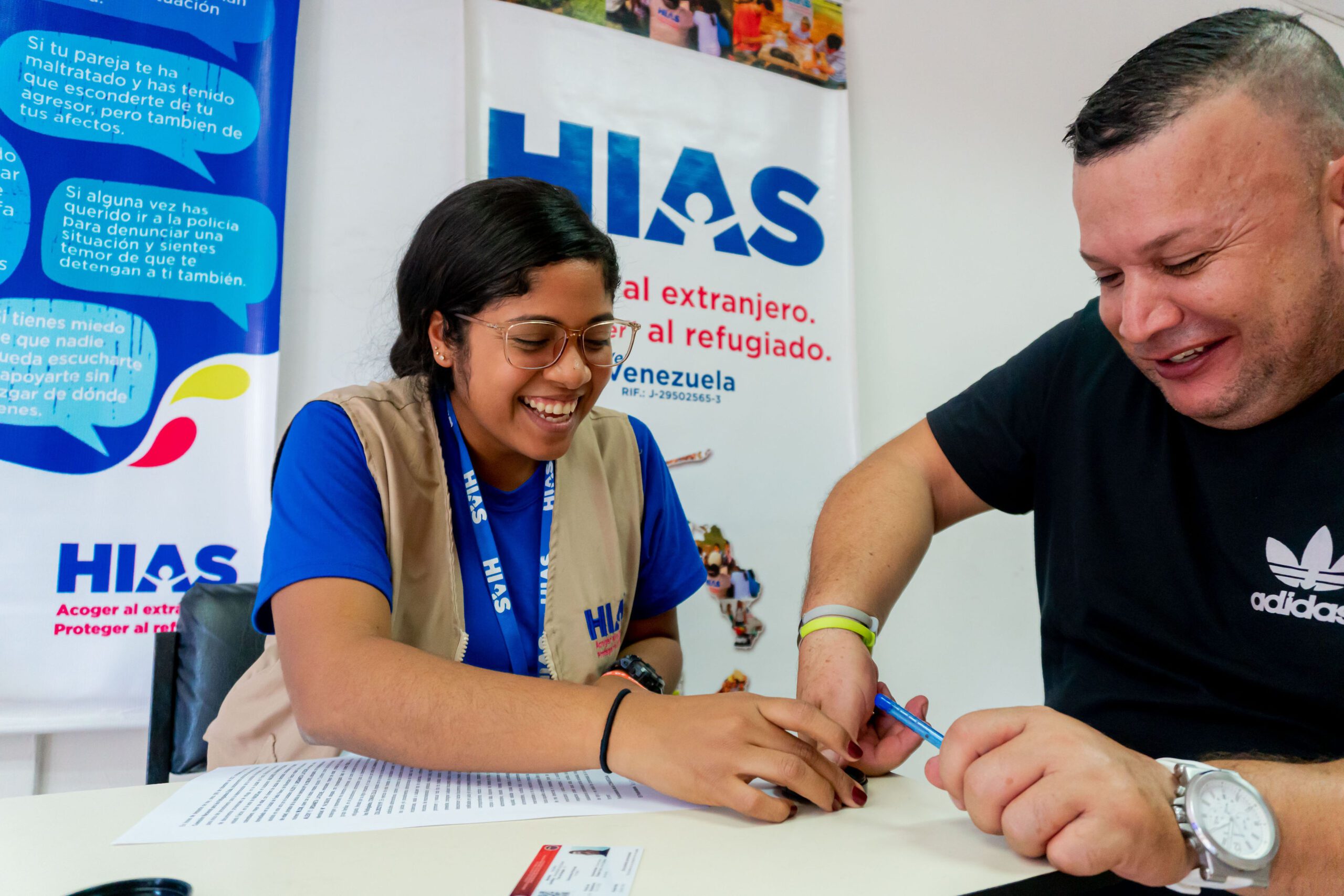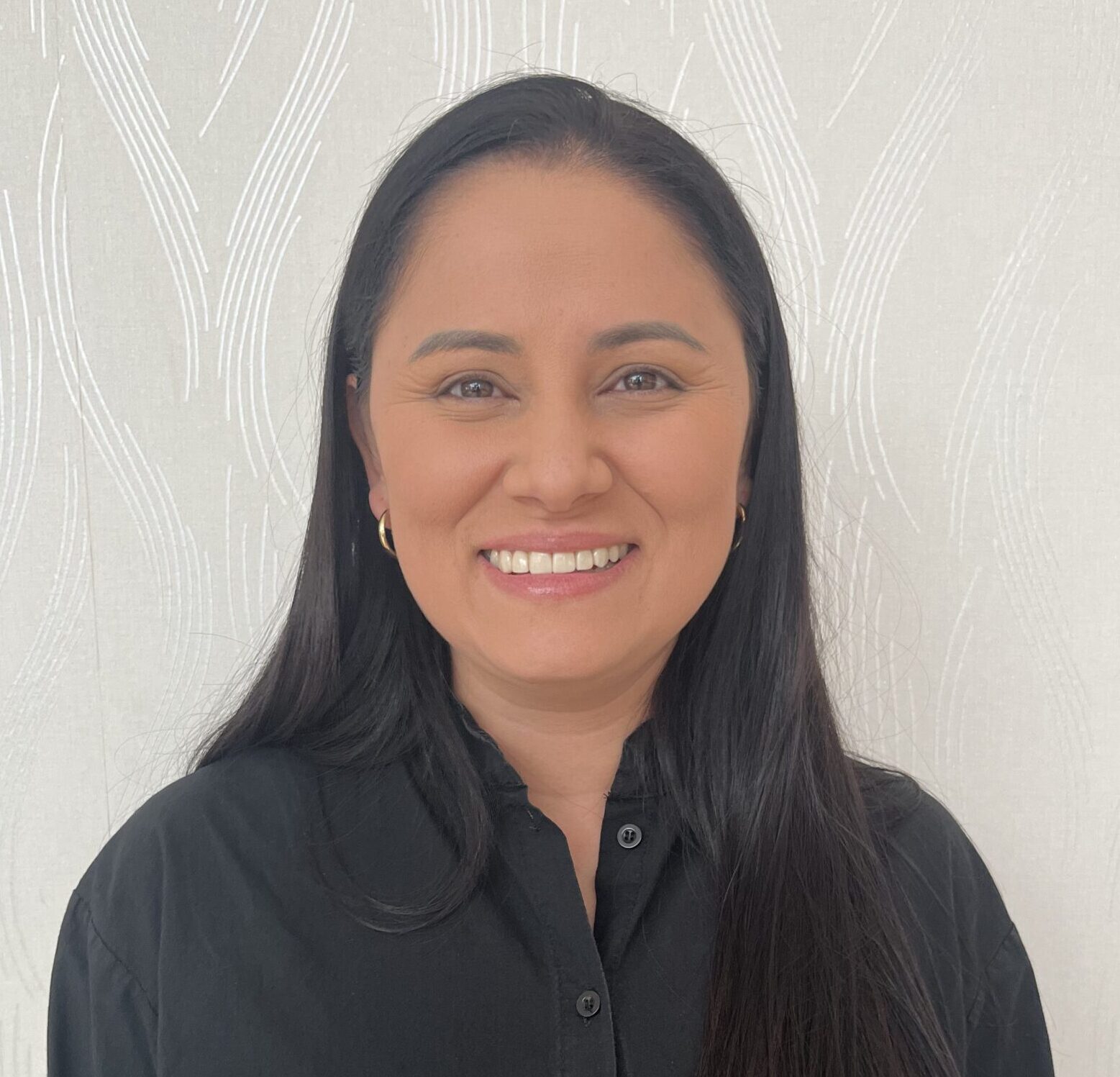 Country Director
Isabel Altuve
Office Locations
Barinas, Caracas, Coro, Guasdualito, Machiques, Maracaibo, Puerto Ayacucho, Puerto Ordaz, San Antonio, San Cristóbal, Santa Bárbara del Zulia, Santa Elena de Uairén.
Contact
+58 (412) 255 51 10
Venezuela is among the most underfunded humanitarian responses in the world, and its people continue to face critical protection risks and vulnerabilities. In this context, HIAS supports refugees in rebuilding their lives with dignity.
Our initiatives encompass mental health and psychosocial support programs, prevention and response to gender-based violence (GBV), legal protection, economic inclusion, and water sanitation and hygiene services. These efforts, grounded in an ecological, multisectoral, and protection-focused approach, aim to empower refugees and vulnerable host communities. By addressing their needs, enhancing capacities, finding sustainable solutions, and facilitating dignified living conditions, HIAS strives to contribute significantly to ensuring the self-reliance of our participants.
HIAS Venezuela focuses on single women, female-headed households, survivors of gender-based violence, children at risk, the elderly, people with disabilities, indigenous people, and members of the LGBTQ+ community. We offer services and tools aimed at strengthening local and individual capacities to foster protection, dignity, and empowerment.
130,000
individuals in 2021 served with critical services
Our Work
HIAS Venezuela's legal protection program provides legal assistance to Colombians seeking protection and Venezuelans in need of identity documents or at risk of statelessness. Our programs to prevent and respond to gender-based violence provide case management services and life-saving support to survivors. HIAS also implements water, sanitation, and hygiene (WASH) programs in eight states across Venezuela, providing communities with access to clean water. Our mental health programs train community members and staff of local public institutions, and our economic inclusion programs provide opportunities for refugees and host communities to build independent and meaningful futures.
Our economic inclusion programs ensure that refugees have economic opportunities to earn sustainable income and start their lives anew.
Learn More
HIAS' services are free. If someone tries to charge you for services claiming they represent HIAS, please report it at our confidential email address: ethics@hias.org. HIAS has a zero-tolerance policy on fraud and corruption. 
For any other inquiries please email us at info@hias.org.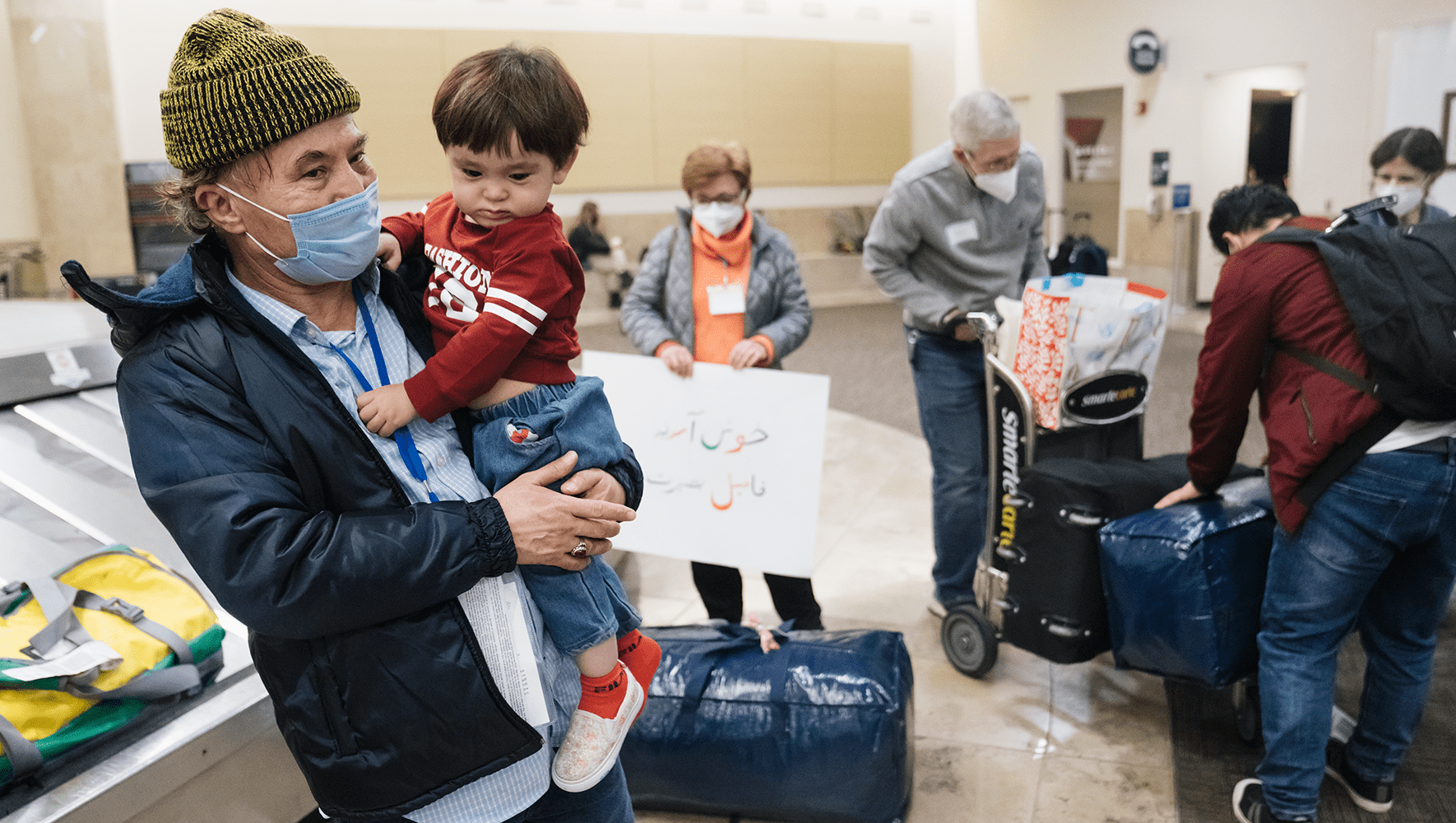 Give Now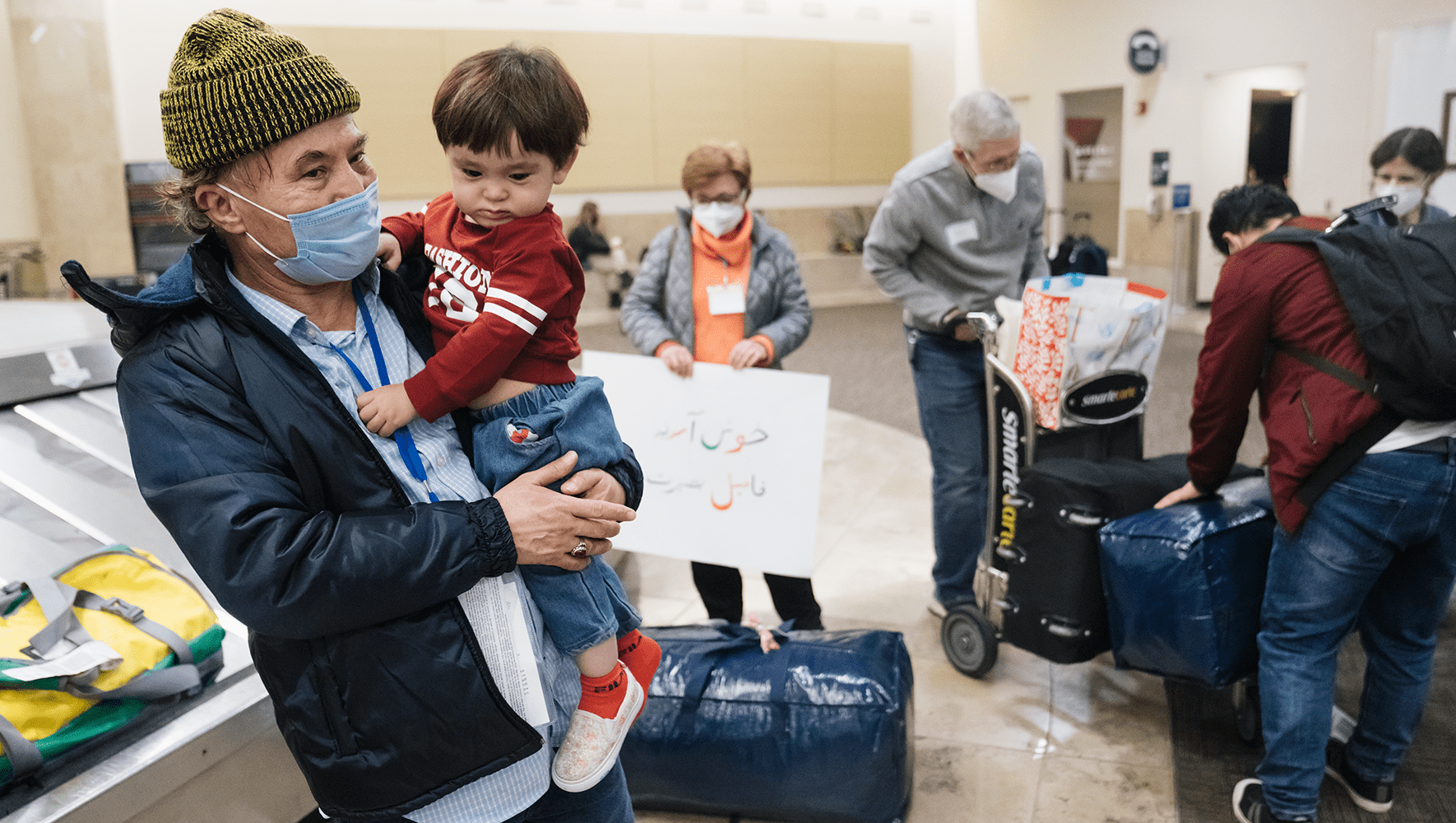 Help HIAS provide vital services to refugees and asylum seekers around the world