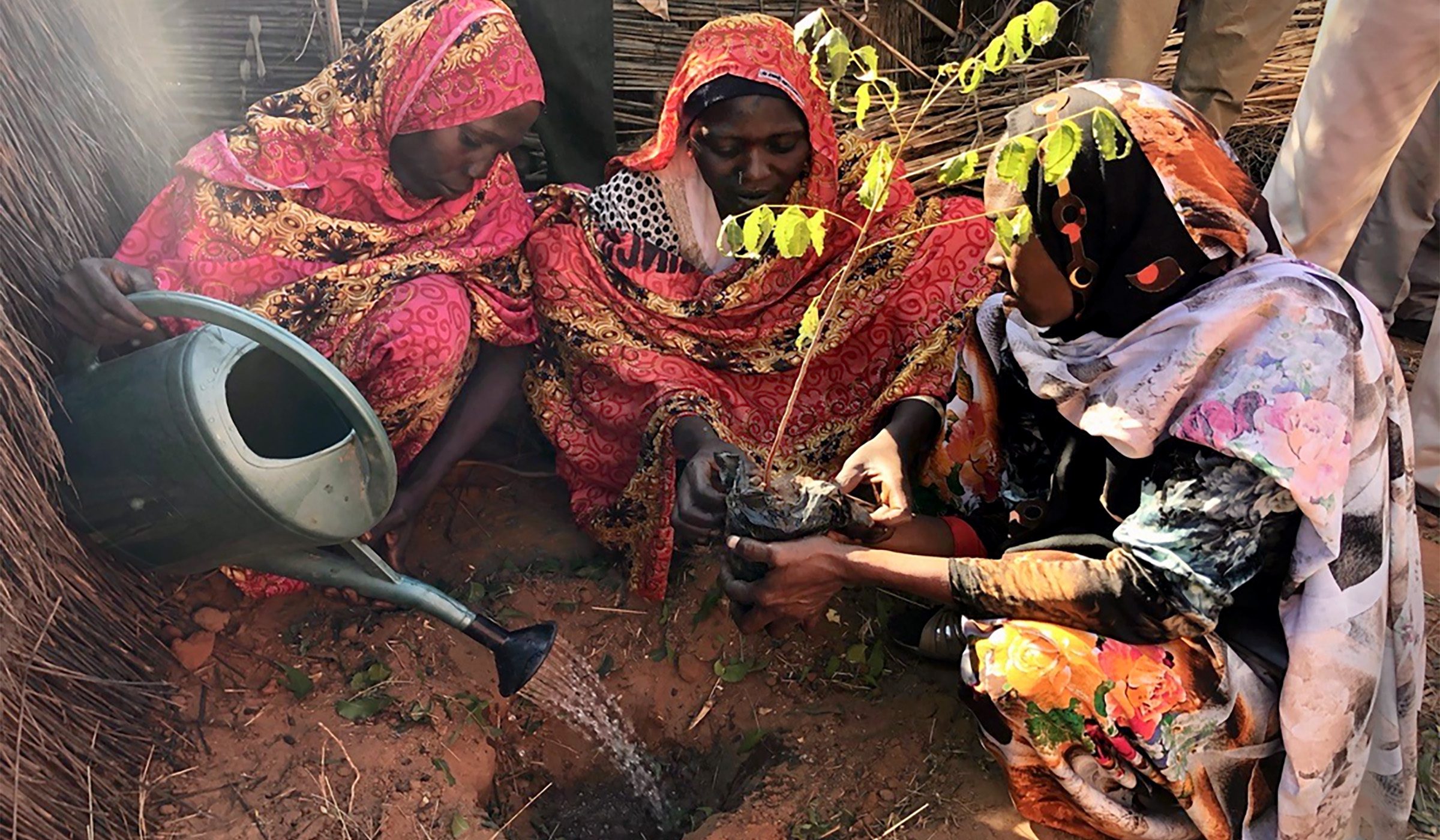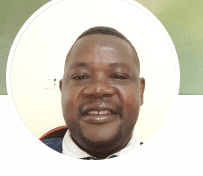 Country Director
Roch Souabedet
Office Locations
N'Djamena; Field offices serving 13 refugee camps along the eastern border with Sudan: Amn Nabak, Breidjing, Djabal, Farchana, Gaga, Goz Amir, Iridimi, Kouchaguine-Moura, Kounoungou, Mile, Oure Cassoni, Touloum, Treguine; and one site, Kerfi.
Violence and instability in Sudan and South Sudan, Nigeria, Cameroon, and the Central African Republic continues to drive people across the border into Chad, compounding the already protracted refugee crises in the east, the south, and the Lake regions of the country.
There are now more than 580,000 refugees and asylum seekers in Chad (the vast majority Sudanese refugees from Darfur). Between December 2019 and January 2020, approximately 16,000 new Sudanese refugees crossed the border into eastern Chad fleeing inter-ethnic violence. In 2021 and 2022, new influxes of Sudanese refugees and were relocated to a new camp, Kouchaguine-Moura. To date, this camp hosts around 14,000 refugees.
586,000
people reached directly and indirectly in 2021
Our Work
Working with refugees since 2005, HIAS Chad focuses on strengthening community-based protection networks; promoting and strengthening peaceful coexistence between refugees and host communities; providing mental health support; implementing GBV prevention and response initiatives; distributing food and non-food items; and implementing "permagardening" projects. HIAS also maintains its partnership with the government and other humanitarian actors to welcome refugees by providing protection and addressing basic needs in emergency situations.
Our economic inclusion programs ensure that refugees have economic opportunities to earn sustainable income and start their lives anew.
Learn More
Severe Flooding Hurts Refugees and Host Communities
In the Koukou Angarana region in eastern Chad, where HIAS works in the Goz Amir refugee camp, more than 1,000 households were affected by severe flooding at the end of July. The high waters affected many in local communities as well, and thousands have been displaced by the torrential rains, with scores of homes and businesses damaged or destroyed.
Read more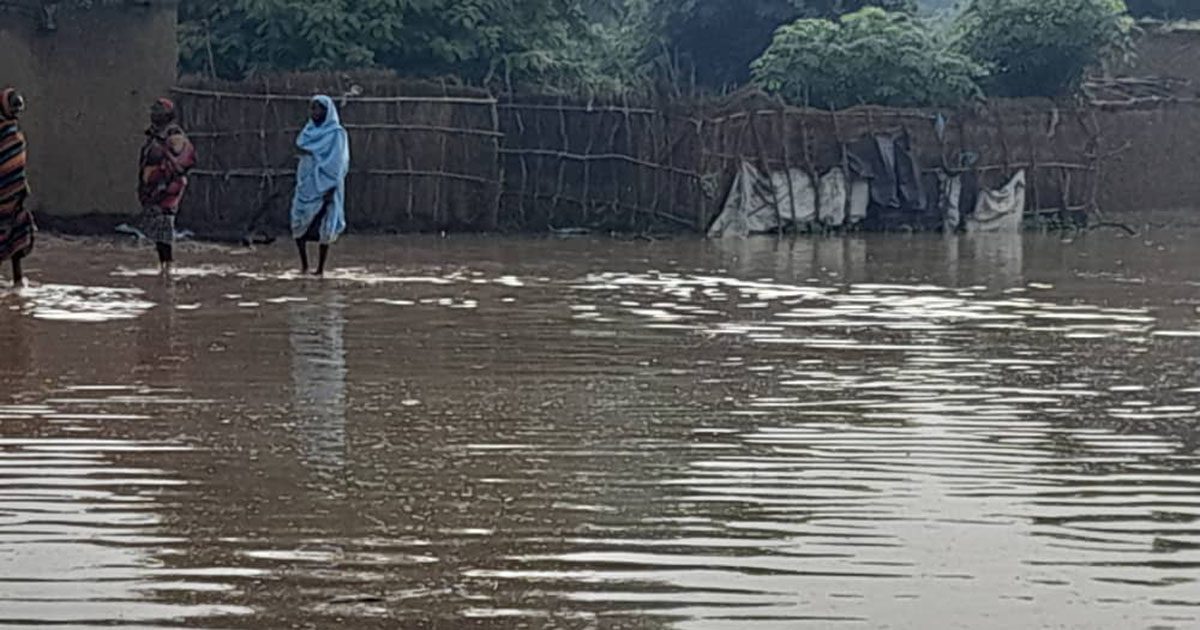 HIAS' services are free. If someone tries to charge you for services claiming they represent HIAS, please report it at our confidential email address: ethics@hias.org. HIAS has a zero-tolerance policy on fraud and corruption. 
For any other inquiries please email us at info@hias.org.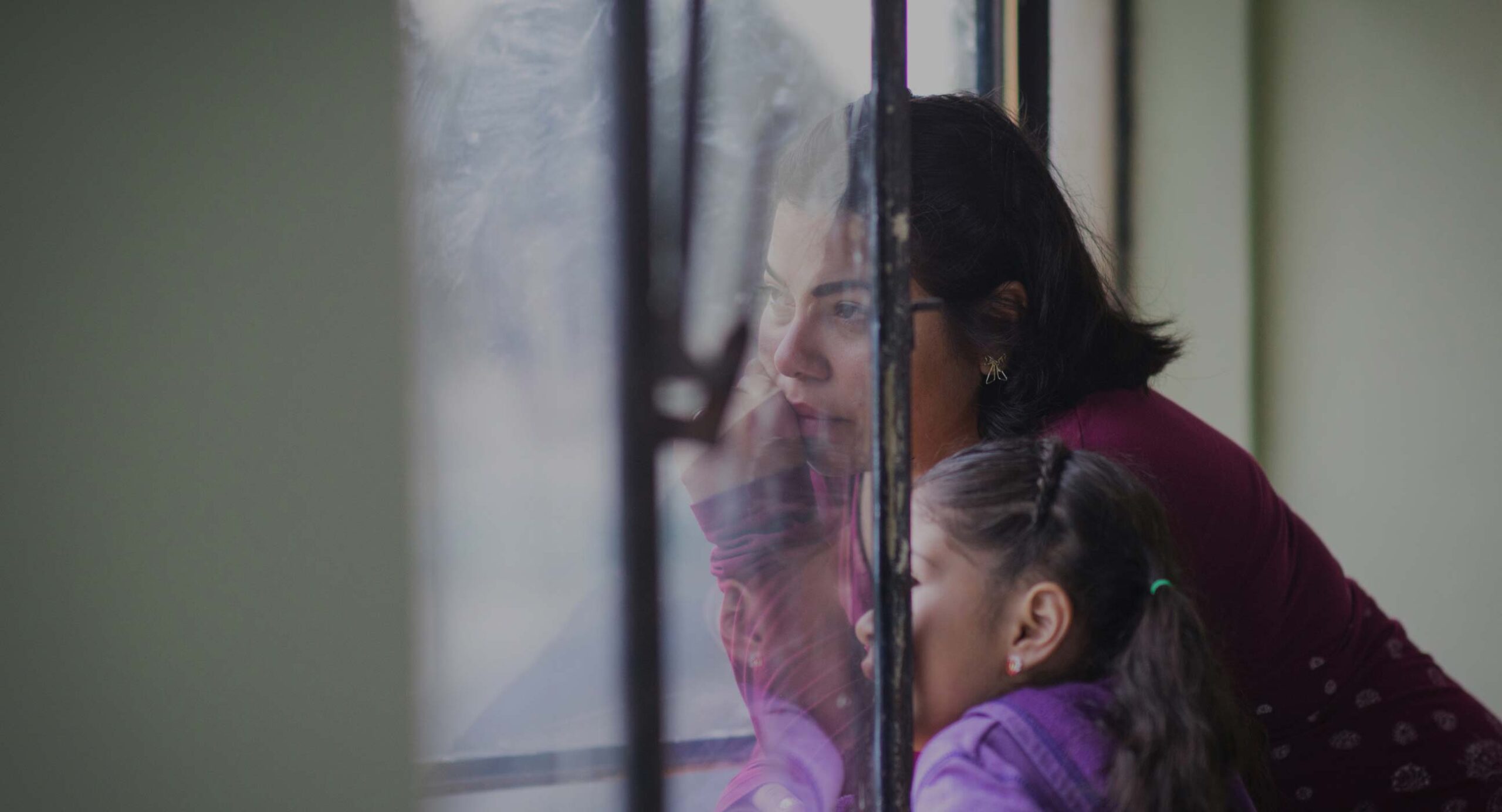 Give Now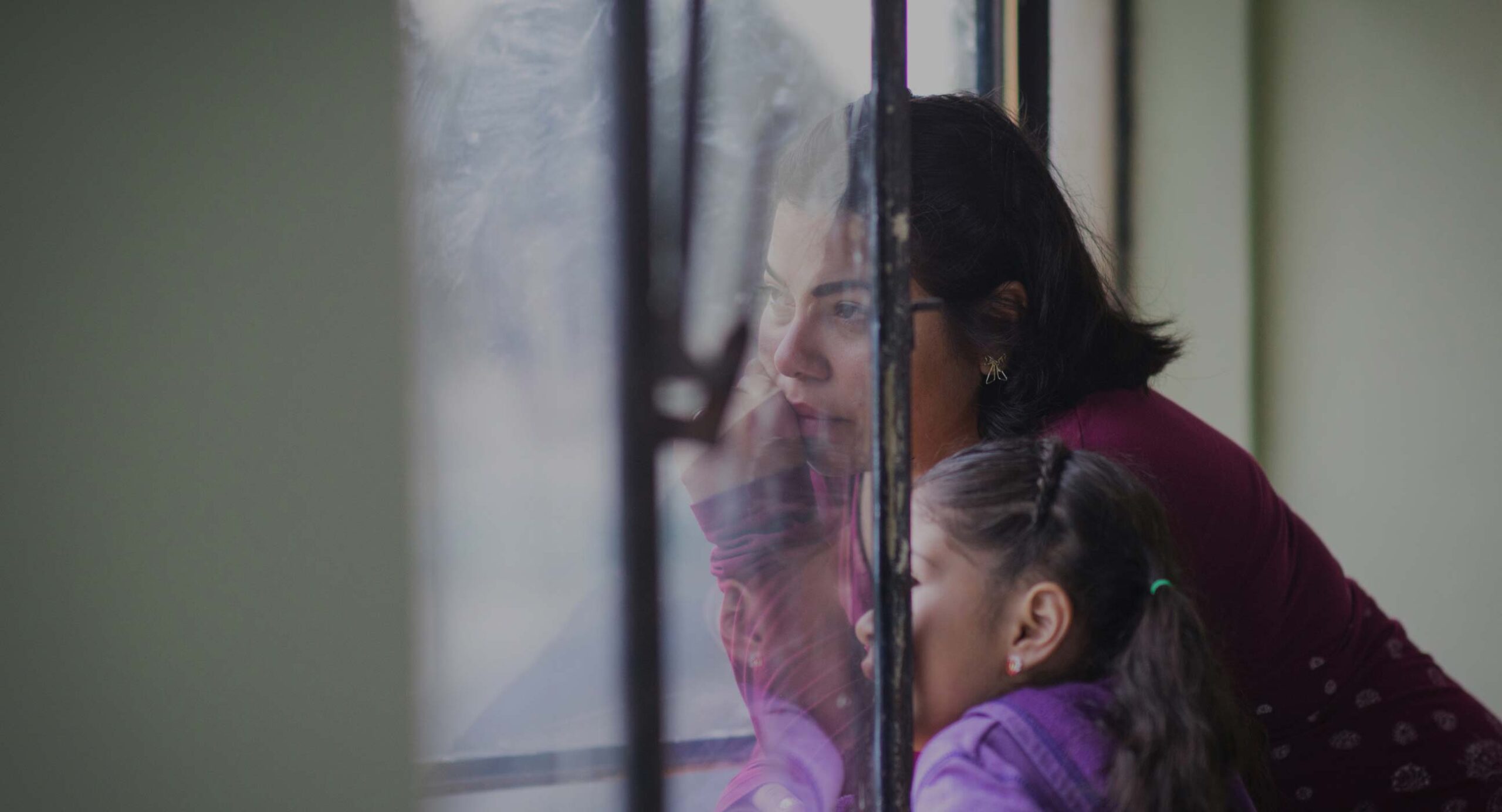 Help HIAS provide vital services to refugees and asylum seekers around the world