Financial Statements and Reports
HIAS is grateful to all of our donors, large and small, private and public. With their generous support, we have been able to protect and resettle refugees for nearly 140 years. Because we rely on the generosity of all of our donors, we take seriously our responsibility to spend contributions wisely and effectively, and consistently receive the highest ratings from organizations that evaluate non-profits. We are proud of our stewardship of these contributions and the level of protection and assistance we provide to refugees all over the world with these funds.
Learn more
HIAS provides vital services to refugees and asylum seekers around the world and advocates for their fundamental rights so they can rebuild their lives.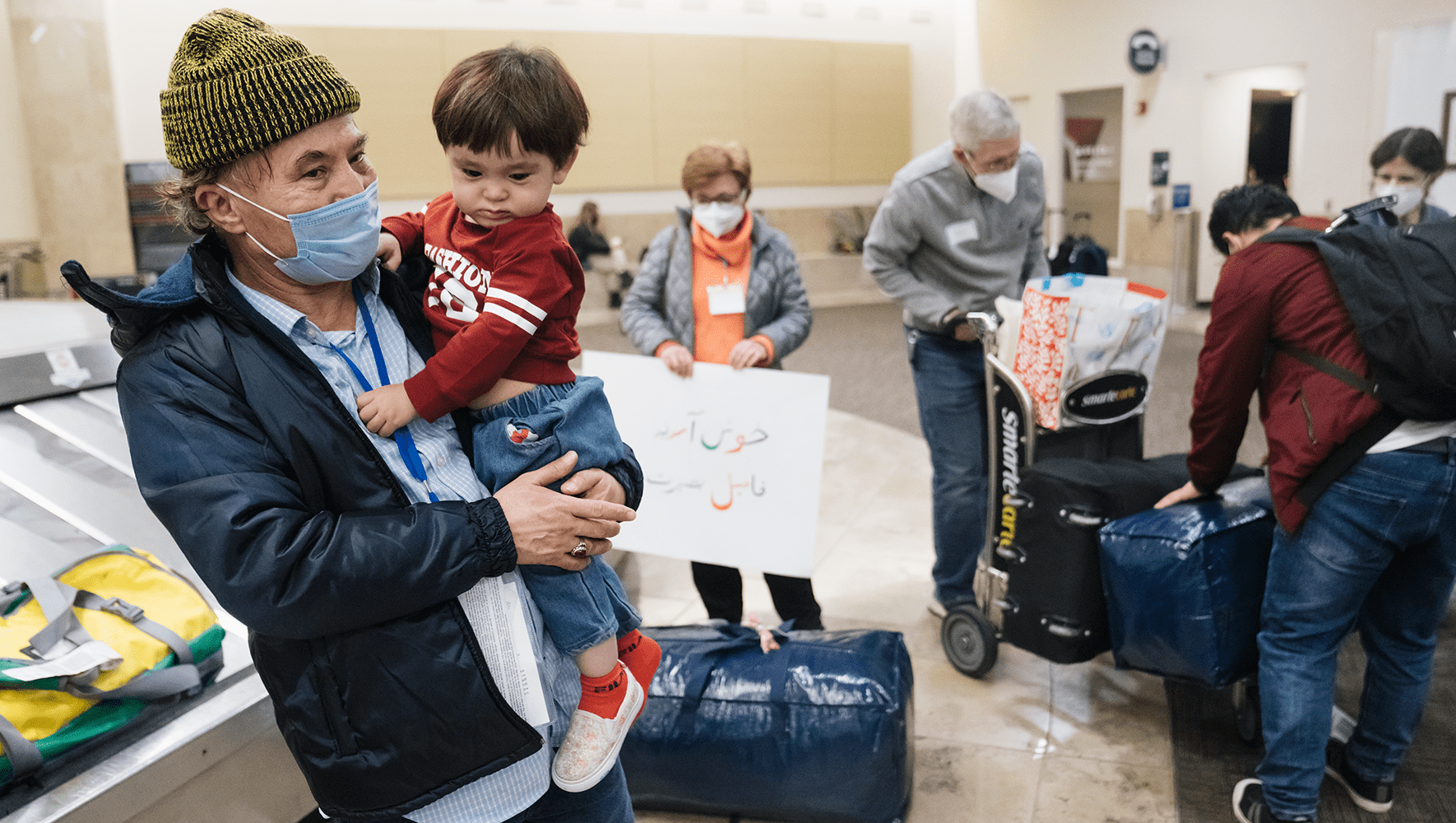 Give Now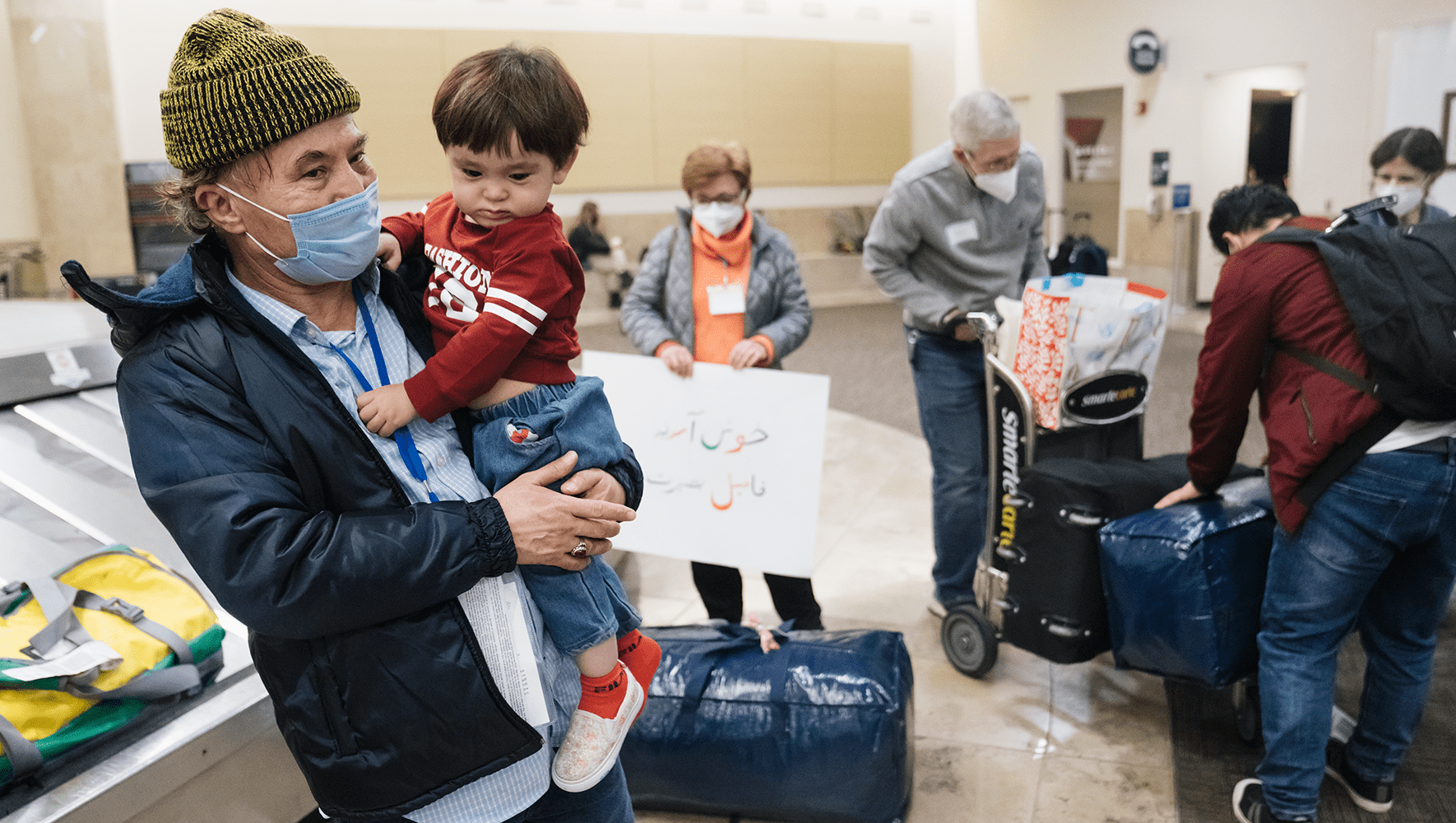 Help HIAS provide vital services to refugees and asylum seekers around the world