Welcome Corps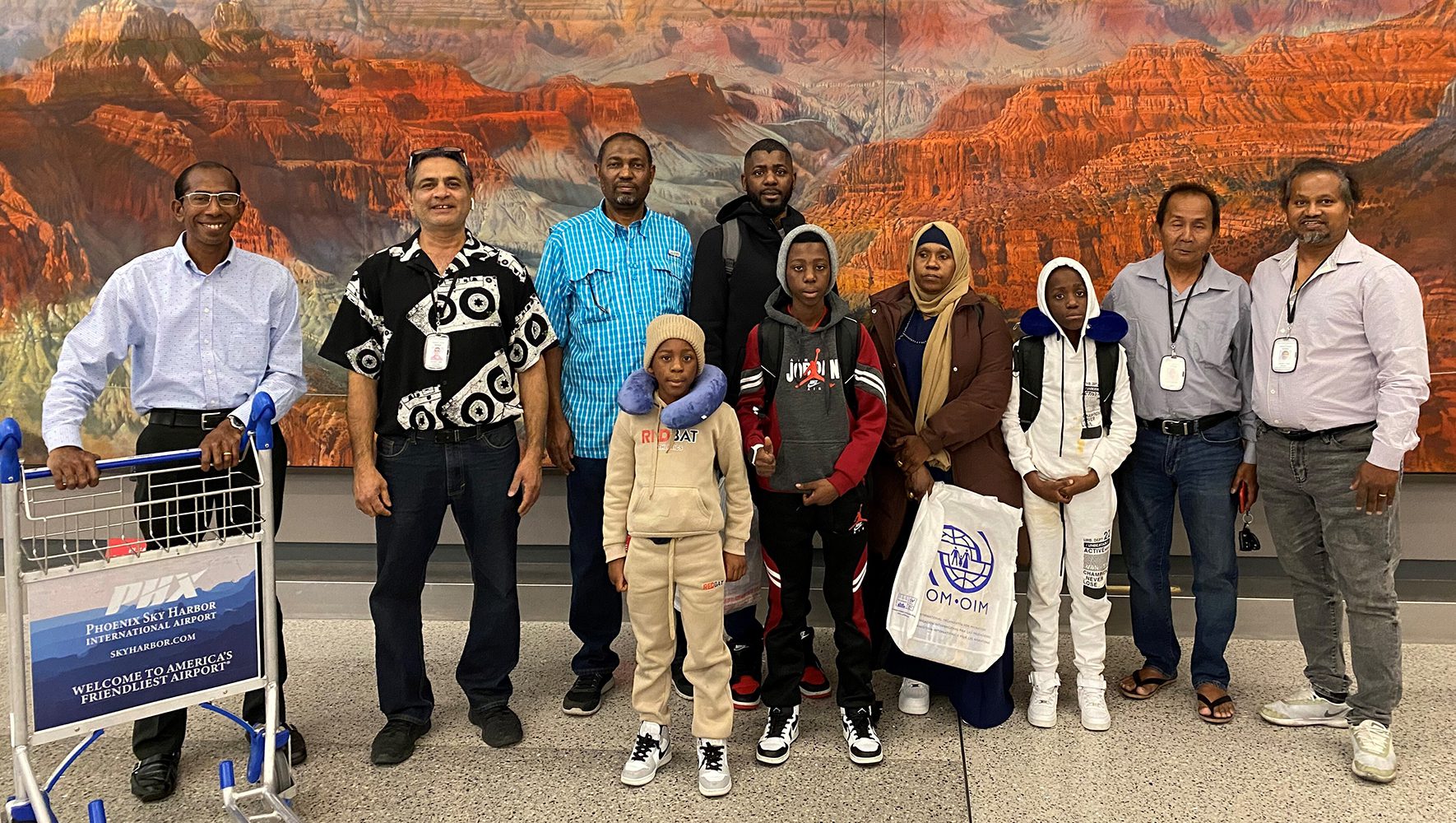 While the number of people fleeing persecution and conflict continues to grow, fewer than 1% of refugees can access resettlement. HIAS is a Private Sponsorship Organization (PSO) for Welcome Corps, a private sponsorship initiative developed by the U.S. government to expand the U.S. Refugee Admissions Program's capacity to resettle refugees.
HIAS has evolved our Welcome Circle program to integrate with Welcome Corps; Private Sponsor Groups (PSGs) forming through Welcome Corps can select HIAS as their PSO to gain training, mentorship, and other HIAS supports. The combined breadth and depth of our network of local resettlement partner agencies and HIAS Welcome Circles enables HIAS to help more refugees join communities across the U.S. and create opportunities for everyday Americans to play a meaningful, direct role in this process.
How to Get Started
Download the infographic below in  አማርኛ (Amharic) / العربية (Arabic) / دری (Dari) / Français (French)/ English / Kinyarwanda / Af-Soomaali (Somali) / Kiswahili (Swahili) / ትግሪኛ (Tigrinya)
For more information, email Charlotte Shurtz, HIAS' Community Engagement Coordinator for Private Sponsorship, at charlotte.shurtz@hias.org.
HIAS' services are free. If someone tries to charge you for services claiming they represent HIAS, please report it at our confidential email address: ethics@hias.org. HIAS has a zero-tolerance policy on fraud and corruption.