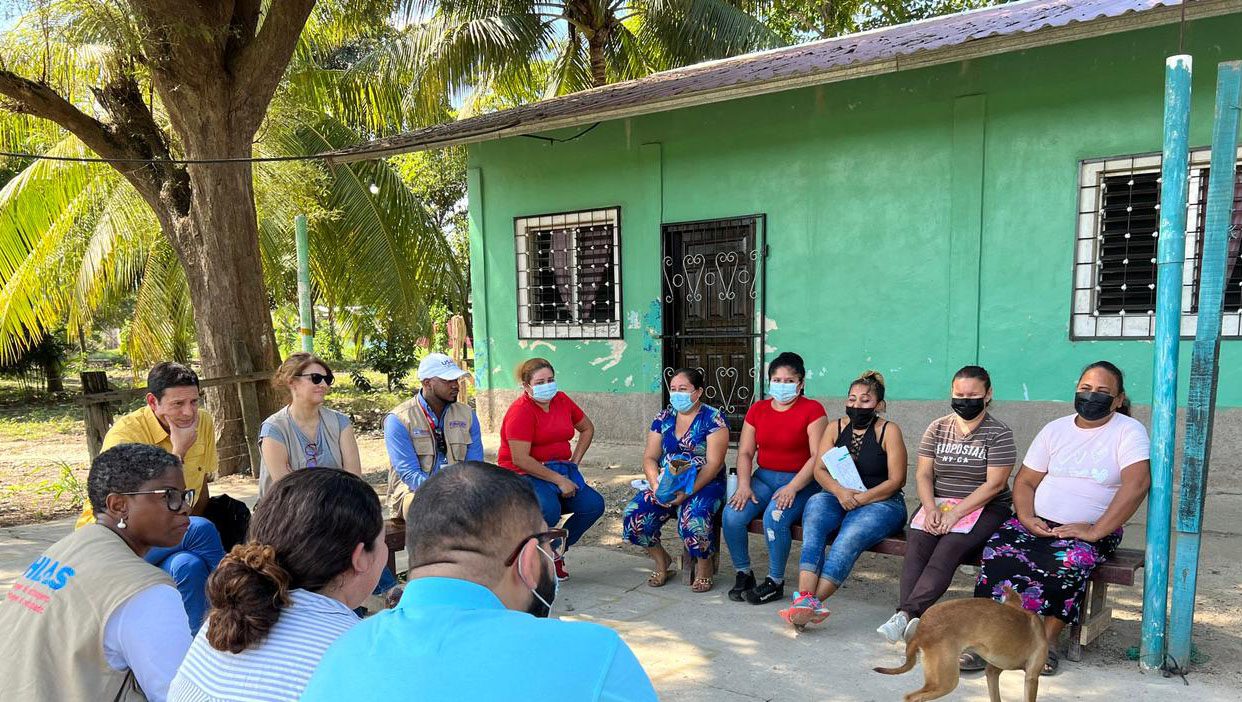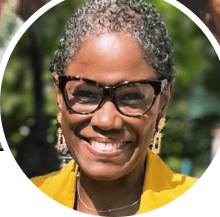 Country Director
Ely Melendez
Office Locations
San Pedro Sula, Tegucigalpa
Honduras faces a protracted multifaceted humanitarian crisis exacerbated by widespread violence,  high rates of gender-based violence, the control of territory by criminal organizations and gangs, and poverty.
According to United Nations estimates, 2.8 million people in Honduras—27% of the country's population—need humanitarian assistance, with women, children, LGBTQ people, and ethnic groups affected disproportionately. In 2021, 59,800 Hondurans applied for asylum, mostly in the United States and Mexico. Recent official figures indicate that at least 247,090 people are internally displaced due to violence.
Our Work in Honduras
HIAS works with internally displaced populations, irregular migrants in transit, and returned populations (deportees and voluntary return). We provide support and assistance for the protection and reinstatement of rights and services through interventions aimed at MHPSS, GBV, economic inclusion and cash transfers, and legal protection. HIAS is currently implementing, together with FUNADEH, a multi-sectoral program to address the humanitarian needs of Hondurans experiencing the impacts of violence, COVID-19, and hurricanes and tropical storms. HIAS plans to reach people through interventions in mental health, response to gender-based violence, and programming in economic inclusion mainly in the northwestern part of the country.
As part of HIAS' commitment to assisting those most in need, we proactively prepare for and respond to emergencies and disasters around the world that create displaced populations.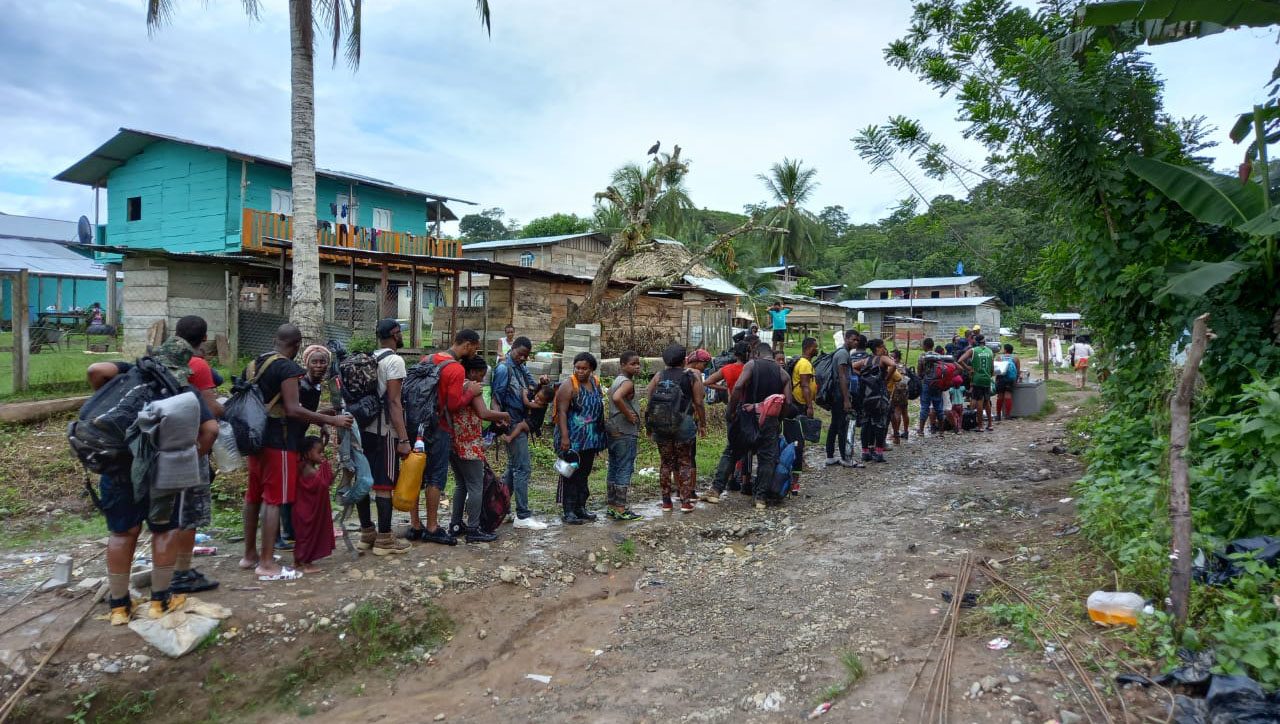 HIAS Finds Ways to Help in Honduras
With an established presence on the ground and working in partnership with local organizations, HIAS is hoping to use its expertise to enhance local organizations' efforts to reduce gender-based violence and to set up trauma healing and support programs.
Read More
HIAS' services are free. If someone tries to charge you for services claiming they represent HIAS, please report it at our confidential email address: ethics@hias.org. HIAS has a zero-tolerance policy on fraud and corruption. 
For any other inquiries please email us at info@hias.org.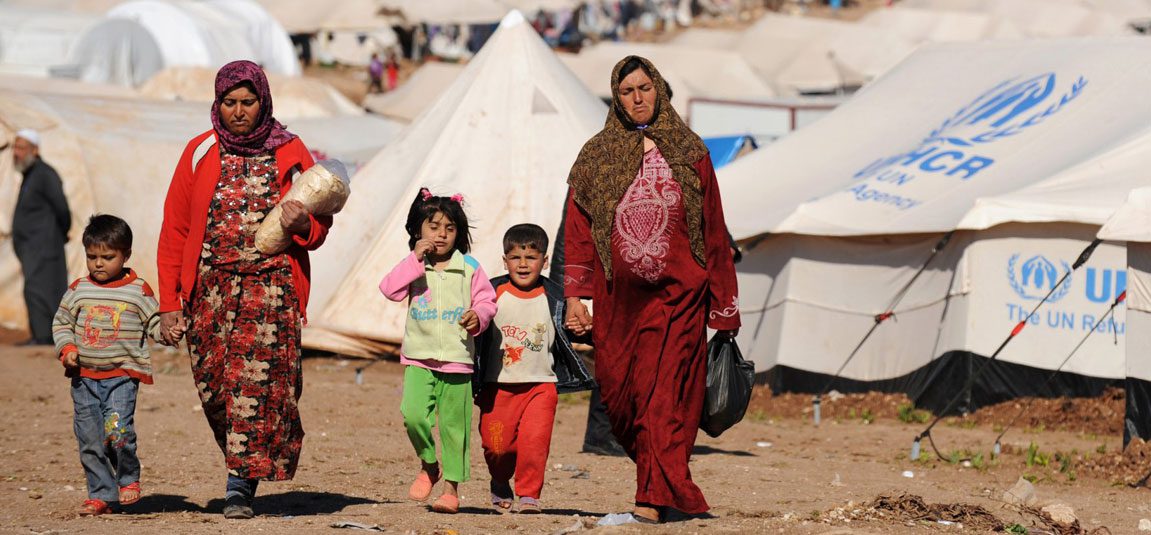 Act now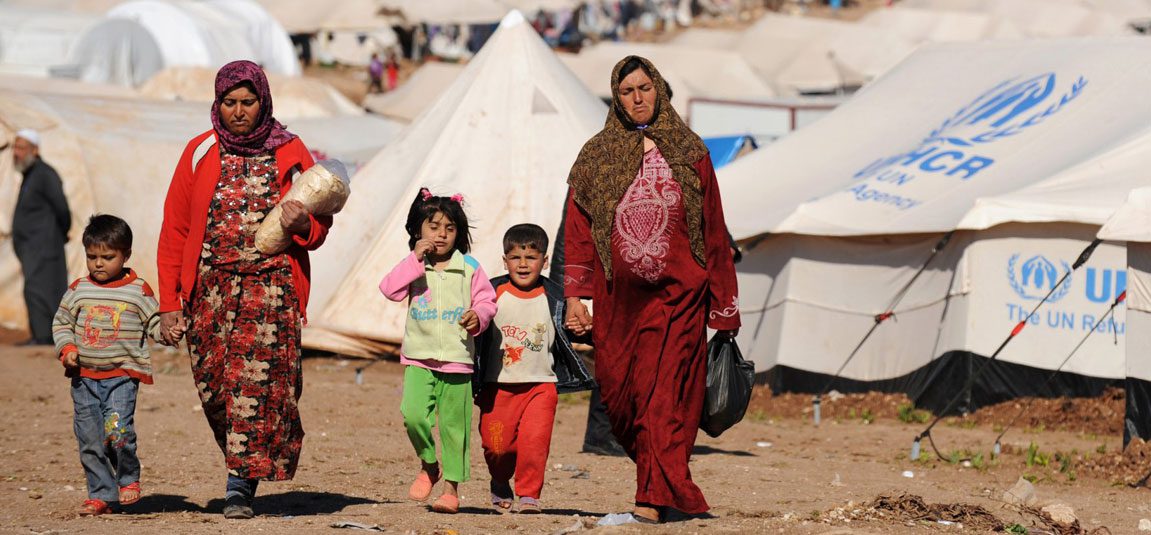 Support our work in Honduras and around the world