Respond to Emergencies
As part of HIAS' commitment to assisting those most in need, we proactively prepare for and respond to emergencies and disasters around the world that create displaced populations.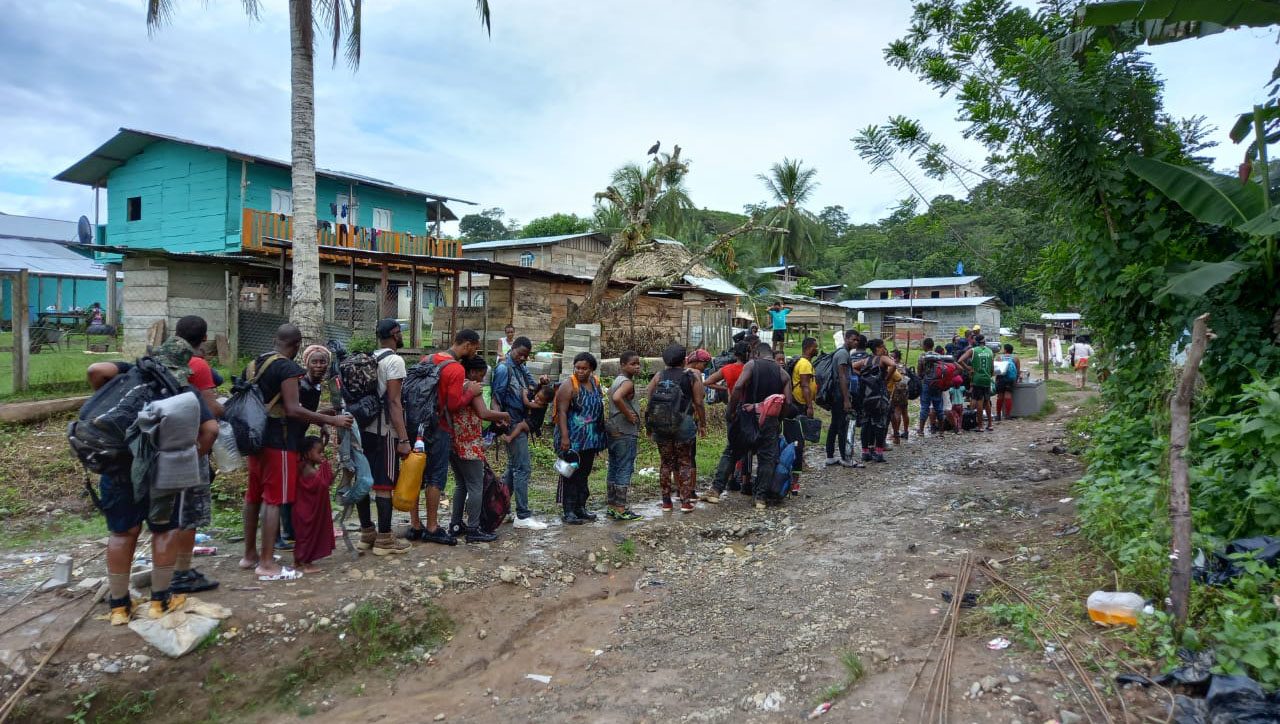 Overview
HIAS is committed to proactively responding to emergencies around the world in order to better assist displaced populations — including refugees, asylum seekers, and internally displaced people — and vulnerable host communities. These emergencies include complex, protracted situations arising out of conflict or political upheaval, those triggered by a natural disaster, or the initial stages of the effects of climate change.
Displaced individuals are at heightened vulnerability to emergencies and disasters, and these crises are often the springboard for large-scale and long-term displacement. Through the HIAS Emergency and Humanitarian Programs Team we provide immediate help to short or long-term displaced communities. The team is prepared, funded, and ready to scale provision of essential goods and services, build resilience, and support recovery. HIAS' Emergency and Humanitarian Programs Team better enables HIAS to continue meeting the most critical needs facing vulnerable populations before, during, and after an emergency.
Strategies
Expand emergency programming capacity

Adapt emergency response systems
Israel
The recent terrorist attacks in Israel have been devastating. HIAS is rushing critical emergency aid and is ready to provide support to those displaced.
Learn about HIAS' Israel response
Ukraine
War in Ukraine has created one of the largest human displacement crises in the world today. HIAS is responding with emergency humanitarian assistance, providing essential services to displaced persons within Ukraine and helping refugees from Ukraine in neighboring countries.
Learn about HIAS' Ukraine response
Chad
Violence in Sudan has forced more than 400,000 refugees to flee to Chad. HIAS is responding with emergency humanitarian assistance, providing essential services to displaced persons in refugee camps.
Learn about HIAS' Chad response
JOIN OUR EMERGENCY ROSTER
HIAS is looking for experienced, high-quality humanitarian professionals to join our emergency roster. The aim of the HIAS roster is to bolster our emergency response capacity and to increase our capacity to effectively respond to humanitarian crises around the world. Humanitarian professionals on the roster should be interested in short-term deployments to respond to global emergencies and crises.
How to Join
Successful applicants will be added to the HIAS emergency roster. Roster members will be contacted when they are needed to support an emergency response and may need to deploy within 72 hours.

The Emergency Response Fund
Sep 28, 2022
This fund is used to establish a foundation for emergency response capacity during times of displacement and for actively responding in a variety of contexts including critical emergency needs assessments.
Waiting for the Sky to Close
Sep 13, 2022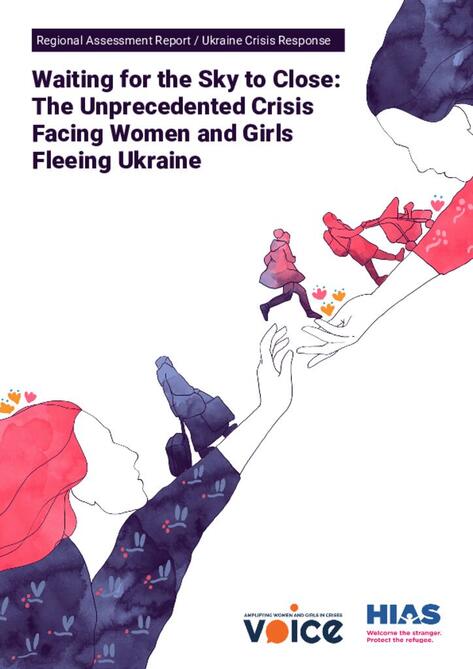 As part of a partnership with HIAS, VOICE conducted a four-week rapid assessment of Ukraine and five bordering countries to assess the needs of women and girls affected by the war and the needs of WROs and groups responding to the emergency.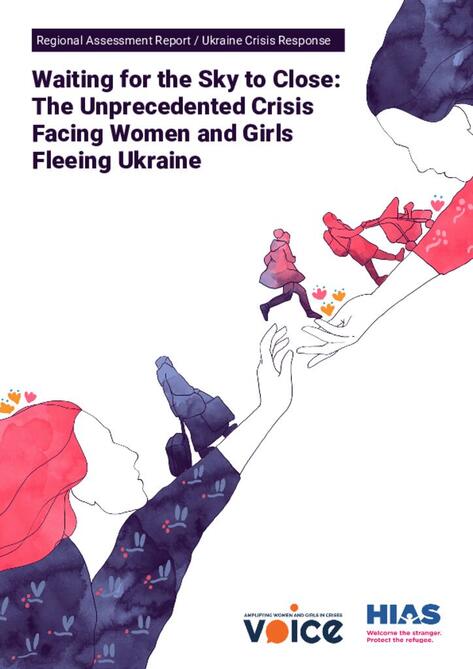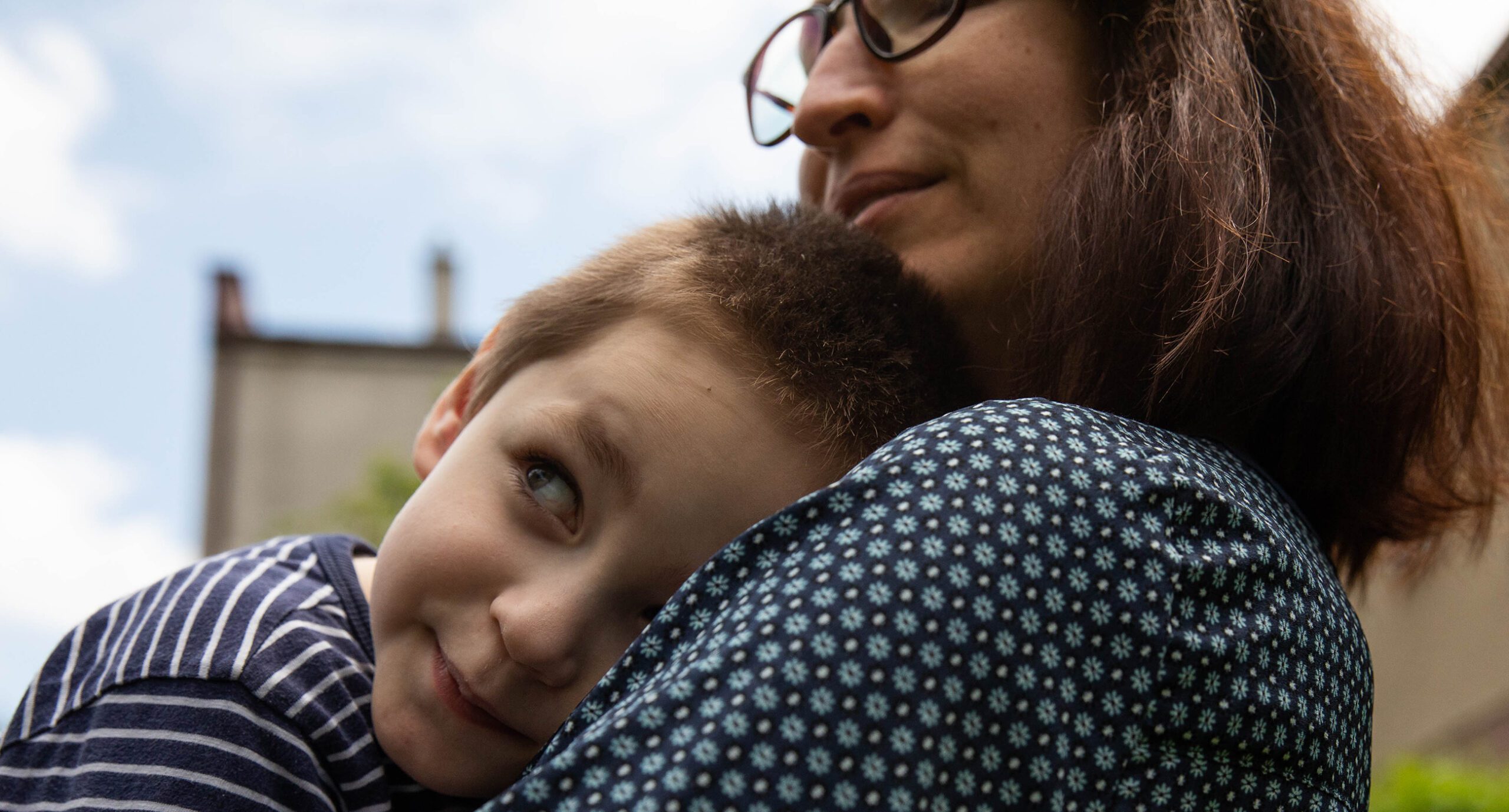 Give Now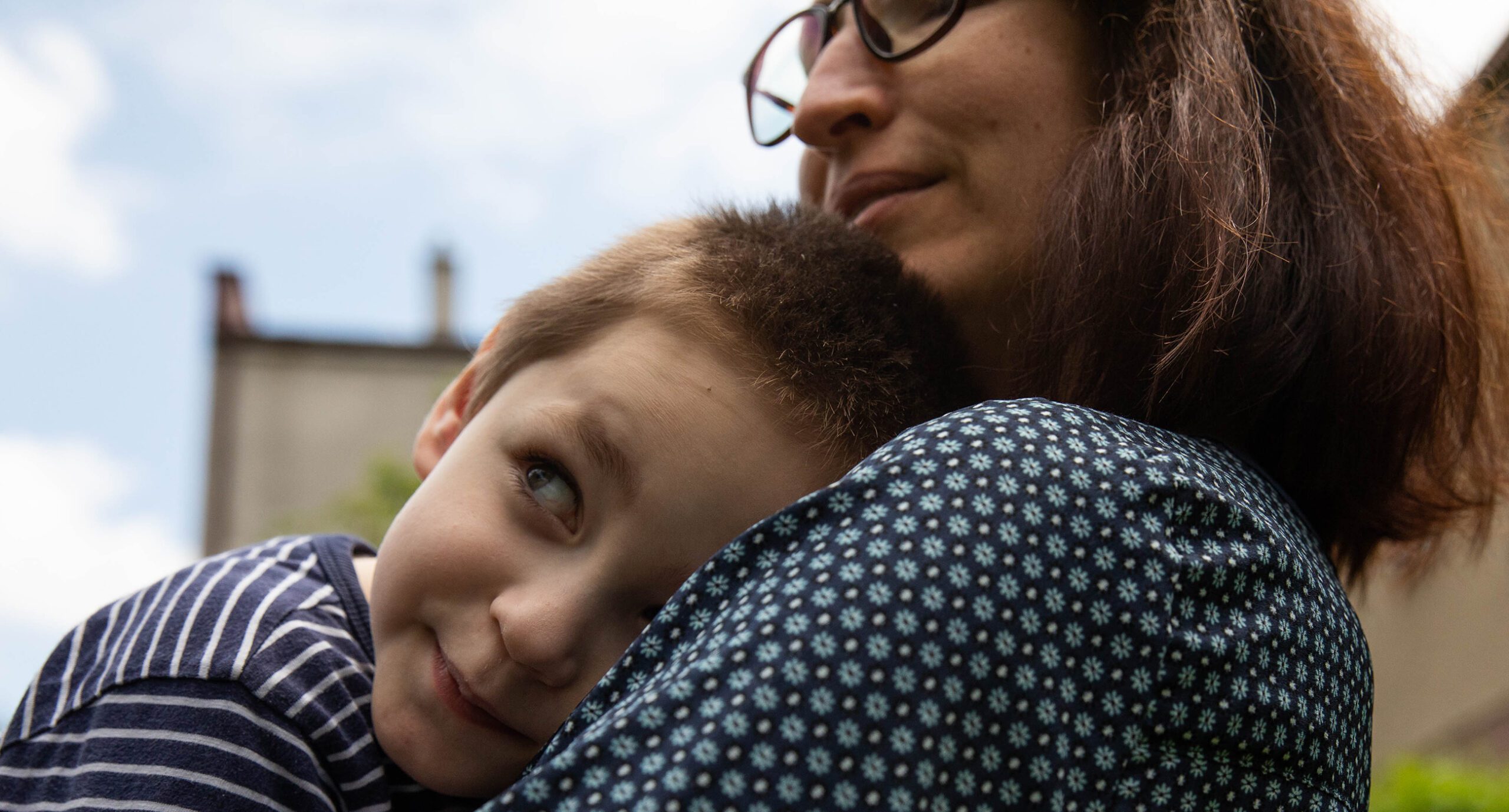 Help HIAS provide vital services to refugees and asylum seekers around the world