Support Community Mental Health
Our community-based mental health programs promote the well-being of refugees affected by crisis and conflict so they can heal and rebuild their lives.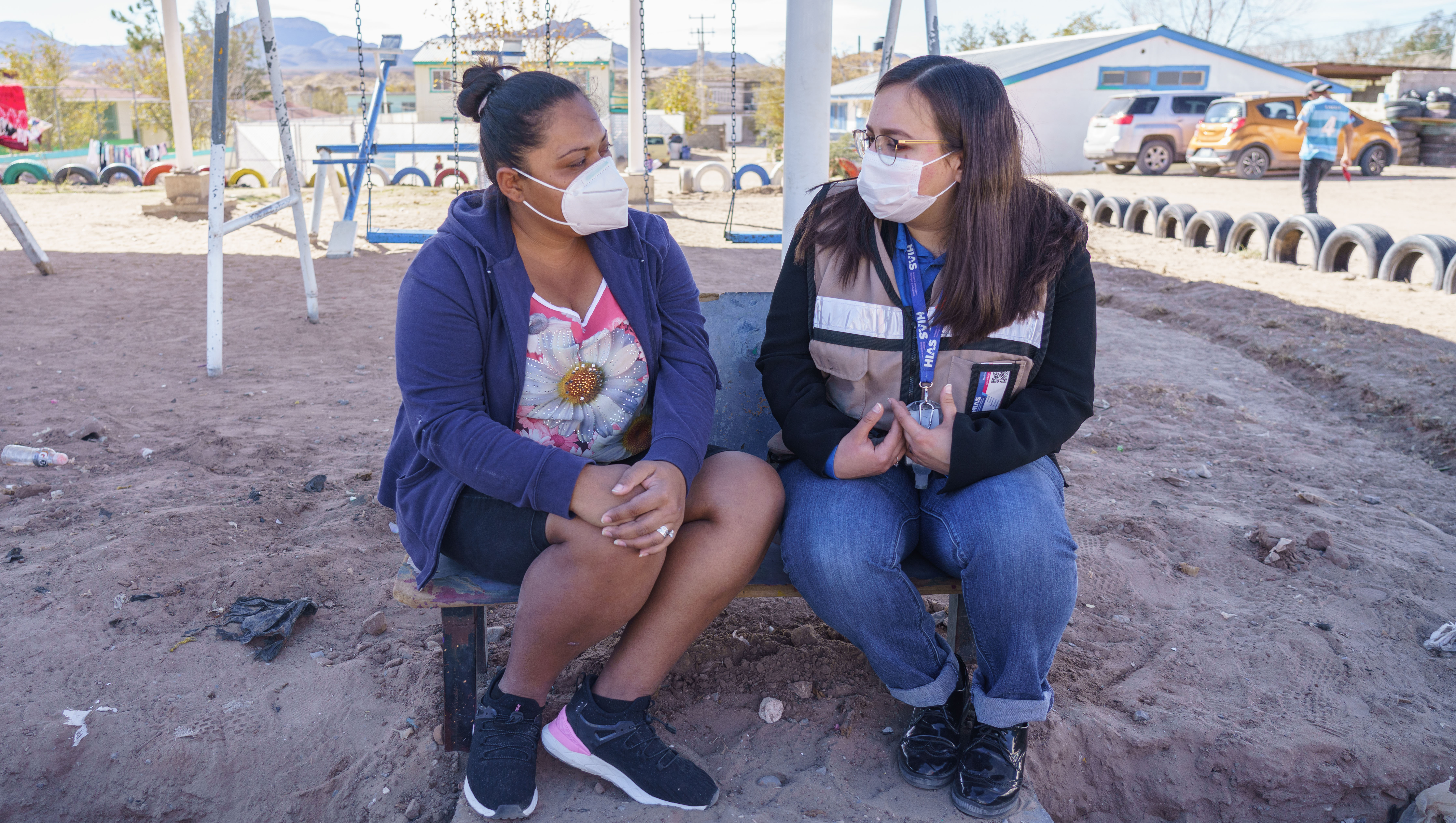 Overview
HIAS' community-based mental health programs and psychosocial services promote the well-being of individuals, families, and communities affected by crisis and conflict so they can heal and rebuild their lives.

A supportive environment is essential to healing and recovery. Our programs strengthen existing relationships, networks, and practices that communities use to cope and heal. We train key community members to recognize emotional distress as a result of crisis or emergency, and how to respond with empathy and respect. By developing community support and peer groups, facilitating opportunities for connection in a safe environment, and linking people with necessary services, HIAS promotes a culturally sensitive approach to help people cope with adversity.
137,000
people reached directly and indirectly through services and activities in 2021
Strategies
As the scale of humanitarian crises reaches historic proportions, an unprecedented number of individuals are experiencing the emotional and psychological impacts of forced displacement. HIAS is investing in supporting mental health, which can in turn enable social and economic development.

We support community mental health by:
Strengthening community-based care for individuals, families, and communities impacted by crisis and conflict.

Building skills and competencies of key stakeholders to promote mental health and well-being.

Contributing to research and learning about mental health in humanitarian settings.
Mental Health and Psychosocial Support Curriculum
Sep 13, 2022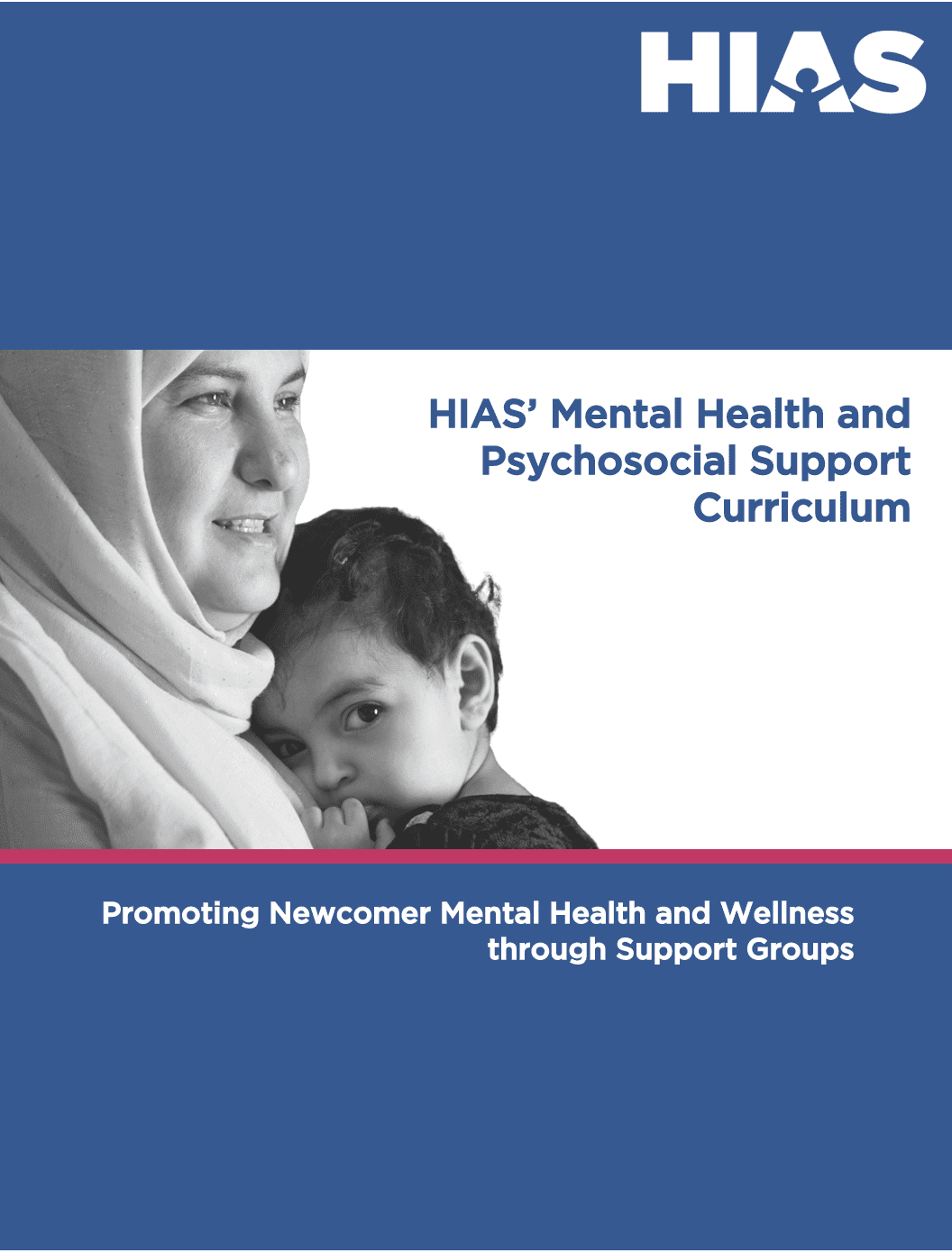 The HIAS MHPSS curriculum offers a teaching curriculum to implement community-based support groups for refugees, newcomers and immigrants. This curriculum offers nine sessions with scripts, resources, and activities for skilled facilitators to promote healing, connection, and support.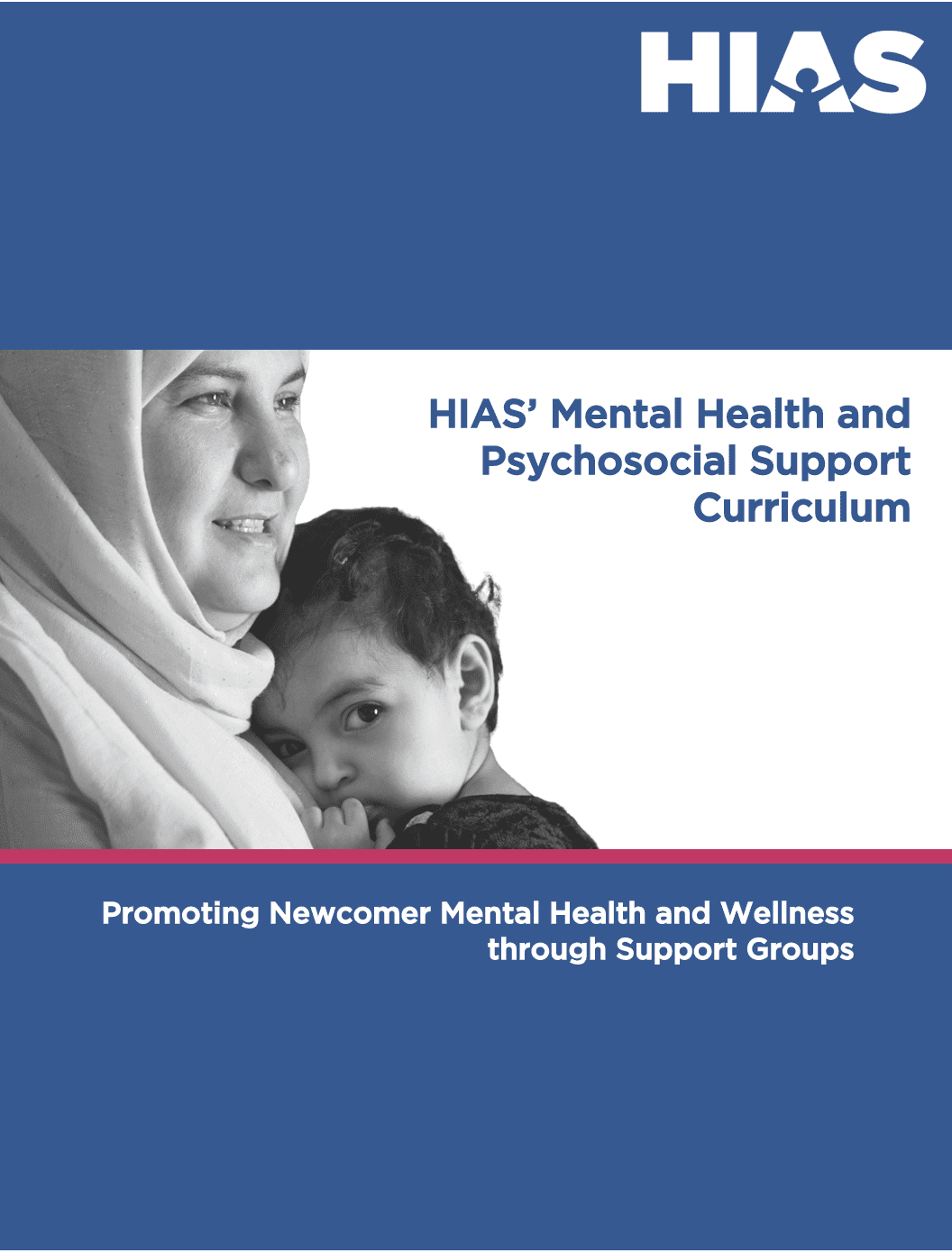 Community-Based Participatory Design of a Psychosocial Intervention for Migrant Women in Ecuador and Panama
Oct 18, 2022
This paper describes a community-based participatory approach to MHPSS intervention design incorporating processes to promote local adaptability and fit while maintaining standardized elements of existing MHPSS interventions.
Evaluating the Feasibility of a Group Psychosocial Intervention for Migrant and Host Community Women in Ecuador and Panamá: Protocol for a Multi-site Feasibility Cluster Trial
Oct 18, 2022
This study will evaluate the appropriateness, acceptability, feasibility, and safety of intervention and research procedures for a cluster randomized comparative effectiveness trial conducted in Ecuador and Panamá with migrant and host community women.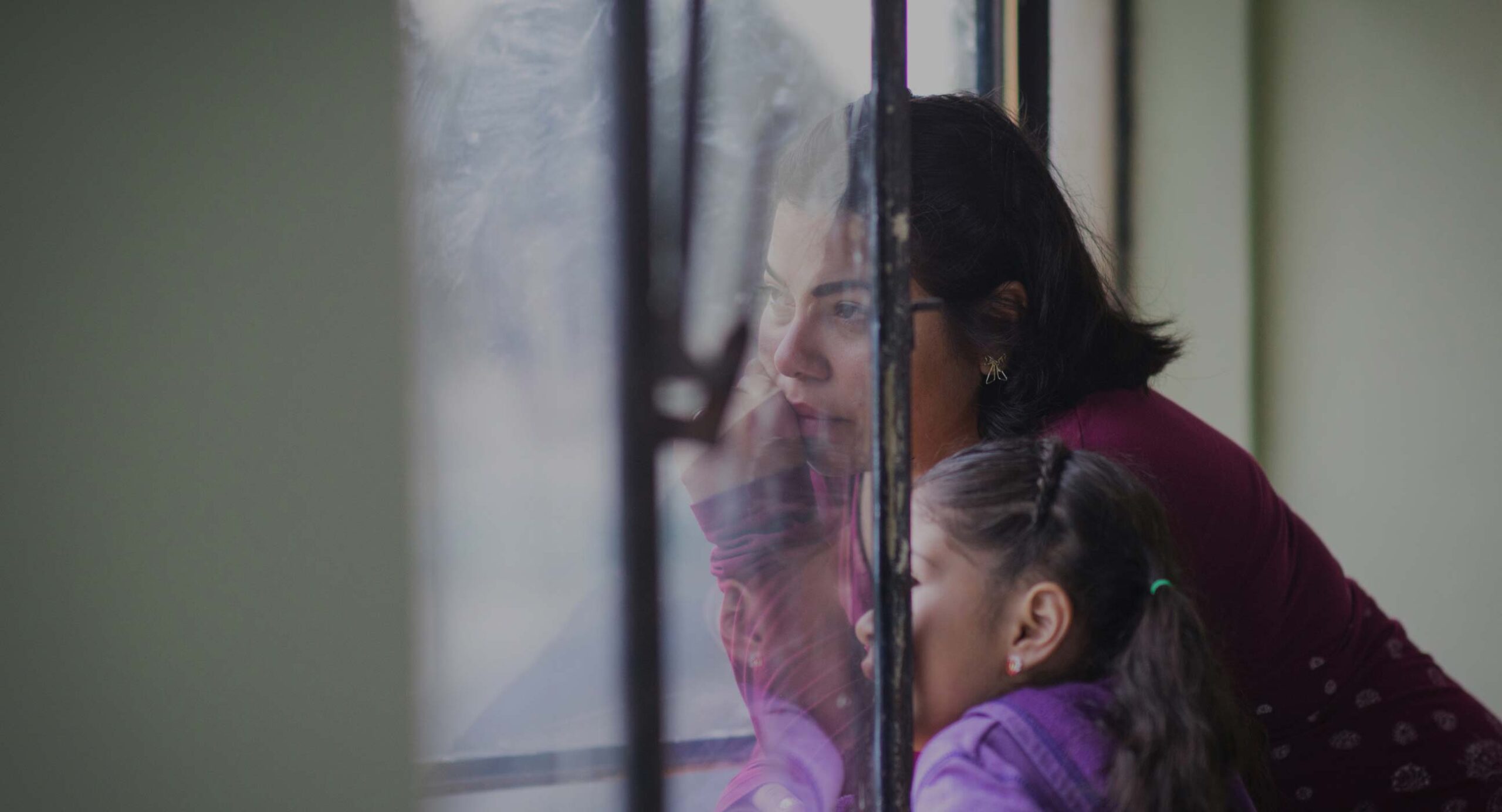 Give Now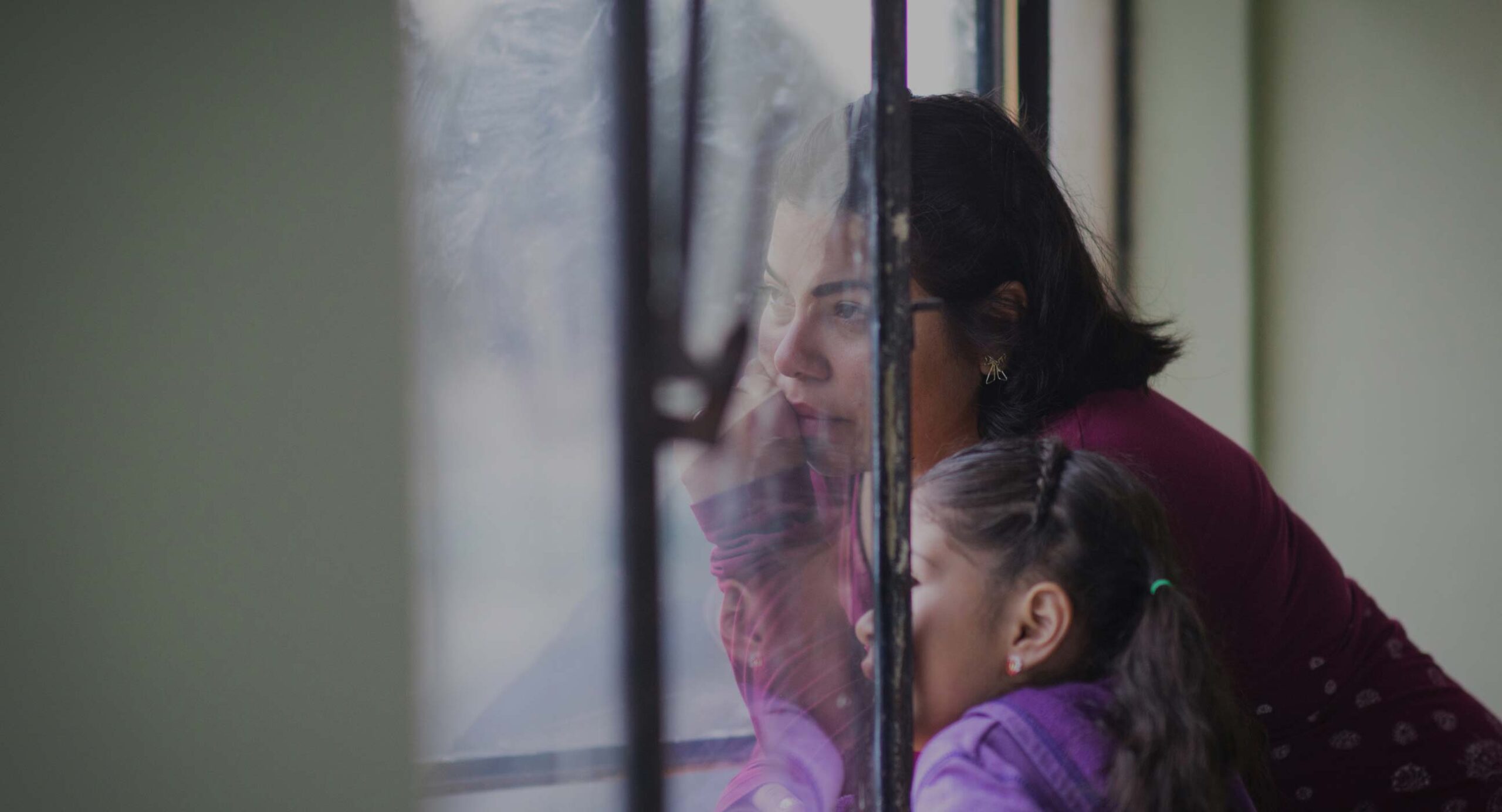 Help HIAS provide vital services to refugees and asylum seekers around the world