HIAS Community Virtual Candle Lighting
Dec 20, 2022
7:00 PM ET - 7:45pm ET
Webinar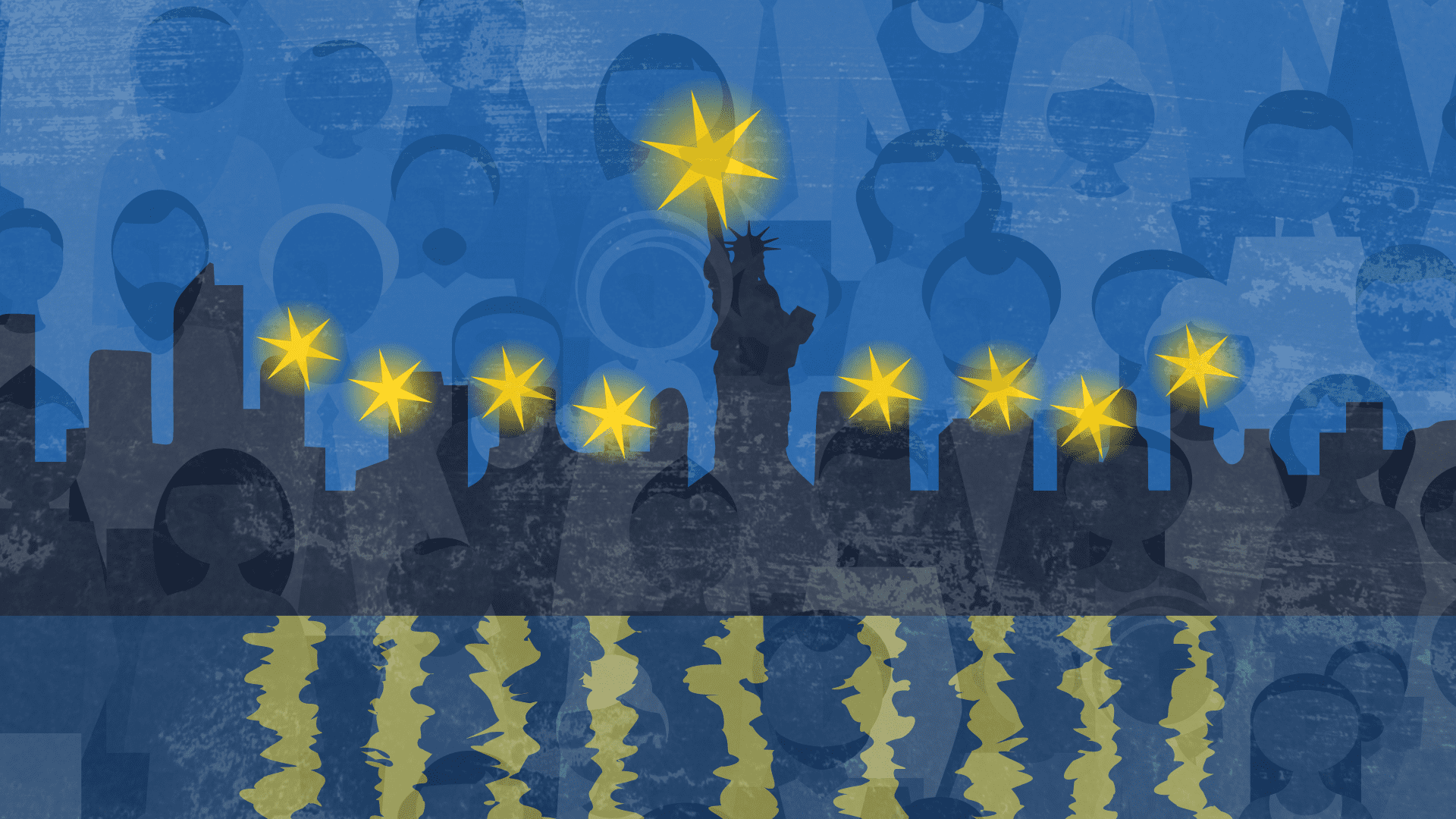 Join HIAS for a community candle lighting on the third night of Hanukkah. 
Gathering together for a moment of shared reflection, song, and light, we'll hear from activists across the country who help make a difference for refugees in their communities. This is an opportunity for advocates, volunteers, and supporters to acknowledge the work we are doing as a community and to shine a light of welcome for the refugees, immigrants, and asylum seekers still on their journeys to safety. 
Get your menorah ready, and join us to celebrate a reconnection and rededication to our values of welcome, dignity, and freedom for all.