Topic: Prins Program
3 results
Young Rwandan Finds a New Start in South Portland
Apr 13, 2016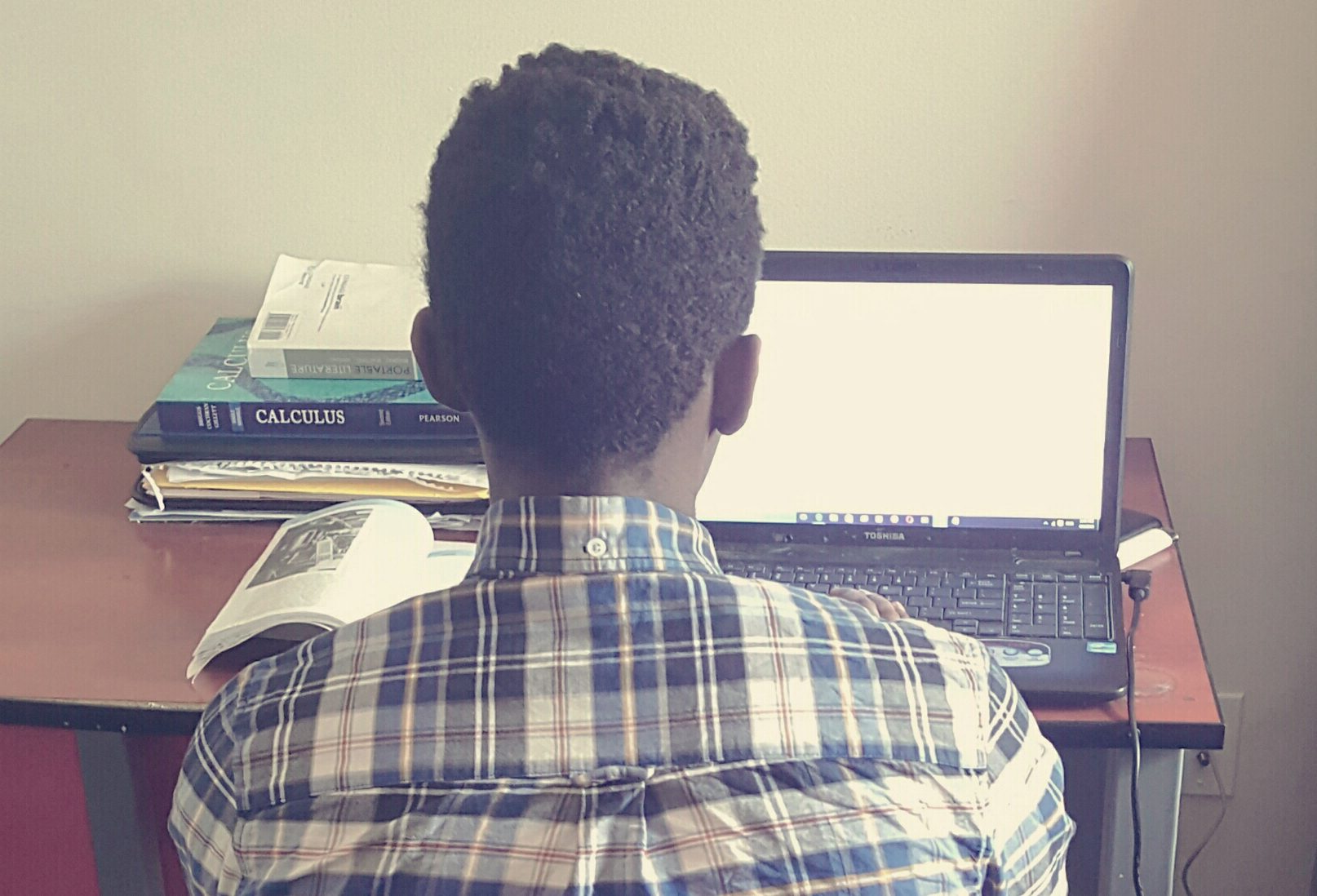 After finishing at Southern Maine Community College, Yves plans to transfer to the University of Southern Maine to complete his Bachelor's degree. Where does he find the time to study between two jobs and his classes? "It's hard, but I try."
Client Success Story: 'Bintou' Granted Asylum
Jan 7, 2016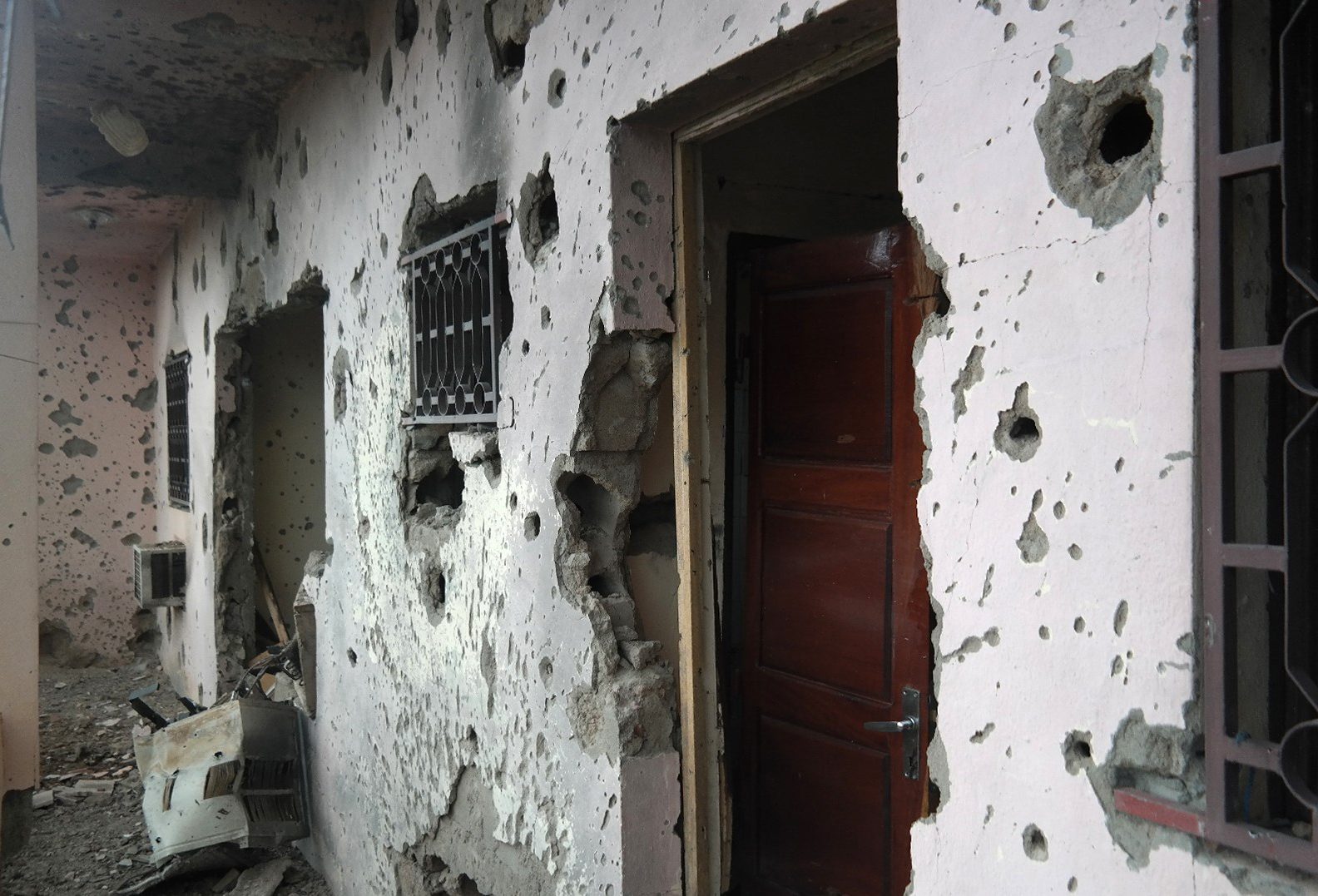 When Bintou* came to HIAS seeking legal assistance, she was anxious about her future. While she was in the United States pursuing a business degree, war had broken out in Mali, her country of citizenship. She feared it would not be safe for her to return there, but she wasn't sure what she could do about it.
HIAS Secures Asylum for Tajik Persecuted for Converting to Christianity
Sep 14, 2014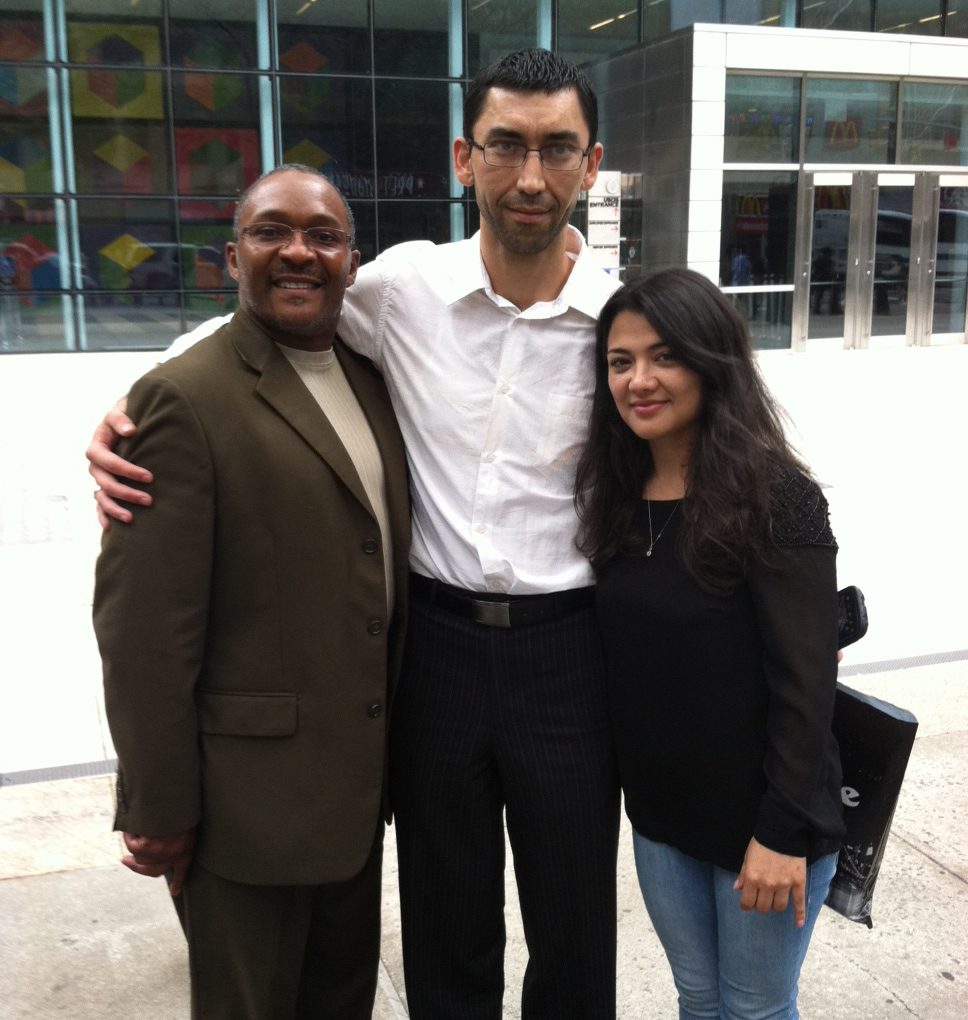 HIAS is proud to announce that a client, a converted Christian from Tajikistan who was jailed and tortured for bringing bibles into the country, has been granted asylum in the U.S.