Why Advocacy Must Advance on Multiple Fronts
By Rebecca Kirzner
Senior Director of Grassroots Advocacy and Organizing
Sep 22, 2022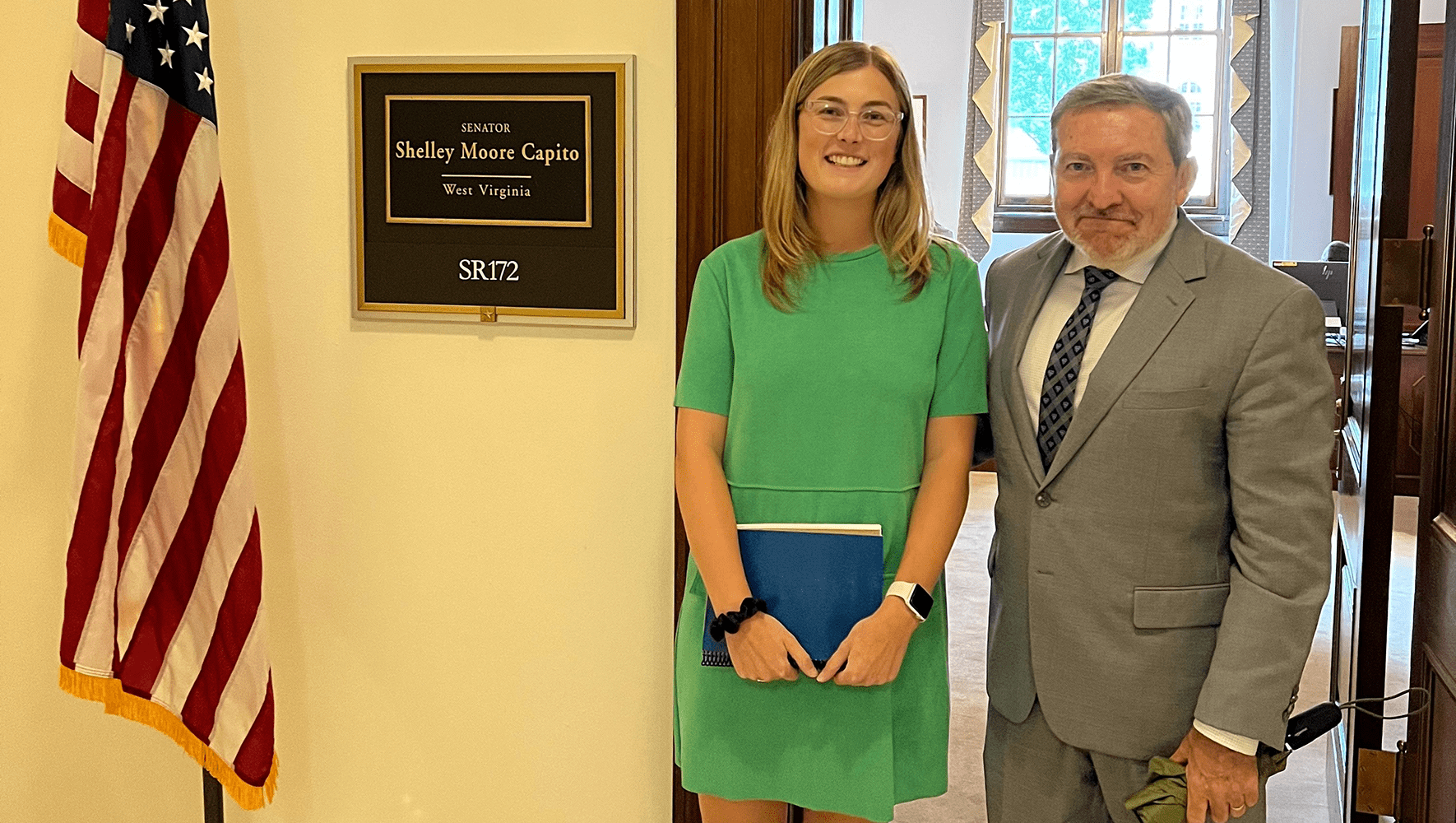 Grassroots advocates have been busy this summer.
The United States has a legacy of welcoming refugees, and the U.S. Refugee Admissions Program (USRAP) exemplifies that commitment, welcoming refugees from around the world. Or at least that's what it should do.
In the fall of 2021, communities across the country helped resettle 76,000 people who were evacuated from Afghanistan following the fall of Kabul with unprecedented speed and volume. Now, communities are rallying to welcome more than 100,000 Ukrainians displaced by the invasion from Russia. These efforts demonstrate our country's capacity, generosity, and eagerness to welcome refugees, as well as the technical expertise, support, and care provided by resettlement agencies such as HIAS.
However, the U.S. cannot only welcome refugees in crisis moments or in response to cataclysmic global events. The refugee admissions system needs to be as compassionate and ambitious as it is routine and systematic. We must rebuild the refugee program, after years of damage caused by the low admissions of the past five years. And we must rebuild it to be able to welcome larger numbers of people from around the world, not just from a handful of countries.
This summer, HIAS' grassroots advocacy sought to influence the upcoming U.S. refugee admissions goal and priorities for the 2023 fiscal year. In addition, we led a focused campaign to ask Congress to pass the Afghan Adjustment Act (AAA), which would allow a pathway to permanent residency for Afghans who were evacuated in August 2021 — the same status as refugees admitted through the refugee program.
Sometimes, advocacy efforts need to proceed steadily and on multiple fronts. HIAS has advocated for the end of the use of Title 42 since the very beginning of the pandemic. Title 42 is a decades-old public health law misused by the Trump administration to deny entry to asylum seekers under the guise of preventing the spread of COVID-19. Seeking asylum at the U.S.-Mexico border is legal, and our country must work to adjudicate each claim in a fair and compassionate manner, rather than just slamming the door.
This summer, we advocated against numerous congressional attempts to keep Title 42 in place by adding it to must-pass bills, which would legislate it into existence for years. We have fought each and every attempt to do this.
The efforts of thousands of HIAS supporters has clearly made a difference, raising the profile of issues such as the AAA and the critical need to end Title 42. Our network of congregations, advocacy coalitions, and grassroots leaders held 50 meetings with members of Congress over the summer, and kept these issues on the radar, even as other human rights issues took center stage in the media. Our call-in days, petitions, and targeted advocacy led to encouraging moments such as the passage of the Inflation Reduction Act as a clean bill without any harmful immigration additions. And while it is important to recognize these moments, we must realize that they are but mile markers on our journey — the AAA must not just be introduced, but passed; Title 42 must be removed and the right to asylum at the U.S. southern border be restored; and the U.S. refugee program must be repaired.
"I'm advocating for the AAA because my 23-year-old nephew was killed in Iraq along with his Iraqi translator," said Cathy Campbell from Austin Jews and Partners for Refugees and Congregation Beth Israel in Austin Texas. "My sister-in-law never was able to find out what became of the translator's family. I know, if he were still with us, my nephew would be here asking our congressmen to pass the AAA on a bi-partisan basis and keep our promises to our allies."
Sometimes it's hard to know how much of an impact you have as an advocate, but as one HIAS supporter put it, they were optimistic that good things will happen because of this work. "I believe in the Jewish value of welcoming the stranger," said Alan Greene from Makom Solel Lakeside and the Chicago Jewish Coalition for Refugees. "The meeting was part of my efforts to see the U.S. hold to that value."
Visit the HIAS Take Action page for more ways to advocate.