R2P Staffer Among Those Killed in Ukraine Missile Attack
Aug 23, 2023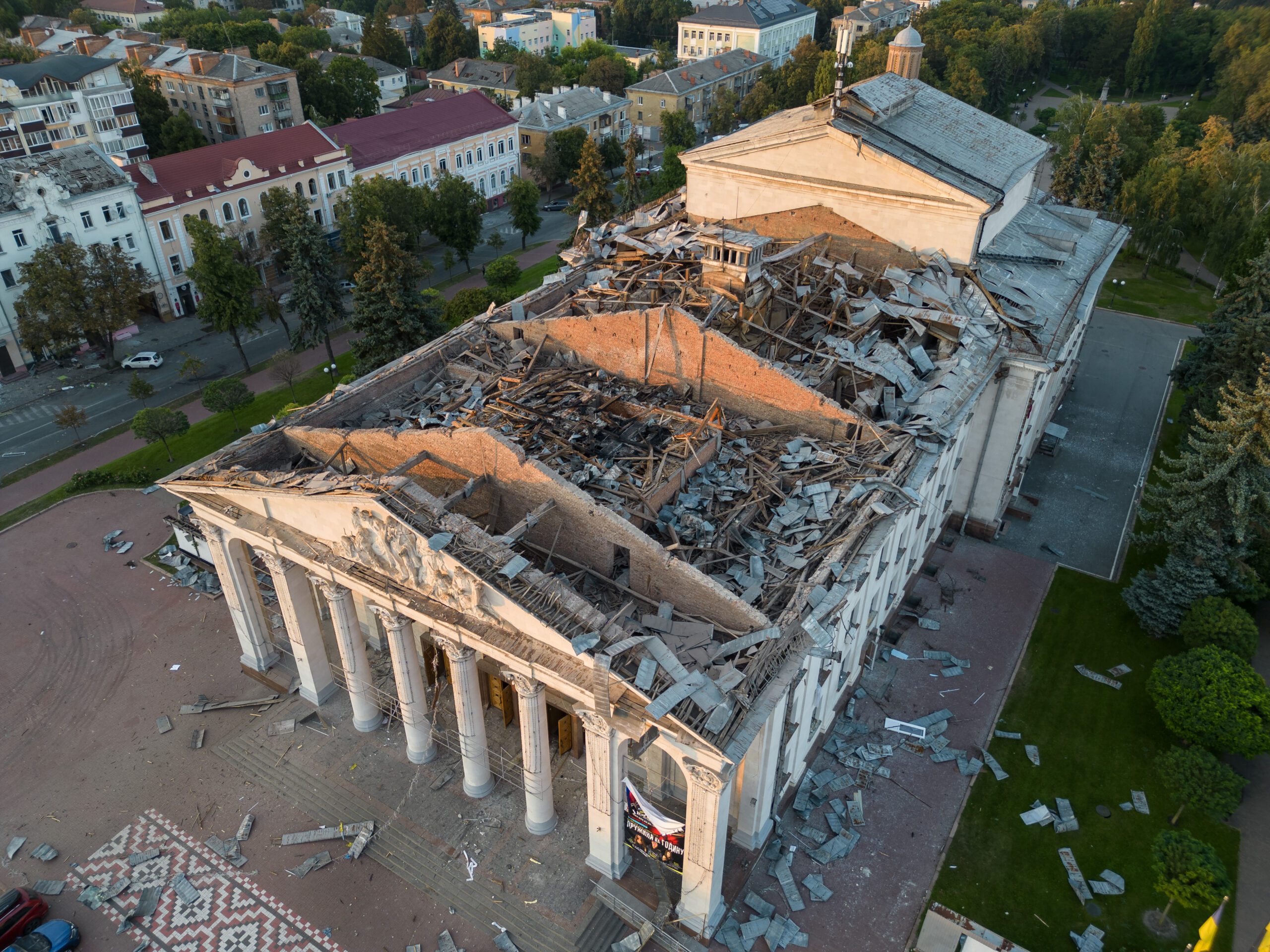 A humanitarian worker on the staff of long-time HIAS partner Right to Protection (R2P) was among the seven people killed in a missile attack on Chernihiv, Ukraine on Saturday, August 19.
Podcast: When Refugee Workers Become Refugees Themselves
Feb 21, 2023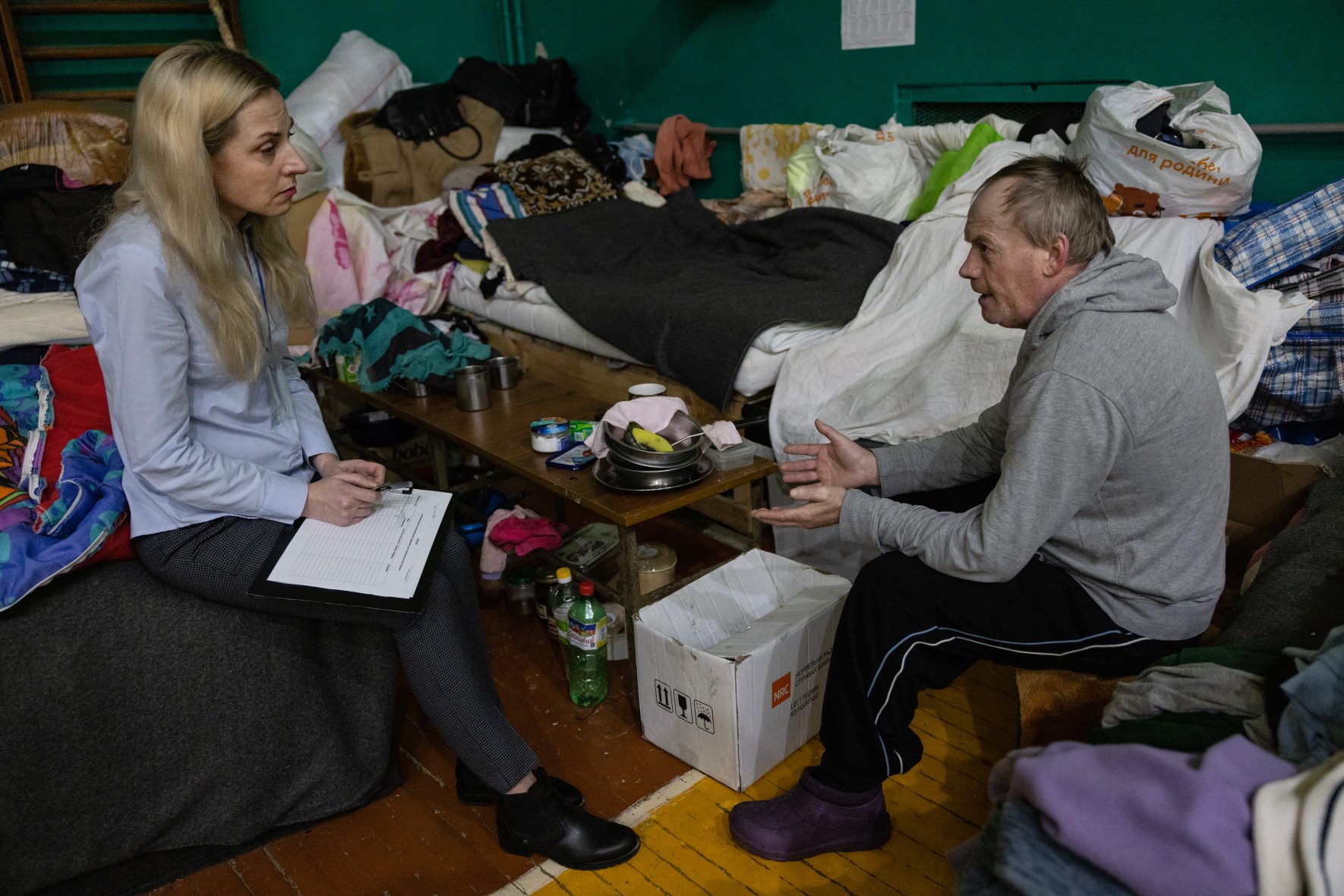 In many refugee crises, there is a clear divide between victims and the humanitarian staff who help them. But in Ukraine, that line is blurred with many aid workers who work with the country's enormous displaced population themselves uprooted by the conflict. Meet some of these people in the latest episode of the Crossing Borders podcast.
A Year Unlike Any Other: HIAS Responds to War in Ukraine
Feb 21, 2023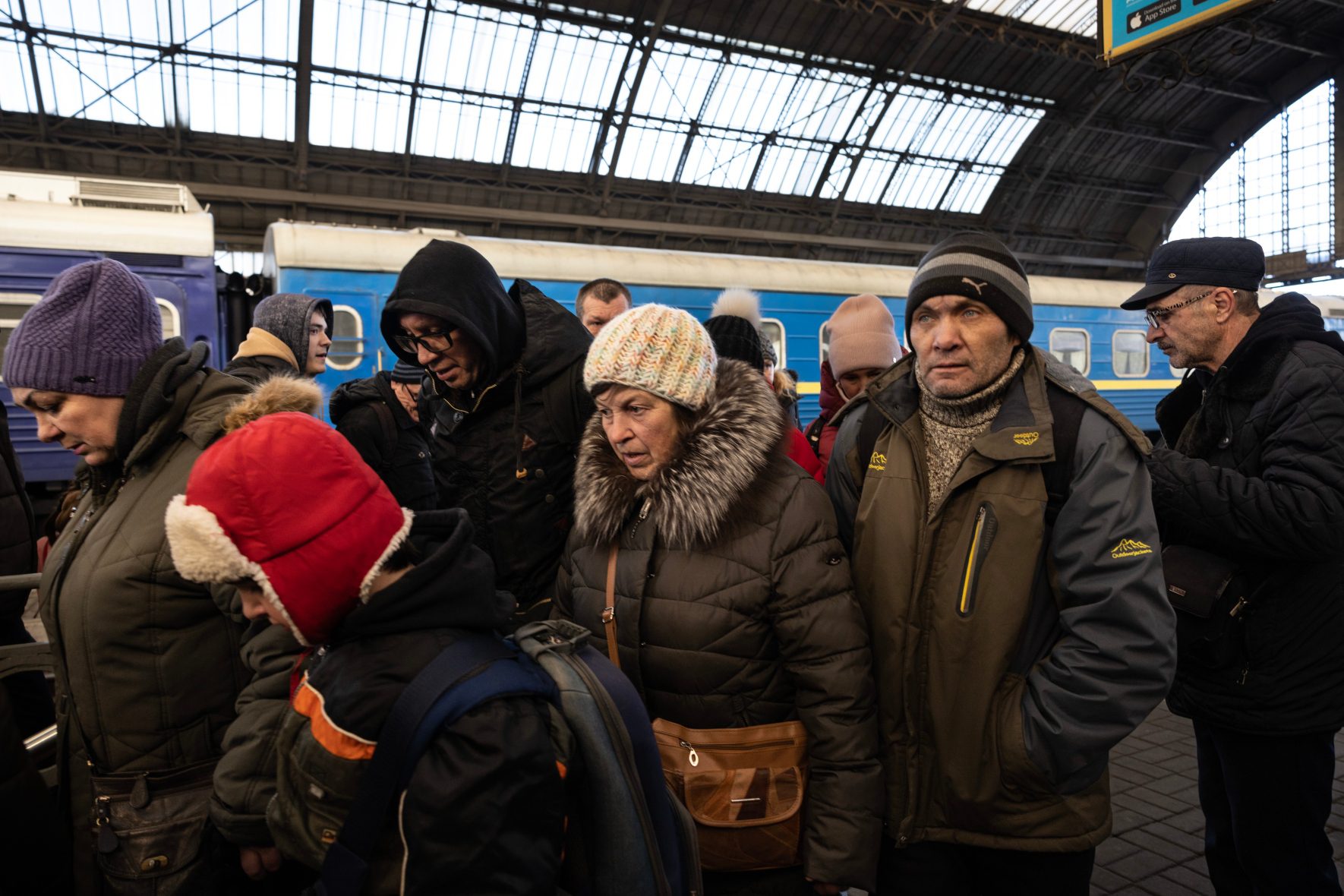 Ukrainians displaced by Russia's full-scale invasion have formed the backbone of HIAS' response to the crisis.