How an Innovative Pro Bono Program Helps Afghan Evacuees
Feb 2, 2023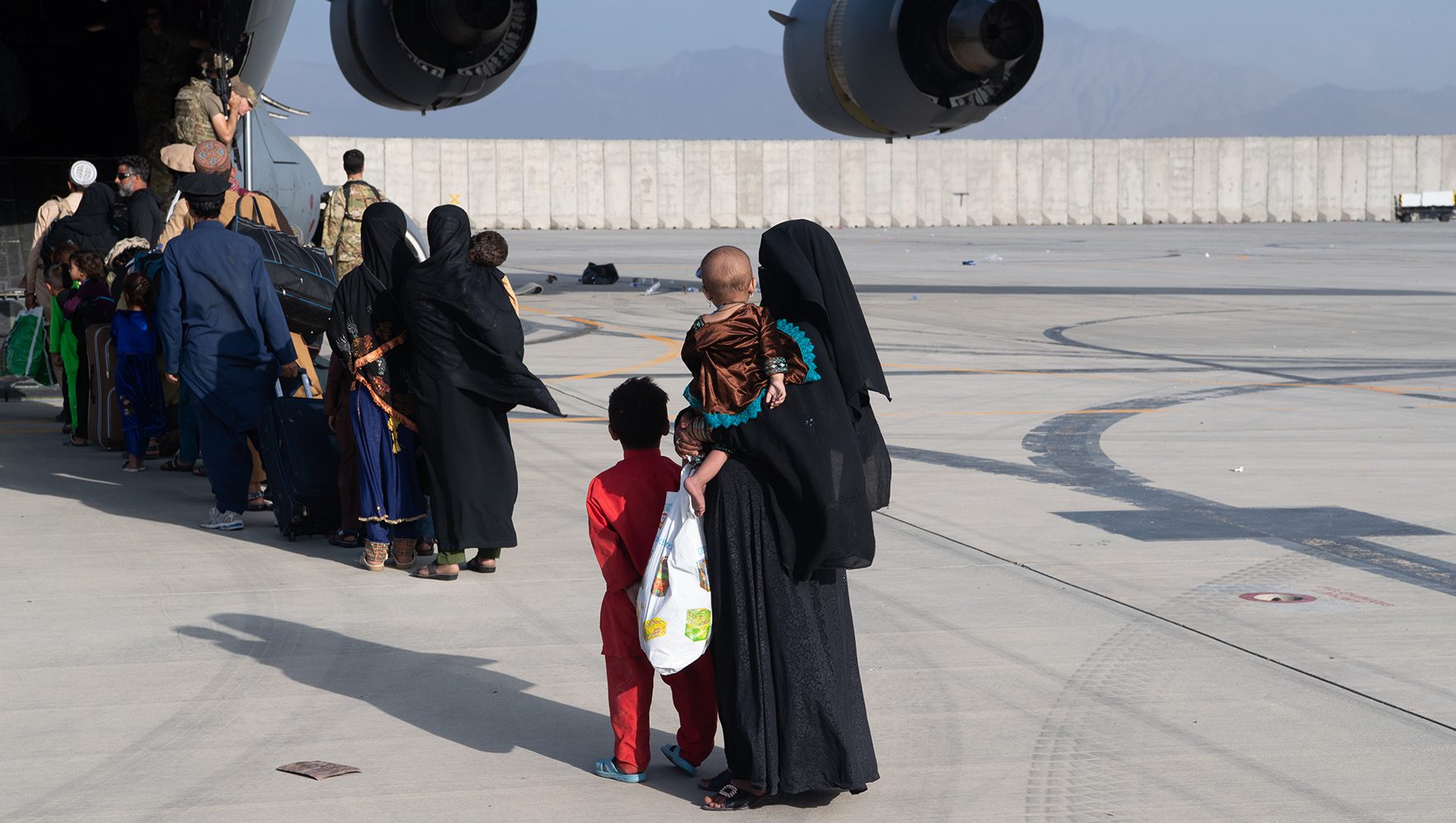 For tens of thousands of Afghan evacuees, the clock is ticking to apply for asylum before their temporary status of humanitarian parole expires. By connecting evacuees with pro bono lawyers, the Pro Se+ project has helped many navigate this process more smoothly.
HIAS' Pro Bono Program Adapts to Life With COVID-19
Mar 27, 2020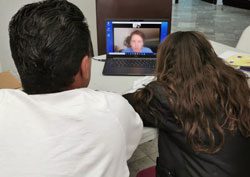 Thanks to the generosity of our pro bono attorneys and our resilient staff in our HIAS office in Mexico, we continue to serve clients remotely.
HIAS Costa Rica Promotes Pro Bono Work
Jul 26, 2018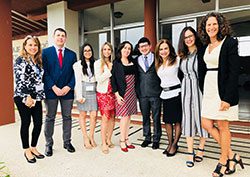 Last week HIAS Costa Rica led a ceremony commemorating the 10th anniversary of the signing of the Pro Bono Declaration of the Americas.