New Cleveland Affiliate Joins Refugee Resettlement Network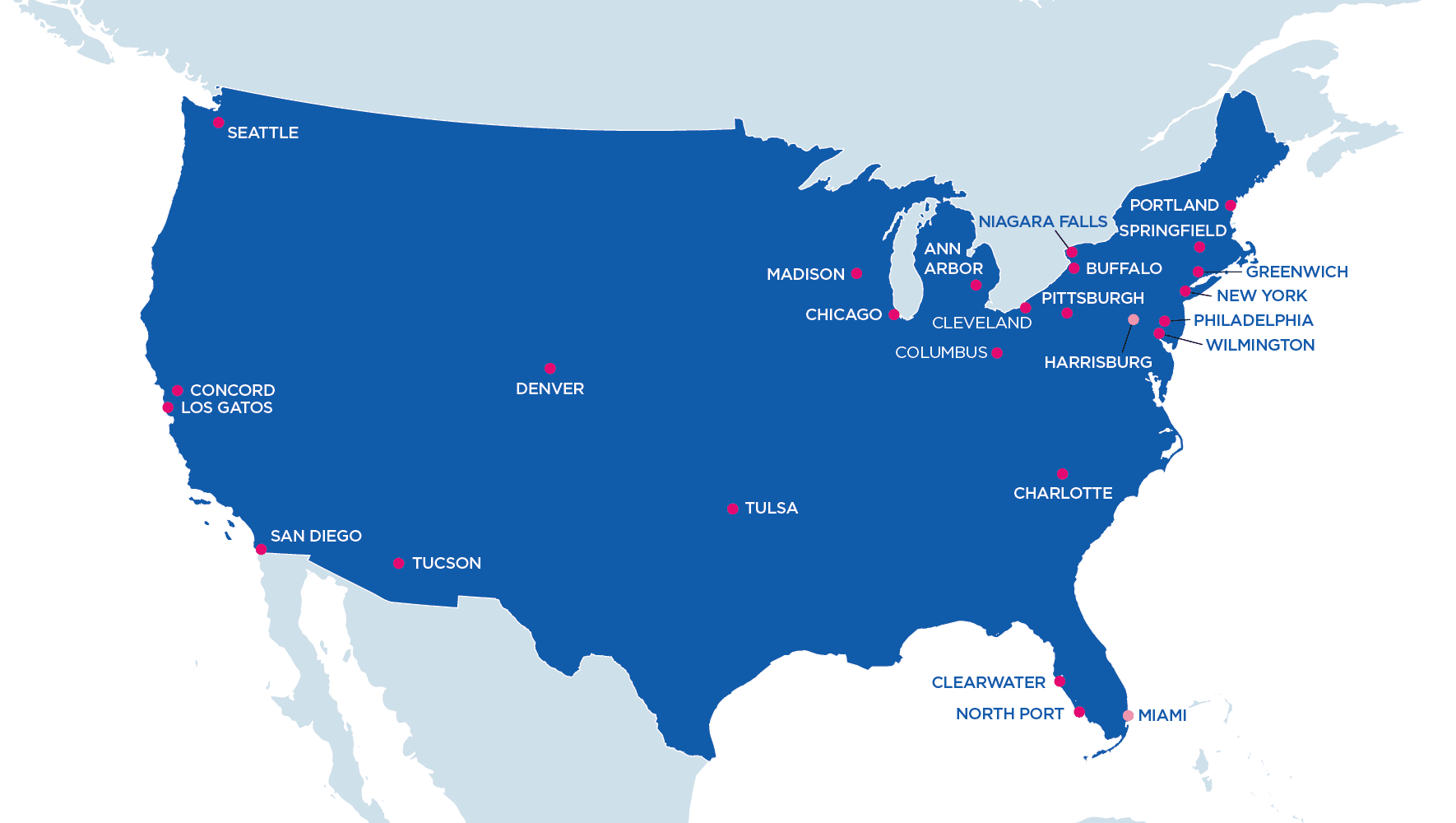 SILVER SPRING, Md. — HIAS, the Jewish humanitarian organization that provides critical services to refugees, asylum seekers, and other forcibly displaced people in 23 countries around the world, has announced a new U.S. resettlement affiliate in Cleveland, Ohio.
The May Dugan Center (MDC) will now provide resettlement services and other integration support for refugees when they arrive in the United States under the U.S. Refugee Admissions Program (USRAP) of the State Department, bringing to 24 the number of metropolitan areas across the country where HIAS is providing reception and placement services.
"We are excited to welcome the May Dugan Center as the new Cleveland affiliate partner in HIAS' resettlement network," said Alicia Wrenn, HIAS' Vice President of Resettlement and Integration. "This work will allow MDC to build on their proud history of serving the most vulnerable populations, as the organization provides the support necessary for newcomers arriving in Northeast Ohio to get established and integrated smoothly into their new communities."
May Dugan Center Executive Director Rick Kemm said, "The mission of the May Dugan Center is 'to help people enrich and advance their lives and communities.' Adding the Refugee Resettlement program is in alignment with our mission and our existing core programs will be of great benefit to the new arrivals and assist them as they integrate into the Cleveland neighborhoods. We are excited to bring this program to the May Dugan Center and the Greater Cleveland community."
Founded in 1969 as the Near West Side Multi-Service Corporation in response to President Johnson's War on Poverty, the facility was later renamed in honor of the late May Dugan, a long-time area resident who had served as an advocate and counselor for her neighbors in need. She was an advocate for low-income people on the near west side of Cleveland going back to the 1890s. Throughout her life she helped feed and house people in need; she also helped newly arrived Irish Immigrants settle in Cleveland.
MDC provides wraparound services that include Education and Workforce Readiness Training, Counseling and Community Services, Basic Needs, and Trauma informed care — empowering low-income and disenfranchised individuals, families, and children throughout Cuyahoga County to lead healthy lives and contribute to the community.