Earthquakes Fuel Concern for Refugees in Turkey and Syria
By Sharon Samber, HIAS.org
Feb 21, 2023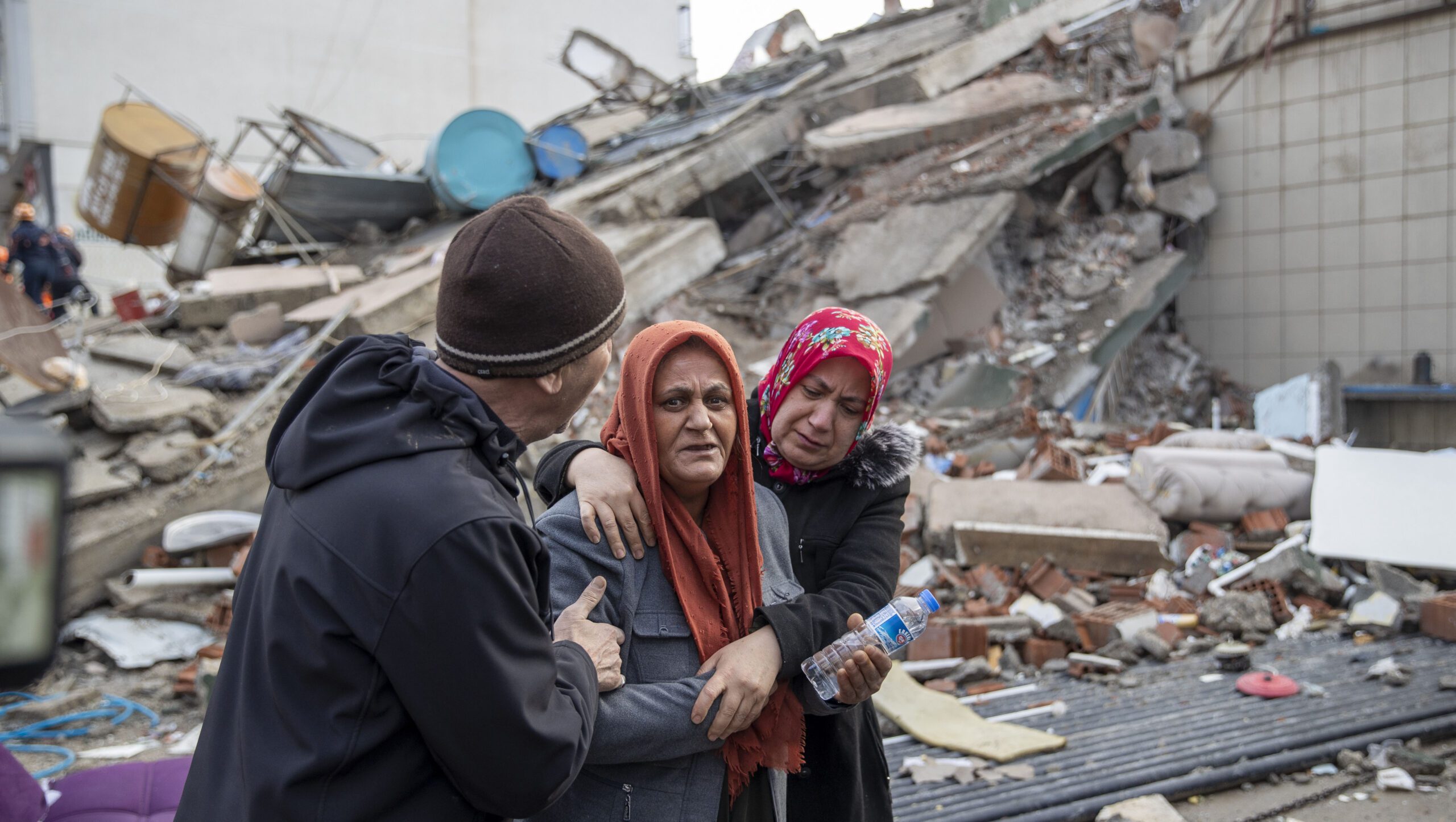 As fears of a new humanitarian crisis rise following devastating earthquakes in Turkey and Syria, HIAS is preparing to assist in the region and strategizing for the difficult months ahead. 
At least six people were killed and more than 200 injured when two earthquakes shook southeastern Turkey on Monday, as emergency teams are still responding to the catastrophic earthquake two weeks ago, which killed nearly 45,000 people in Turkey and Syria and displaced at least one million people. Monday's earthquake was the latest of thousands of aftershocks following the initial disaster on February 6.
In northwestern Syria millions of people already face desperate conditions after nearly 12 years of civil war and displacement.
Several Turkish regions affected by the quake are home to large numbers of Syrian refugees. Gaziantep, a major city near the quake's epicenter, is home to nearly half a million Syrians and is a hub for getting international aid into Syria. Hatay and Sanliurfa each host around 430,000, many of whom live in temporary housing, according to the Turkey-based Refugees and Asylum Seekers Assistance and Solidarity Association.
HIAS is mobilizing to support trusted partners, including Islamic Relief, NATAN, and CADENA, that are working on the ground in both countries. Donations to HIAS will be transferred to those funds being sent directly to these efforts.
Turkey hosts nearly 4 million refugees, the most of any country, according to the U.N. Ongoing displacement will undoubtedly worsen, as thousands of Syrians and Afghans had previously sought refuge in Turkey. 
This is a developing situation. Stay tuned for further updates.