After the Quake: Helping Survivors Cope
By Matt Schiavenza
Mar 15, 2023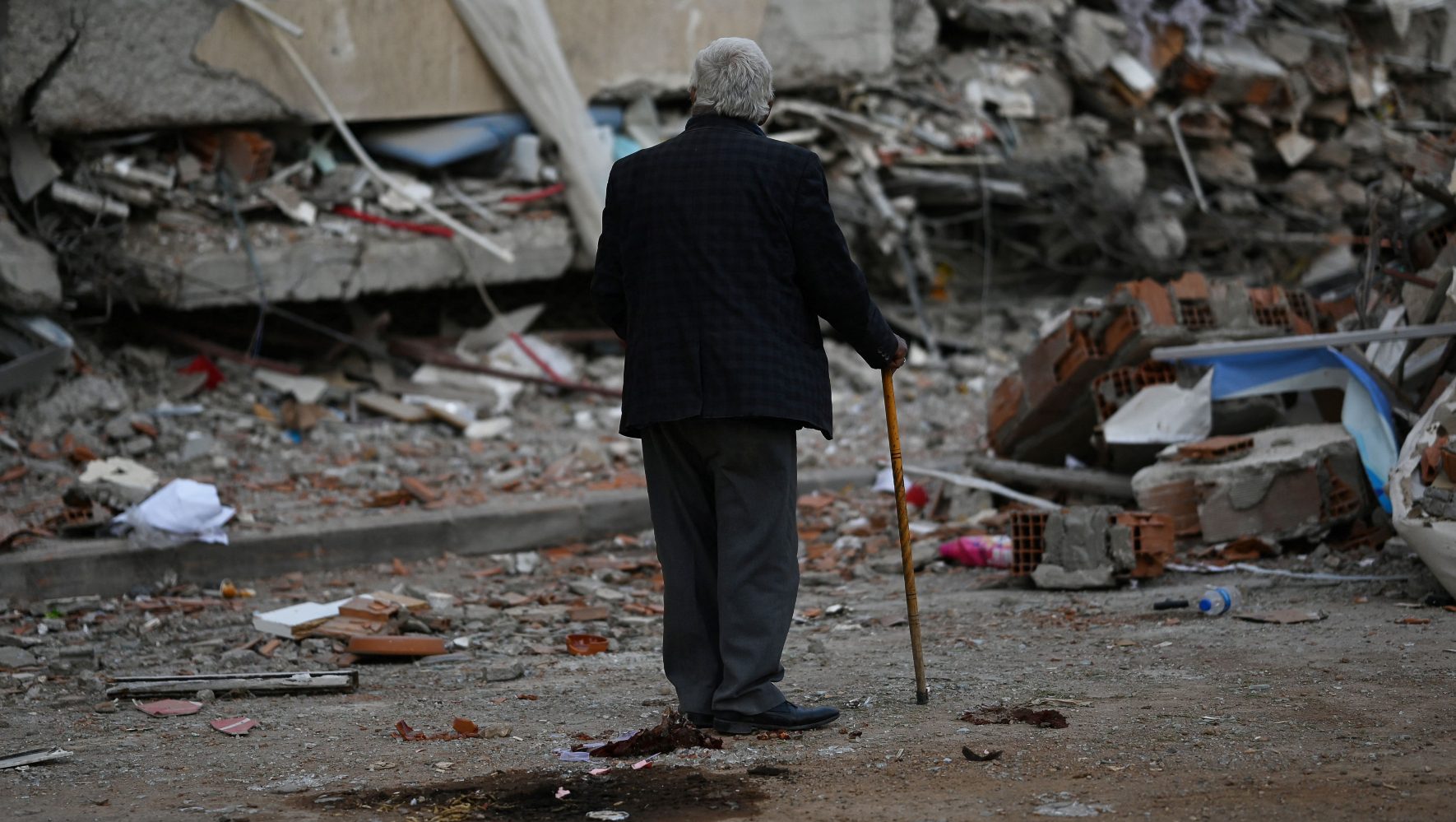 In the immediate aftermath of last month's earthquake in Turkey and Syria, HIAS began soliciting donations from our supporters around the world. The need was enormous: More than 50,000 people have died in the disaster, and millions of others have lost their homes. In the ensuing weeks, HIAS has raised just over $160,000 for use in assisting earthquake survivors.
Within hours of the earthquake, HIAS partner organizations began administering assistance. Rescue and operations teams from CADENA approached collapsed buildings and helped rescue 19 people who were still alive. NATAN workers established mobile health units in devastated towns and cities, administered medicine to survivors, and provided resilience training to local doctors. Islamic Relief teams distributed mattresses and blankets to the homeless. As of last week, according to a spokesperson, Islamic Relief had supported nearly 900,000 people.
Representatives from the organizations expressed gratitude for HIAS donations.
"Our volunteers brought their experience and skills to aid the survivors, rescuers and local medical teams, and were welcomed with true gratitude and friendship," said Danny Kahn, chair of NATAN. "Every professional seeks an experienced partner to work with — and in the case of HIAS and NATAN, the connection is rooted in history and shared values, making the collaboration even stronger."
It's a sentiment that HIAS shares.
"By combining efforts with local partners, HIAS brings its technical quality and benefits from on the ground access, community, trust, and critical local knowledge," said James Orlando, senior director of humanitarian and emergency programs at HIAS. "Together, these lead to greater impact in the lives of those we are committed to serve."