Hetfield on Climate Migration: "We Now Have to Address It"
By Brian Zumhagen
HIAS.org
Nov 21, 2022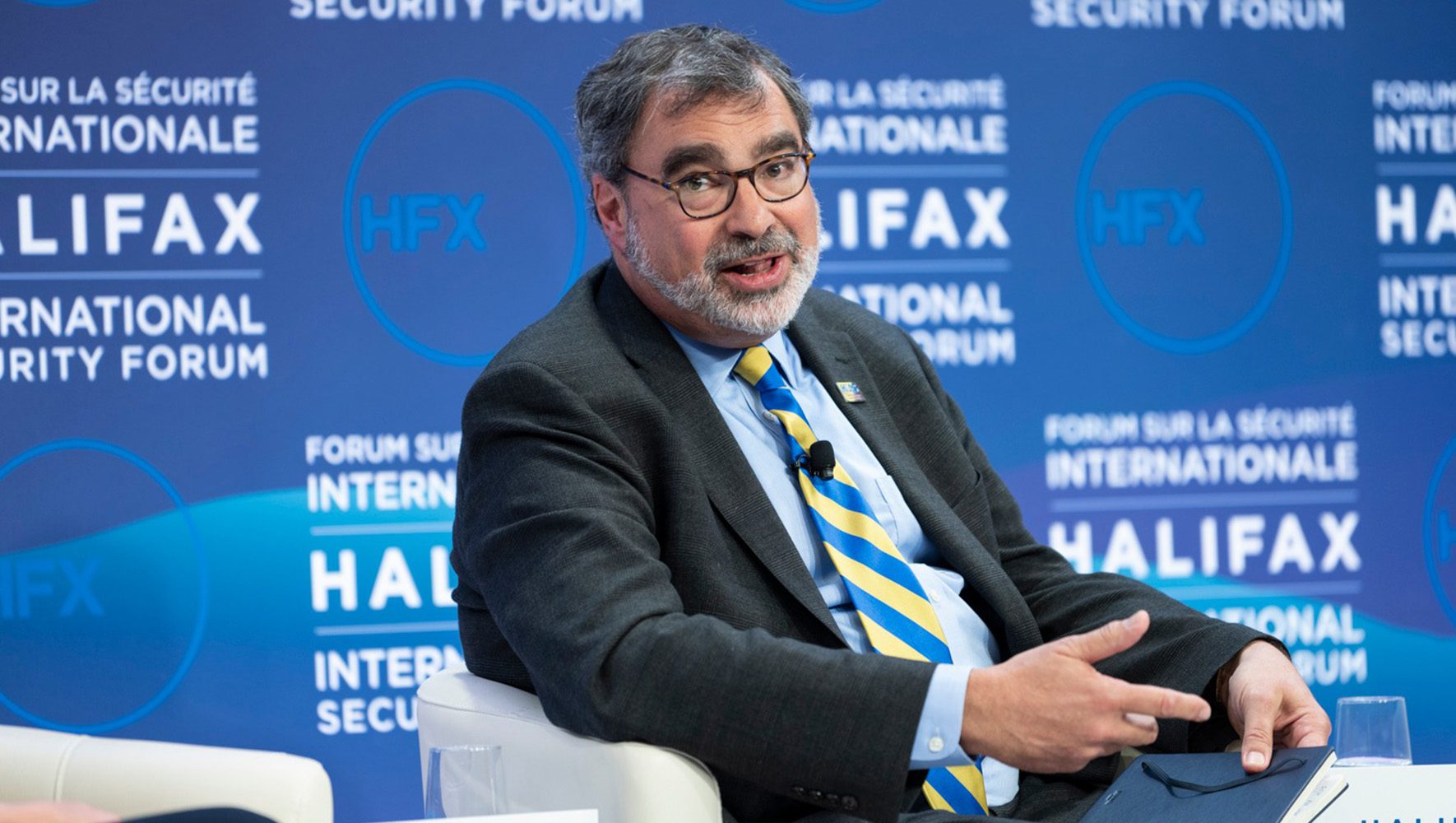 On November 20, HIAS President and CEO Mark Hetfield addressed the 14th annual Halifax International Security Forum. The event brought together democratic leaders, military strategists, security experts, and journalists from more than 60 countries engaged in pressing global peace and security challenges.
During his session, Hetfield discussed climate change as a force driving migration and its impact on other refugee issues. "Climate migration is not something we have to prepare for, because it's already here. It's too late to prepare. We now have to address it," he said.
Hetfield also addressed U.S. senators in attendance at the event, reviewing HIAS' call on Congress to take action this year to pass the Afghan Adjustment Act, which would allow refugees evacuated from Afghanistan a year ago to apply for permanent status after being admitted to the U.S. under humanitarian parole.