HIAS Secures Asylum for Syrian Targeted by Govt and Opposition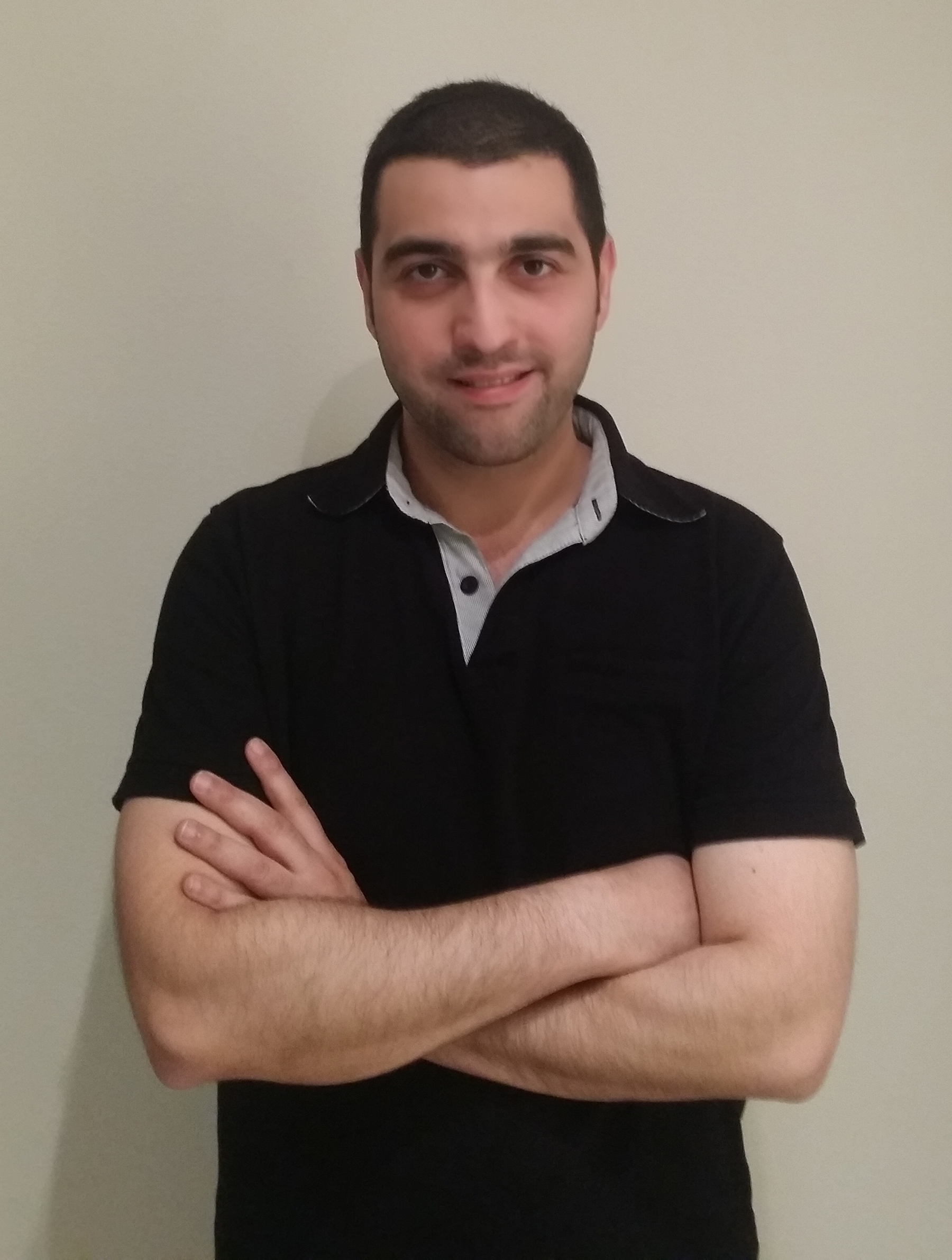 HIAS is proud to announce that we have successfully secured asylum for NK, an ordinary Syrian citizen whose life was in danger from both the Assad regime and the opposition in the ongoing conflict that has caused millions to flee for their safety.
A graduate of Aleppo University, NK was a supervisor at Syriatel, the Assad-controlled monopoly of telecommunication and internet in Syria. Its employees have been targeted by opposition forces just for the association with the regime. In fact, one of NK's colleagues was killed by Al Nusra, apparently because of his Syriatel affiliation, and another by the Islamic State in Iraq & Sham.
But NK's troubles began after he complied with orders by the Syrian Secret Service to report individuals of interest to the regime. When the customer he reported was immediately arrested, NK refused further cooperation and persuaded eight of his colleagues to resist. He knew this would put him in danger with the government and now he was a target of both sides of the conflict.
NK left Syria and came to the U.S. on a student visa in August 2013. While studying in the U.S., his mother's home was destroyed by a missile. Working to send money to his family, he lost his student status and left to seek asylum in Sweden. The Swedish authorities, however, returned him to the U.S.
But because NK was working and not studying, he was detained in New Jersey and the U.S. initiated removal proceedings, which would result in his being deported. In Syria, intelligence services frequently visited his family's home looking for him. He feared arrest and torture or death by the opposition, if he went back.
HIAS successfully represented NK in his asylum claim and he was released from detention on July 30. He is currently looking for a job and hoping to complete his studies.