Client Success Story: 'Bintou' Granted Asylum
By Rachel Nusbaum, HIAS.org
Jan 07, 2016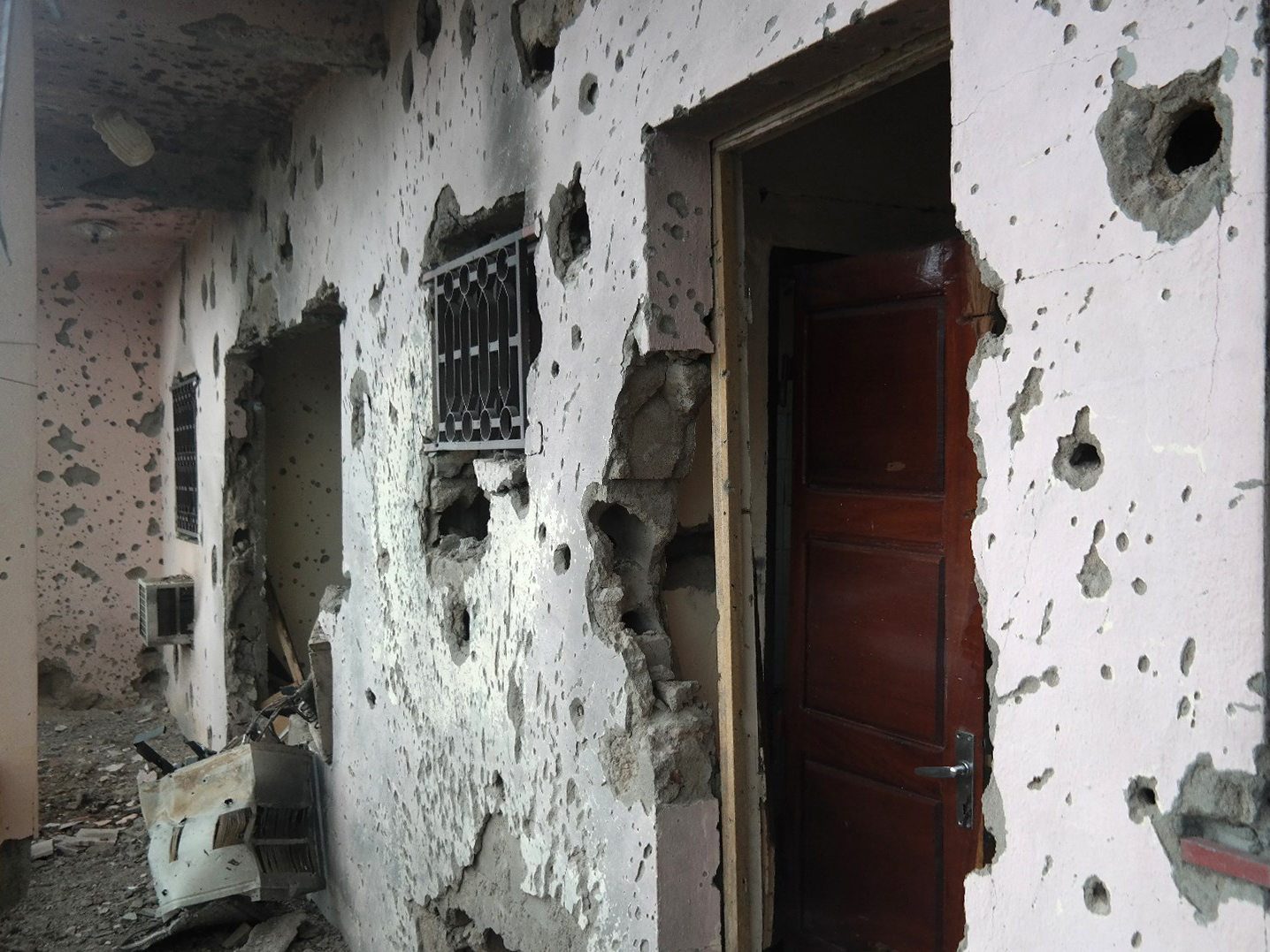 (STRINGER/AFP/Getty Images)
When Bintou* came to HIAS seeking legal assistance, she was anxious about her future. While she was in the United States pursuing a business degree, war had broken out in Mali, her country of citizenship. She feared it would not be safe for her to return there, but she wasn't sure what she could do about it.
"I had met with other lawyers before, but nothing really came of it," she said. "I went to two other firms, but they told me that my case was impossible because I had been living in the U.S. for such a long time already." Fortunately, her conversation with HIAS' Lead Advocate Simon Wettenhall went very differently.
"He listened and he told me it would be hard, but he didn't turn me away. He's really skilled and knows his stuff. He was able to build a strong case for me even when others told me it would be impossible," Bintou said.
Bintou is not your typical Malian girl. Although she was born in Mali, she grew up all over the world. Aside from visits to Mali during vacations to see family while she was growing up, she has no memories of the place.
"I left Mali when I was a baby. I don't really speak the language that well," she says. Nor is she particularly religious. "I guess you could call me an agnostic," she offers. And as an unmarried woman in her thirties, she would immediately stand out. All this, she feared would make her a target if she were forced to return.
Even for the non-westernized, "it's still very dangerous in Mali. People are still afraid to go outside. Everyone has gotten very religious… they pray five times a day now."
On top of all this, Bintou suddenly became very sick. Her illness required surgery and forced her to quit school. "If I was in Mali and something happened to me, if I had a medical emergency, I don't think there is any best scenario for me over there," Bintou said. Her condition requires regular medication and constant monitoring. As for the medical facilities in Mali, "there aren't many of them and they aren't very good," she says.
Legal protection is an important part of HIAS' work to protect those fleeing violence and persecution. Bintou was able to access pro-bono legal assistance through HIAS through our Prins program for artists, scientists, scholars, and other professionals and their families who have been persecuted in their native country and who seek asylum in the United States.
"For the past nine years HIAS has successfully represented hundreds of artists, musicians, actors, film makers, lawyers, doctors, journalists and scholars from forty different countries. Like Bintou, many of our clients have come to HIAS after receiving either bad advice or no help from other sources," said Wettenhall.
On November 2, she and Wettenhall got some very good news: Bintou had been granted asylum. The decision was life-changing in a way that she struggled to put into words.
"Now, I don't have to return to a place where I could be killed or die. So… now I have a future. And I have a work permit, which means I can stay in the U.S. and I can contribute to the society here. And I can dream about what I want to do with my life. It's hard to express what that really, fully means. Because if this didn't happen and I had to go back to Mali… I can't even think about it."
"I'm just hoping to live a normal life," she says.
*Name has been changed to protect the client's privacy.