WATCH: Know Your "Neighbour"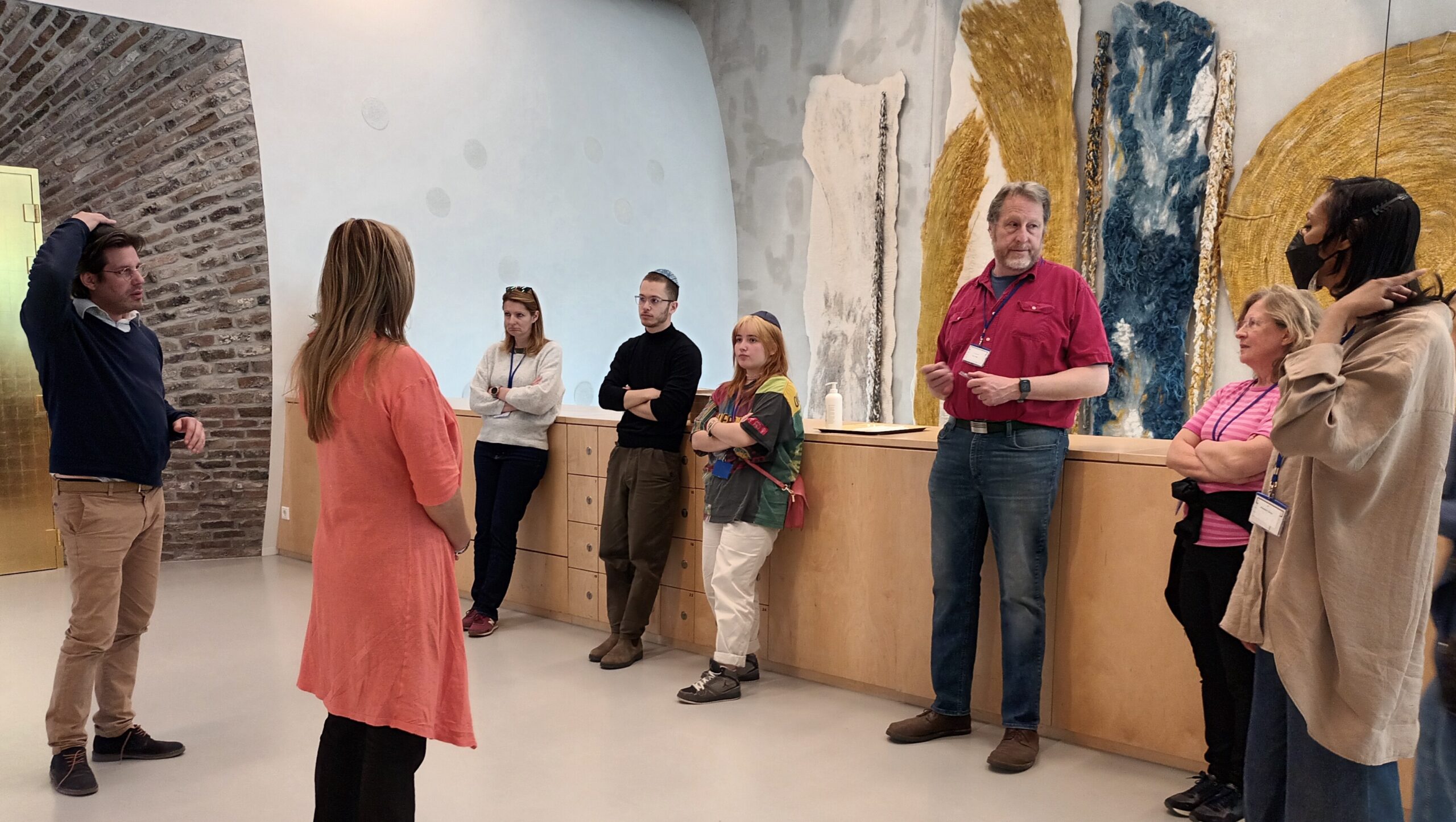 In an effort to break down the walls between neighbors and to get beyond the high security needed around European synagogues, HIAS Europe and the IJC recently launched the Belgian version of the innovative "Know Your Neighbor" program.
More than 60 students from a local tourism school recently went to visit a synagogue in Brussels. None had ever visited one before. Most have never met a Jew. All arrived with many questions.
Read more about it in The Times of Israel.