High Risks Remain for Ukrainian Women in Moldova and Romania
Oct 2, 2023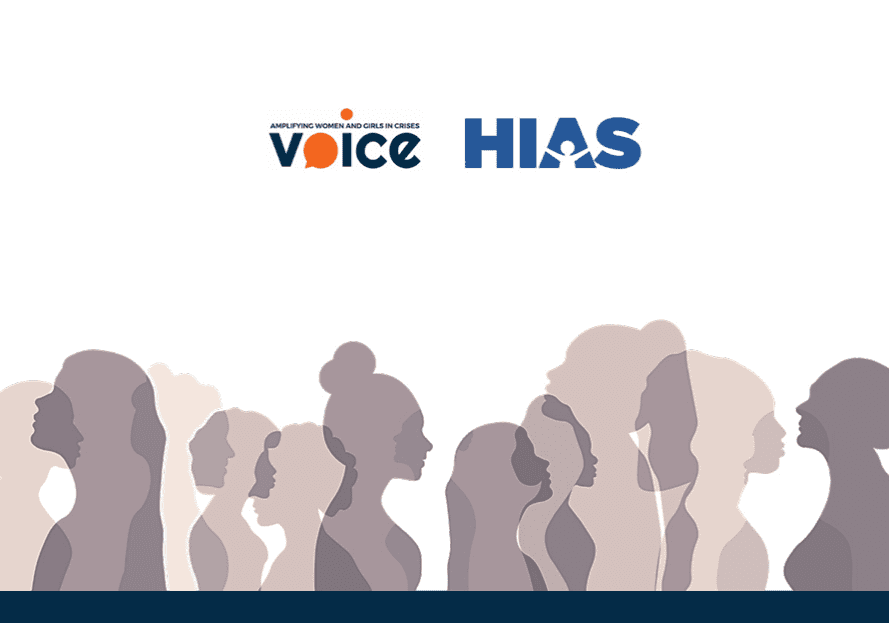 A new report from HIAS and VOICE addresses the situation of women and girls in the context of the Ukrainian crisis response in Moldova and Romania.
Historic Archive Reinforces Urgency of Serving Today's Refugees
May 9, 2023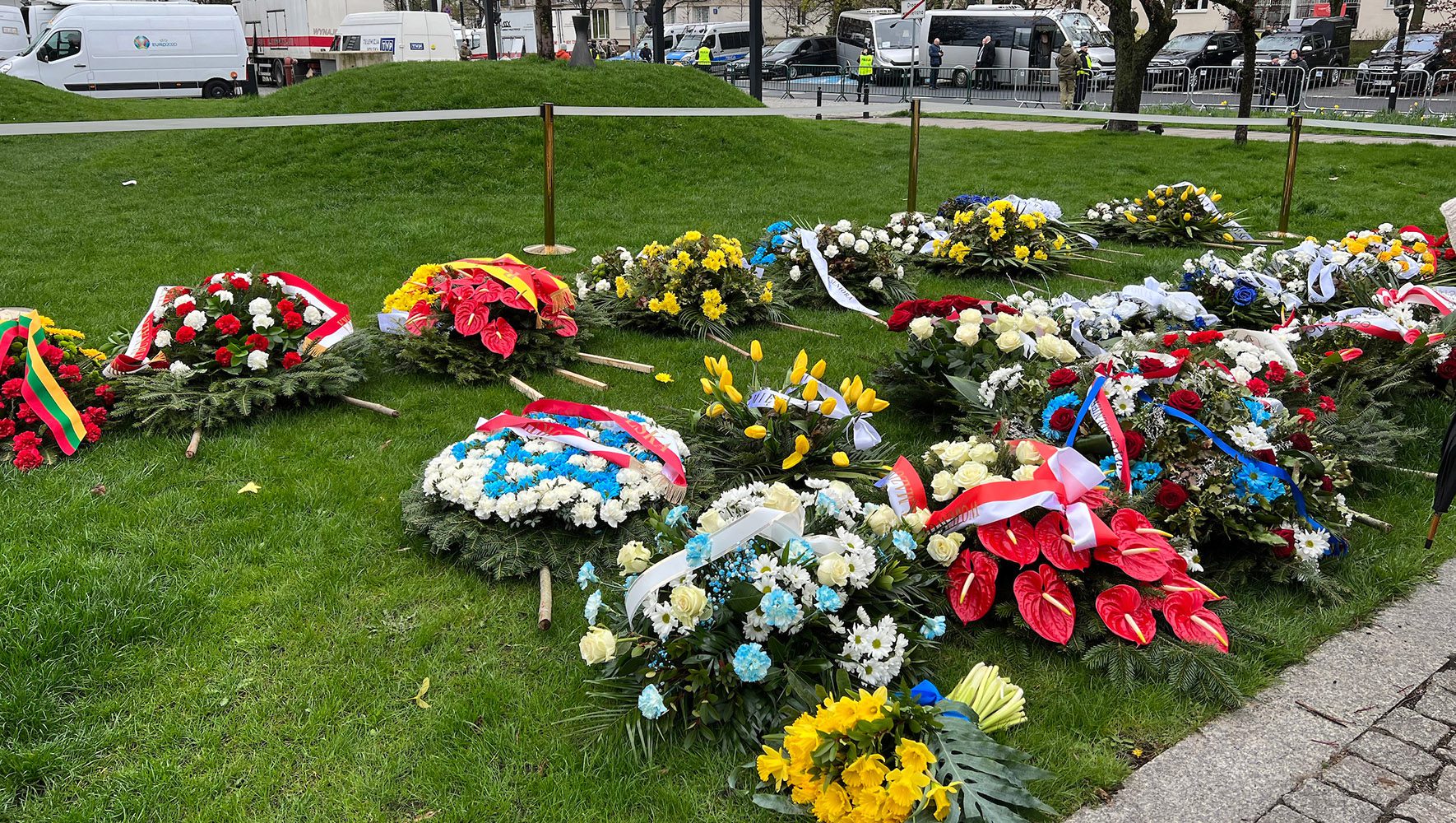 Robert Aronson, a member and immediate past chair of the HIAS board, reflects on a recent board visit to Poland and Moldova.
HIAS Opens Five New International Offices, Now Assisting Refugees in 22 Countries
Dec 7, 2022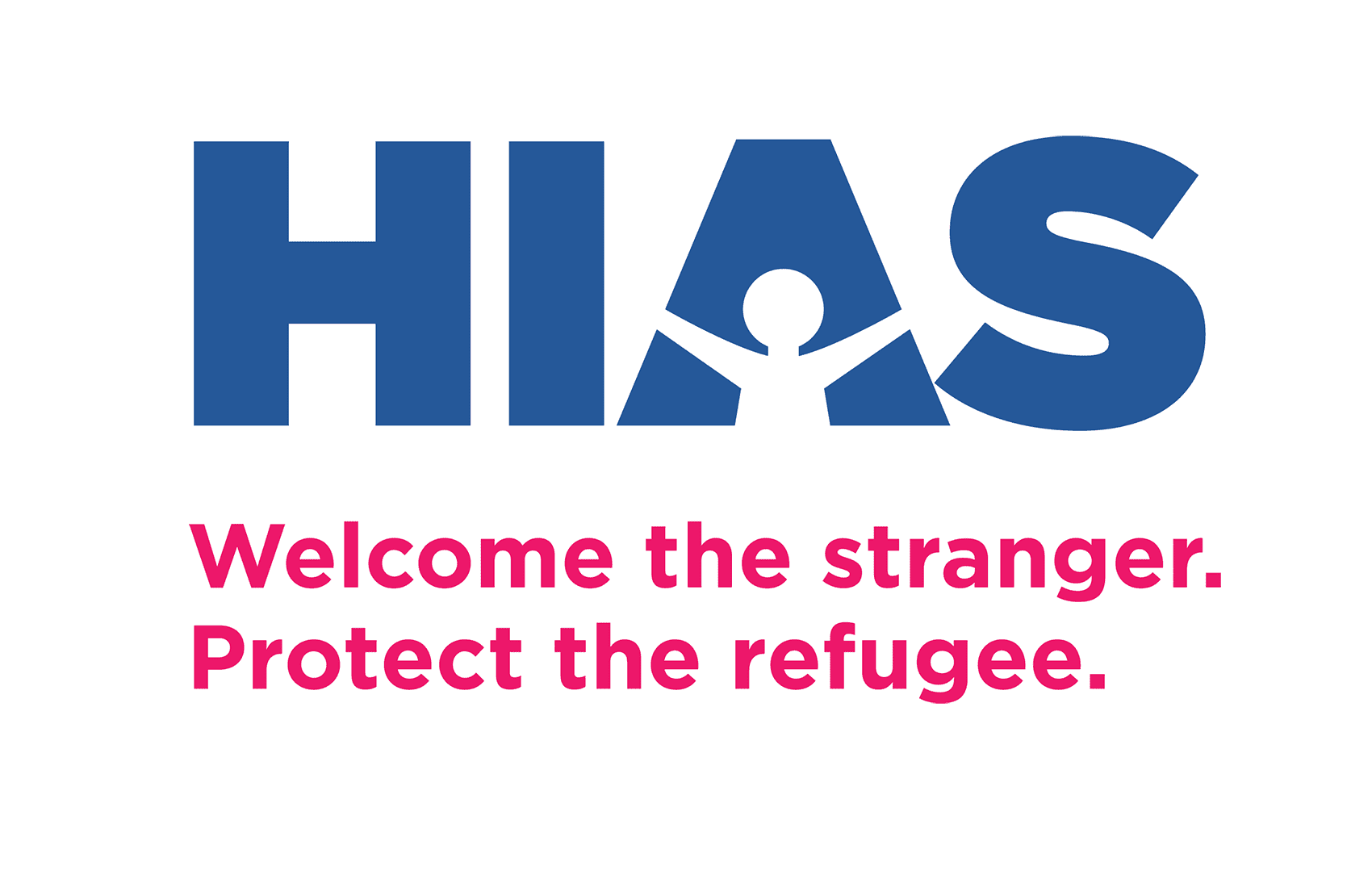 HIAS, the global Jewish nonprofit that protects refugees, has opened new country offices in Moldova, Poland, and Romania to step up its assistance to people displaced by the war in Ukraine. In addition, new offices in Honduras and Guatemala will position the organization to provide services to a growing population of refugees and asylum seekers in Central America.