House Passes Bill Targeting Syrian and Iraqi Refugees
Nov 20, 2015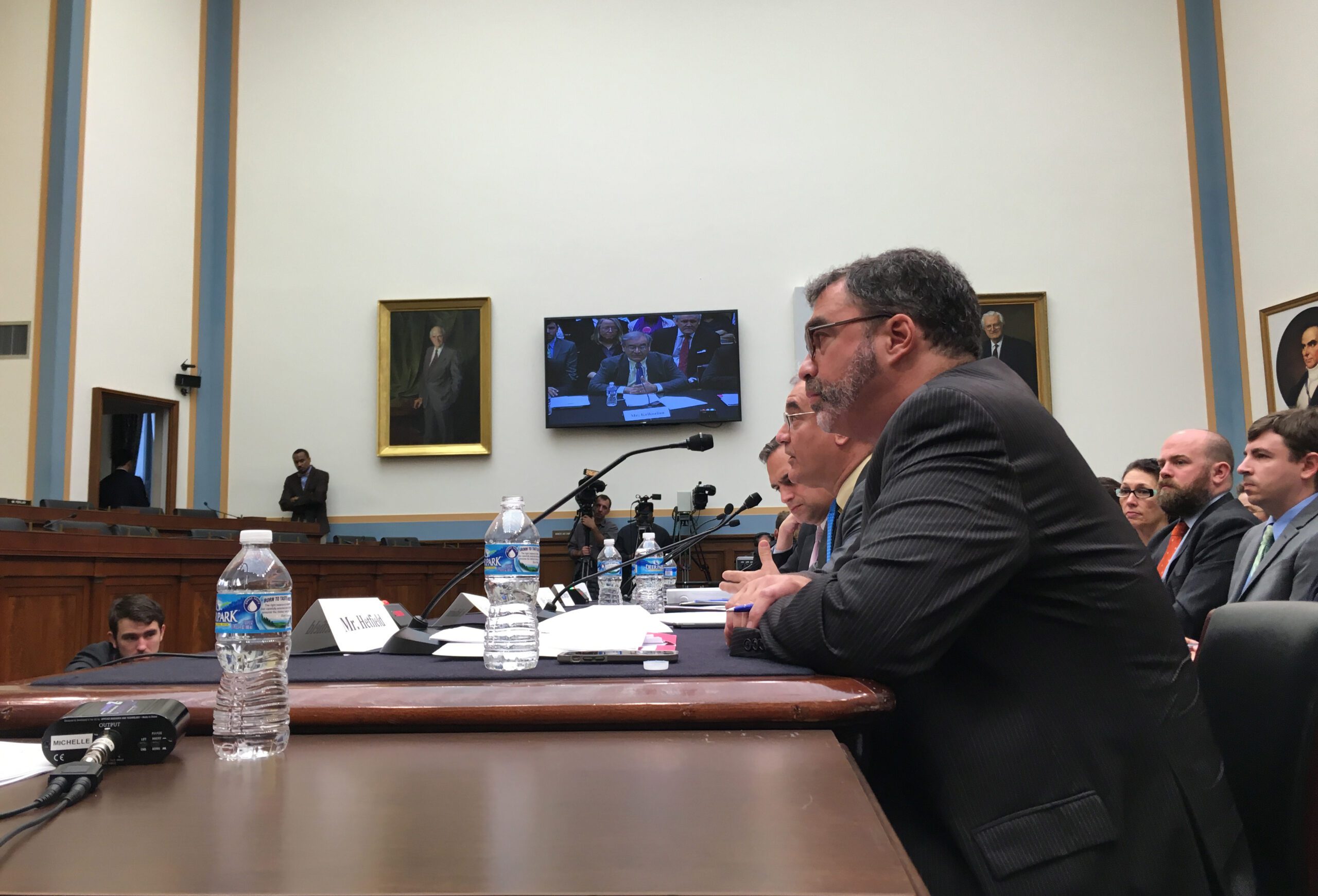 On Thursday the U.S. House of Representatives passed a bill that, if put into law, would restrict resettlement of Syrians and Iraqis refugees fleeing tyranny and terror in their home countries. "Our concern is that this adds a huge layer of bureaucracy to an already bureaucratic process," Nezer told The Atlantic. "This is just going to cause delays that could take years."
Massacre at Sinjar: Has the World Forgotten the Yazidi?
Aug 6, 2015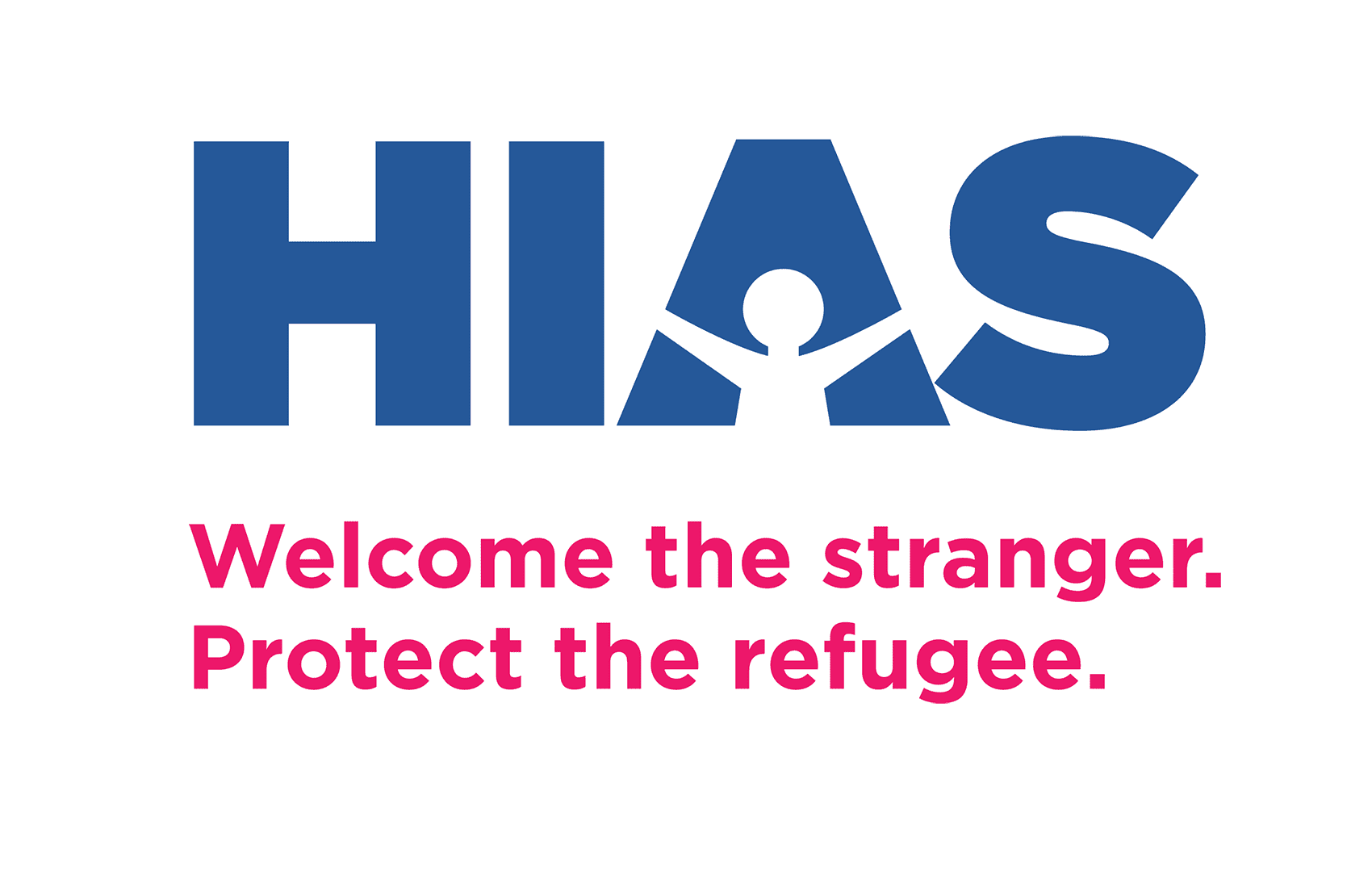 One year after their dramatic entrapment on a mountaintop in northern Iraq by ISIS, "the majority of the Yazidi people are living as displaced persons and refugees," Hetfield writes.
Refugees Find Growing Community in Toledo, Ohio
Aug 12, 2014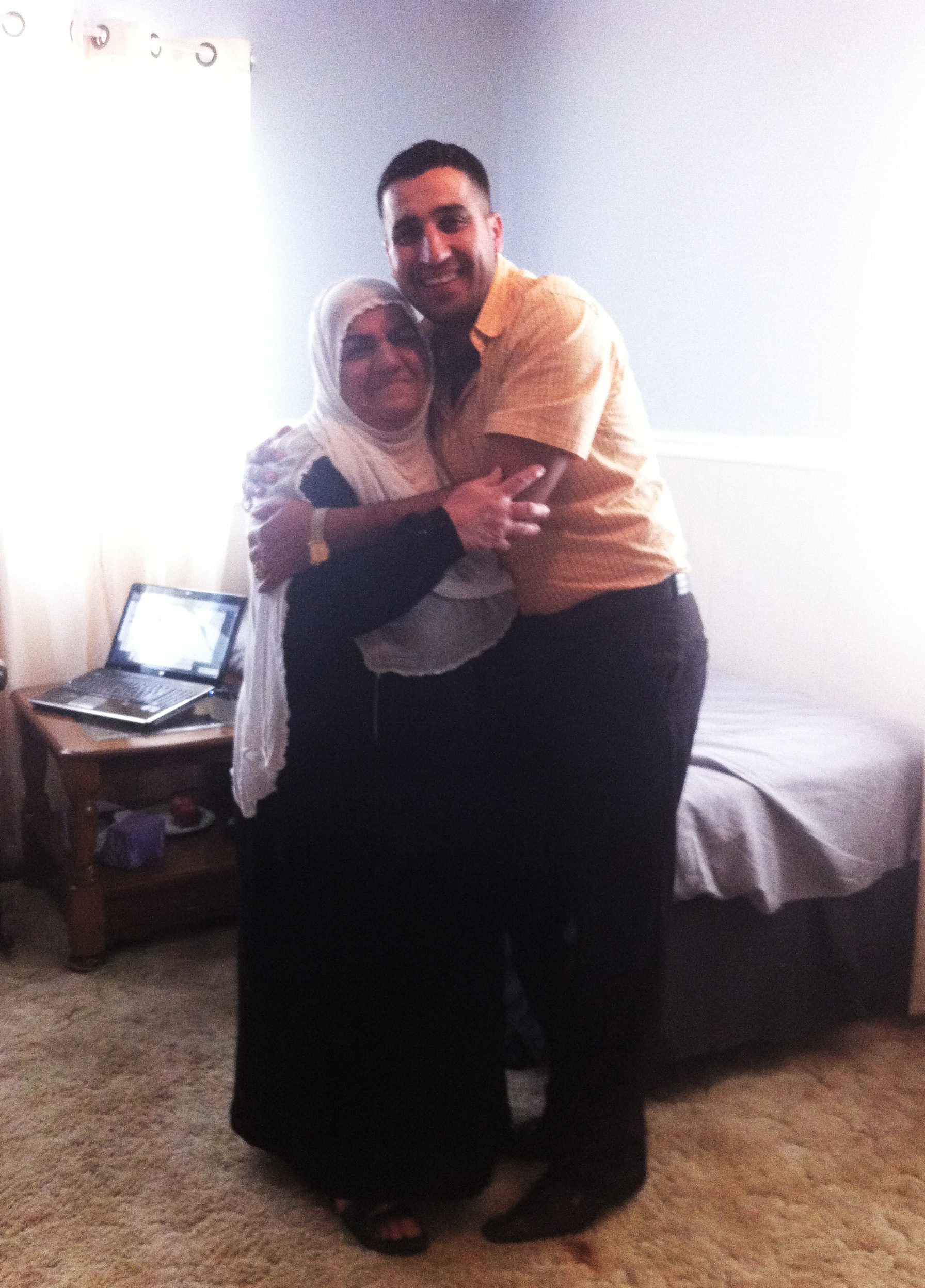 For new refugees, resettling in the U.S. is about more than finding a job and a new home; it's about rebuilding a sense of community and fostering new long-lasting relationships.