Topic: Guatemala
HIAS Guatemala specializes in legal support, mental health support, gender-based violence response and prevention, and economic inclusion services to host community members and transit migrants. HIAS provides services to women and girls at risk of violence and LGBTQ people in Guatemala City. In Guatemala, HIAS works in close coordination with civil society organizations and other humanitarian actors.
1 results
HIAS Opens Five New International Offices, Now Assisting Refugees in 22 Countries
Dec 7, 2022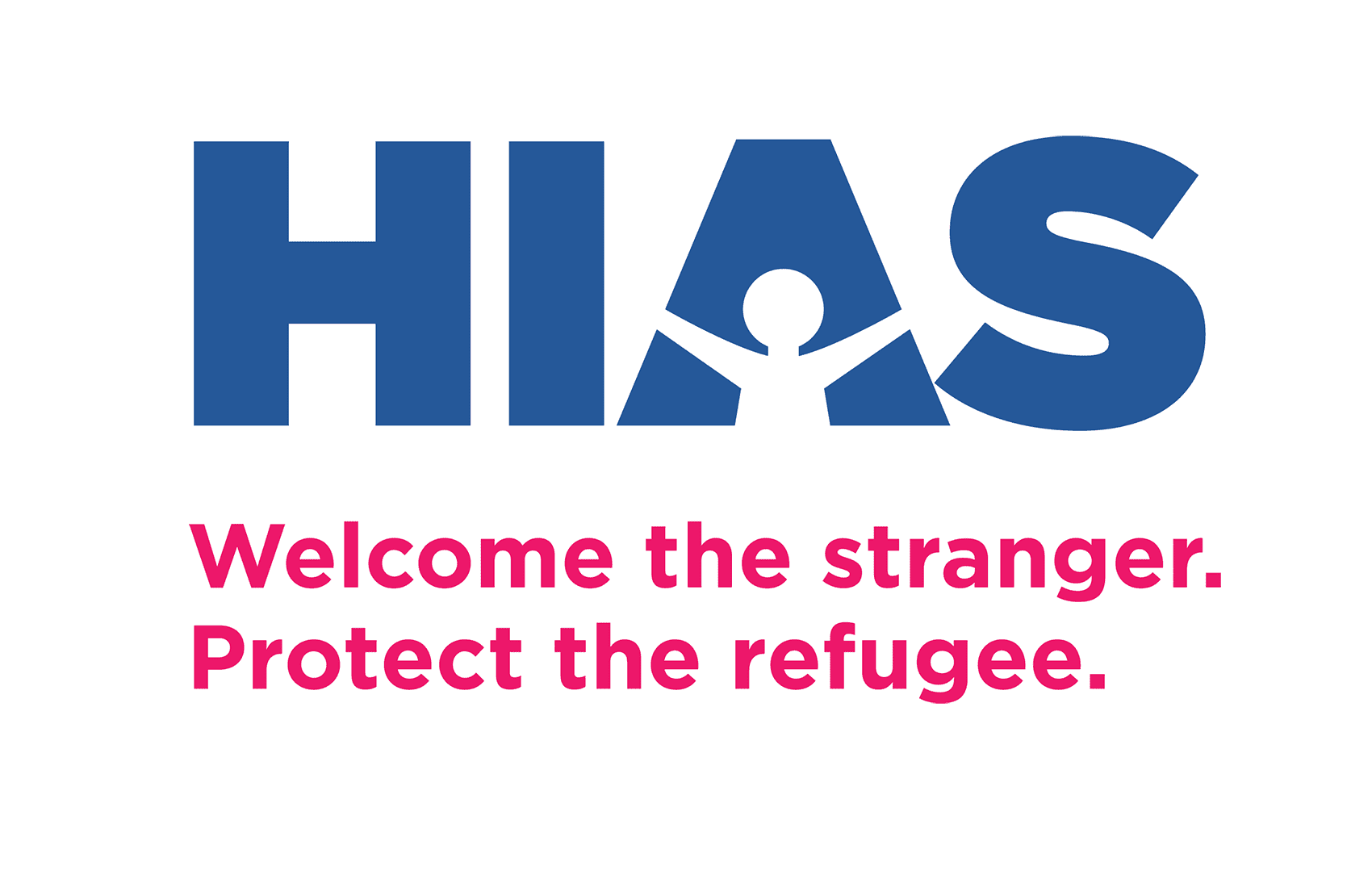 HIAS, the global Jewish nonprofit that protects refugees, has opened new country offices in Moldova, Poland, and Romania to step up its assistance to people displaced by the war in Ukraine. In addition, new offices in Honduras and Guatemala will position the organization to provide services to a growing population of refugees and asylum seekers in Central America.