Helping Peru During Its Flooding Emergency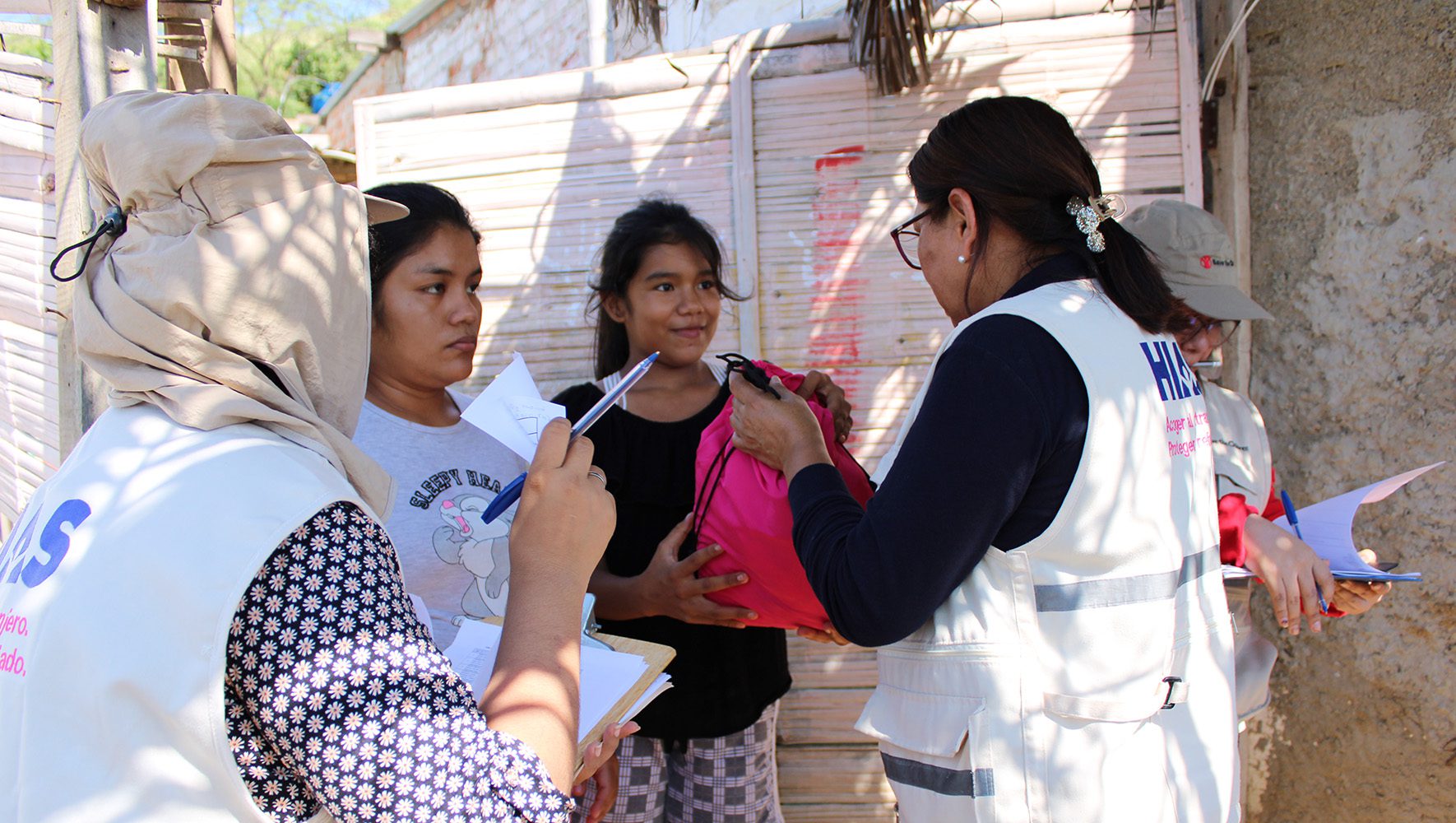 The Situation
Months after Cyclone Yaku, an earthquake, and a rare climate phenomenon that causes torrential rain known as "El Niño Costero" converged in Peru to create heavy flooding and landslides, residents in the affected areas continue to struggle with the environmental crisis. More than 765,781 people have been harmed by the extreme weather events, and rain continues to fall. At least 109,000 people are now homeless with over 41,670 homes destroyed or made uninhabitable. The receding waters have also led to a severe dengue epidemic with nearly 141,980 cases and more than 232 deaths, overwhelming health care facilities.
HIAS Peru is working on the ground with refugees, migrants, and local populations impacted by the floods, distributing hygiene kits, drinking water, and water-resistant clothing items. HIAS Peru is providing cash-based interventions to vulnerable individuals and is sharing flood warning materials and weather forecasts on social media to help local populations prepare themselves for extreme conditions.
How You Can Help
HIAS is pursuing funding opportunities to continue our response to this emergency. Help refugees and migrants impacted by the flooding in Peru by donating to HIAS' emergency response fund.
El Contexto Actual
Meses después del Ciclón Yaku, un terremoto y un raro fenómeno climático conocido como "El Niño Costero", que provoca lluvias torrenciales, se unieron en Perú para causar inundaciones y deslizamientos de tierra devastadores. Los vecinos en las áreas afectadas continúan luchando con la crisis ambiental. Más de 765,781 personas ya han sido afectadas por los eventos climáticos extremos, mientras las lluvias continúan. Más de 109,000 personas están ahora sin hogar, con más de 41,670 viviendas destruidas o inhabitables. El retiro de las aguas también ha provocado una grave epidemia de dengue, con casi 141,980 casos y más de 232 muertes, lo que ha colapsado las instalaciones de atención médica.
HIAS Perú está trabajando en el terreno con personas refugiadas, migrantes y poblaciones locales afectadas por las inundaciones, distribuyendo kits de higiene, agua potable y prendas resistentes a las lluvias. Además, viene brindando transferencias en efectivo a personas vulnerables y compartiendo materiales de alerta de inundaciones y pronósticos del tiempo en las redes sociales para ayudar a las poblaciones locales a prepararse para condiciones extremas.
C
ómo Puedes Ayudar
Estamos buscando oportunidades de financiamiento para continuar nuestra respuesta a esta emergencia. Ayuda a las personas refugiadas y migrantes afectados por las inundaciones en Perú donando al fondo de respuesta de emergencia de HIAS.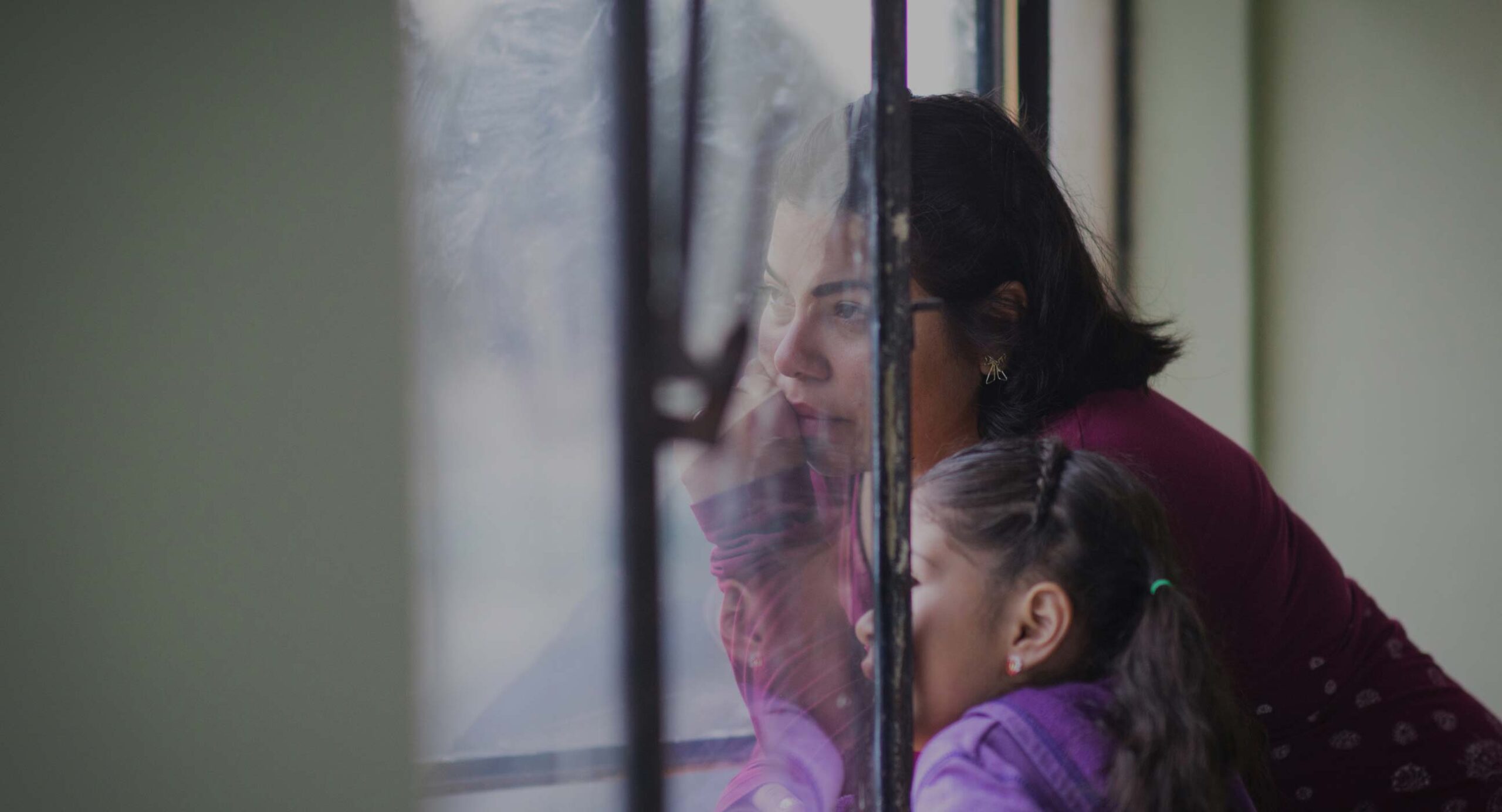 Give Now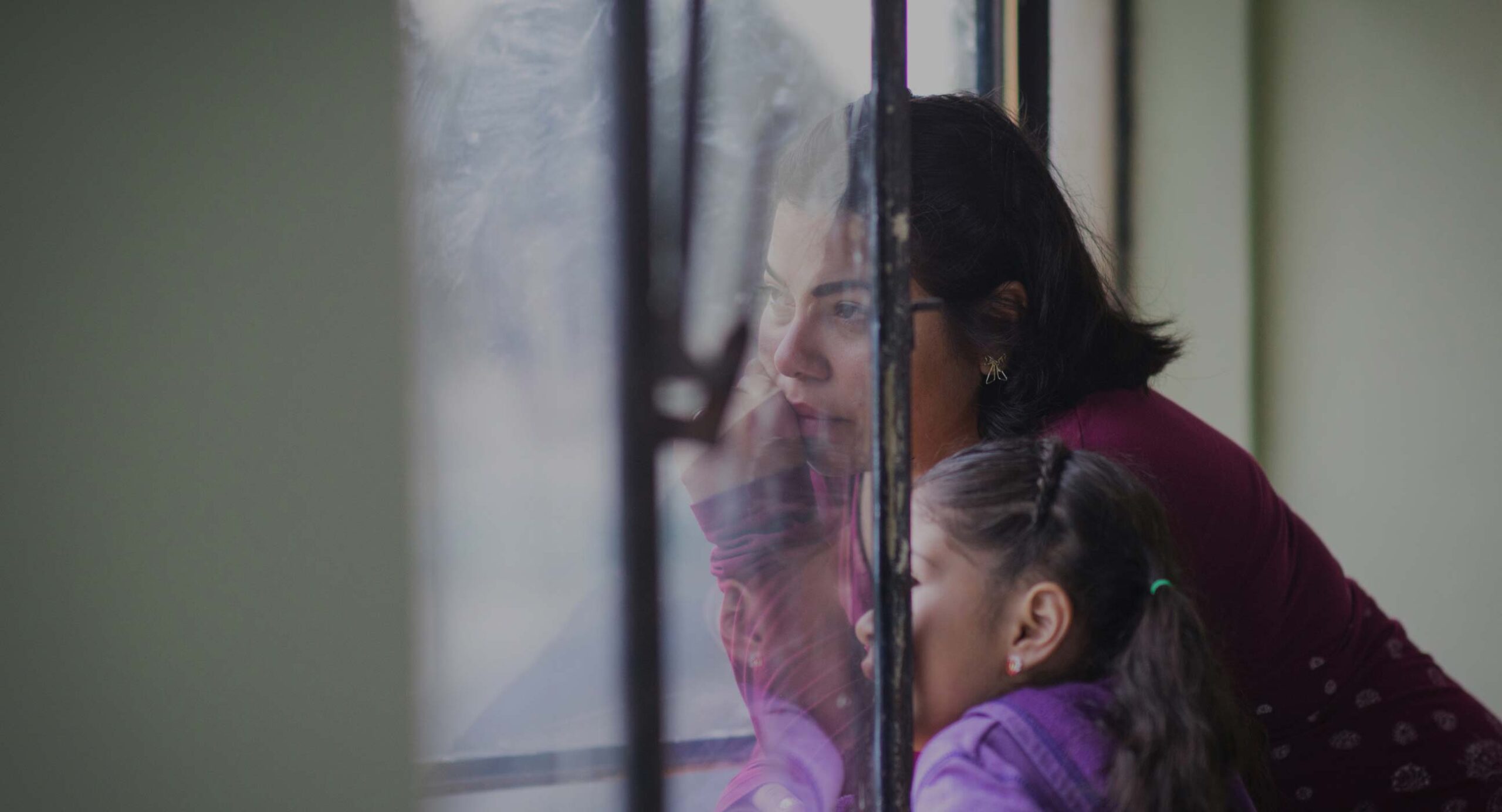 Help HIAS provide vital services to refugees and asylum seekers around the world