Why I Redirected My Bar Mitzvah Gifts to Support Refugees
By Devin Leslie, Guest Contibutor
Jan 30, 2018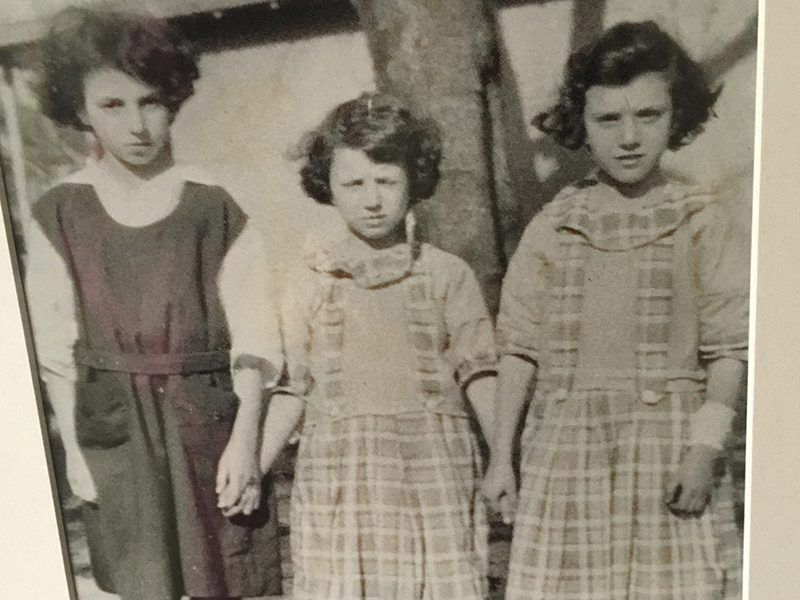 (Devin Leslie)
We heard incessantly about the refugee crisis, but the information stopped appearing just as suddenly as it started. About a year ago I asked myself, "Just because I don't hear about the refugee crisis, does that mean that it has ended?" I figured it hadn't stopped at all; I knew the need still remained and I wanted to be a part of the solution.
Suddenly, a few weeks before the Tzedakah presentation at Hebrew School, four or five months prior to my Bar Mitzvah, the opportunity hit me.
Each student chose a charity to support and then described what made that charity important. It was a high-stakes project; my classmates would allocate funds based on the worthiness of each organization. I chose HIAS, but I knew little about it. I knew that it helped refugees. I knew that my family had some history with it.
Let me take you back to 1921 in Belarus. My great-grandmother is just a young child. Her father immigrated to America in 1914 before she was even born. She has never met her father. When she immigrates to America to reunite with her family, she and her mother, grandmother, and two sisters are apprehensive about finding her father. However, HIAS helps reunite the family, and she grows up in Iowa. Had she remained in Russia, she probably would have died during World War II. I'm obviously quite grateful for the help.
After learning this story and giving a presentation, I decided to ask for donations to HIAS instead of gifts for my Bar Mitzvah.
We raised over $6,000 for HIAS.
At the time, I was incredibly proud. However, I had no knowledge of the true scale of this crisis. Out of curiosity, I did more research. The results stunned me.
I found that the actual estimation of refugees in the world is around 22 million. This is the highest number in the history of any known civilization. The cost of resettling refugees was also much higher than I had expected.
Millions around the world are fleeing their homelands because they don't feel safe in their own countries due to race, religion, or other characteristics such as political affiliation. This is something that many of us can't even wrap our heads around.
No matter what happens with this still-continuing crisis, it's clear that organizations like HIAS are needed. And that these organizations need help. My $6,000 are but the first step on a journey of a lifetime. The Torah tells us 36 times to care for the stranger.
We need to care for them now, more than ever.
Devin Leslie is a student in Menlo Park, California and a member at Congregation Beth Jacob. For more about refugees and the communities that welcome them, follow HIAS on Facebook, Twitter and Instagram.