Supporting in the Ninth: HIAS Files Amicus Brief in Challenge to Refugee Ban
By Liz Sweet, Managing Attorney
Feb 06, 2017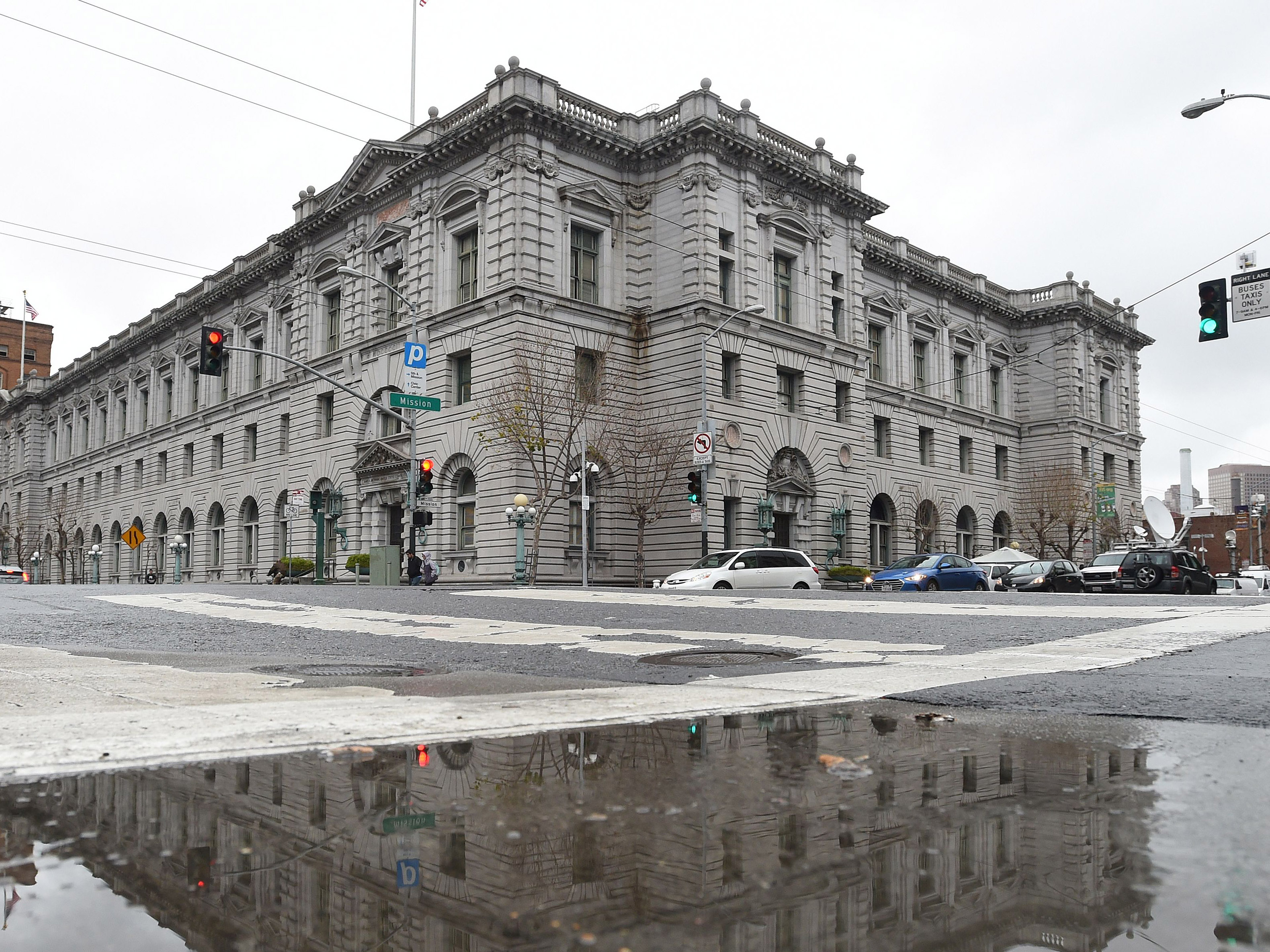 (JOSH EDELSON/AFP/Getty Images)
Late Sunday night, HIAS filed an amicus brief in support of the plaintiffs in the case of Washington v. Trump, currently before the Ninth Circuit Court of Appeals.
Several universities, ten former national security officials, a group of nearly 100 tech firms and many others have also formally weighed in. The Guardian has a round-up of several, including ours.
In our brief, HIAS brings our expertise on the United States' Refugee Admission Program to the court. In particular, given the question today of whether the stay of the Executive Order should remain in place, we raise the vulnerability of the refugees harmed by this order—the precariousness of their situations exacerbated by interruption and uncertainty. As experts in the refugee protection field, HIAS offers a clearer picture of what further harm that removing this stay might cause. The brief also attests to the stringent security measures already in place to make sure that only those who truly need it are resettled as refugees.
"The Executive Order has fractured many refugee families whose safety and desire for unification were already fragile, and risks the lives of many who relied on the promises of the United States when they received their visas," notes the brief. "Those people made irreversible plans to leave the countries in which they were residing, and followed established procedures to obtain their visas and permission to enter the United States. The Executive Order closes the door to their hope of avoiding the immense dangers that they currently face, leaving them in the perilous situation."
The brief gives just a few examples of the many refugee clients HIAS serves, who would be subject to the proposed ban on admissions if the order is allowed to stand. As our brief explains, "they face ongoing separation, and heightened vulnerabilities having taken steps to prepare to come to the United states, in reliance upon their acceptance into the U.S. Refugee Program."
"Accordingly," it concludes, "there was no justification for the President to ignore his legal requirement to seek and engage in appropriate consultation [with congress] before issuing this overly broad, unnecessary, and hurtful executive order. Lifting the stay at this juncture merely exacerbates the problems caused by the Executive Order."
More information on this case, State of Washington & State of Minnesota v. Trump, is available on the website of the Ninth Circuit Court of Appeals. You can also find HIAS' full amicus brief here, as well as the story of one Ninth Circuit judge's fortuitous connection to HIAS.
HIAS is grateful to the law firm of Much Shelist, P.C. in Chicago, for their assistance with the writing of this brief.