Providing Unaccompanied Children with Legal Representation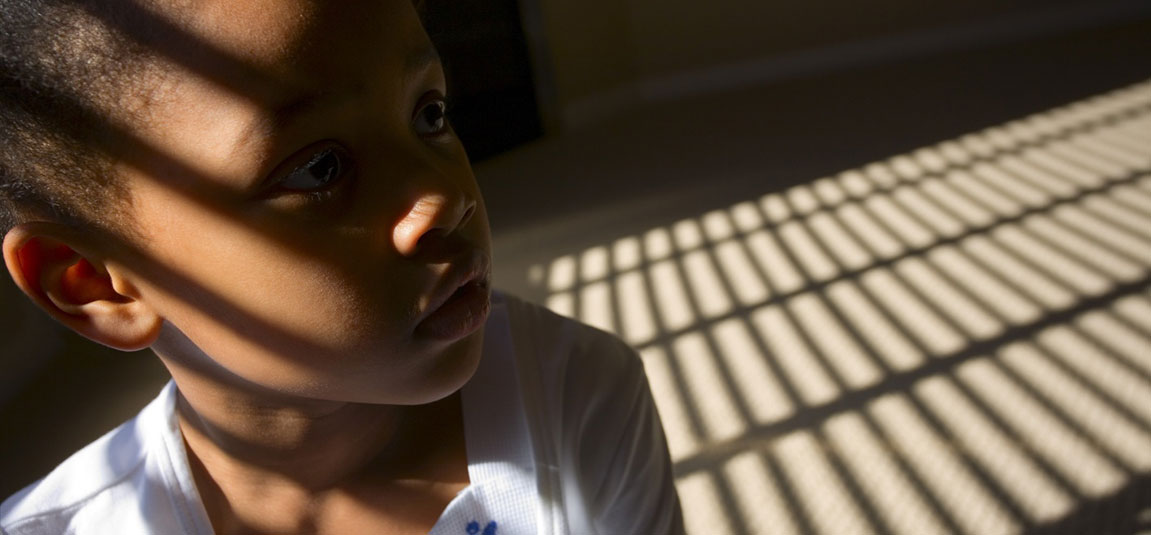 Since October, nearly 60,000 Central American children have fled across our Southern border. Once they are here, they need legal assistance to navigate the complex U.S. immigration system. HIAS, acting on behalf of the American Jewish community, needs your support so we can help them.
Most of the unaccompanied children arriving in the U.S. have legitimate asylum claims. Ninety percent of them have arrived to join a relative in the U.S. Fifty percent are joining a parent. In most cases, they have fled relentless violence and hopelessness in search of a safe place and a better life. The journeys they take are extremely dangerous, making them vulnerable to violence, rape, and exploitation.
HIAS is working to provide legal services to these children, and we are giving their cases our highest priority. Many of these kids arrive unaccompanied and most are forced to fend for themselves in deportation proceedings. Nearly half of these kids do not have an attorney to explain the complex process or to represent them in court.
In an all-too-common scenario, we petition on behalf of a child for special immigrant juvenile status. This would allow him/her to stay in the United States with a guardian and attend school.
In addition to providing legal assistance, HIAS is advocating for policies to provide for the safety and well-being of these children. Please help us. Urge your elected officials​ to pass emergency funding to care for both Central American children and refugees and preserve legal protections for unaccompanied children.
HIAS is putting all the resources we can to providing legal assistance and advocating for these children. Please join us in our work to protect these refugee children and ensure that their rights are respected.