Permagardening in Chad Boosts Livelihoods For Refugees
By Jessica Reese, Guest Contributor
Aug 17, 2017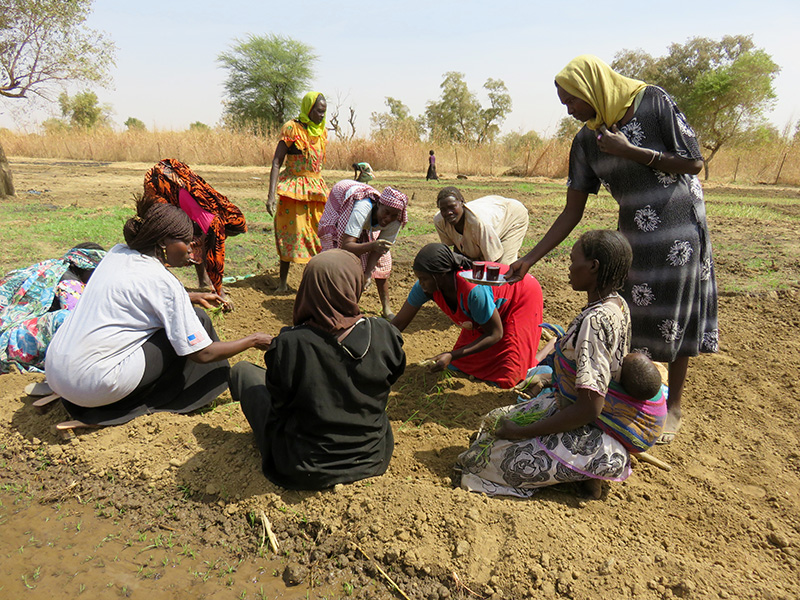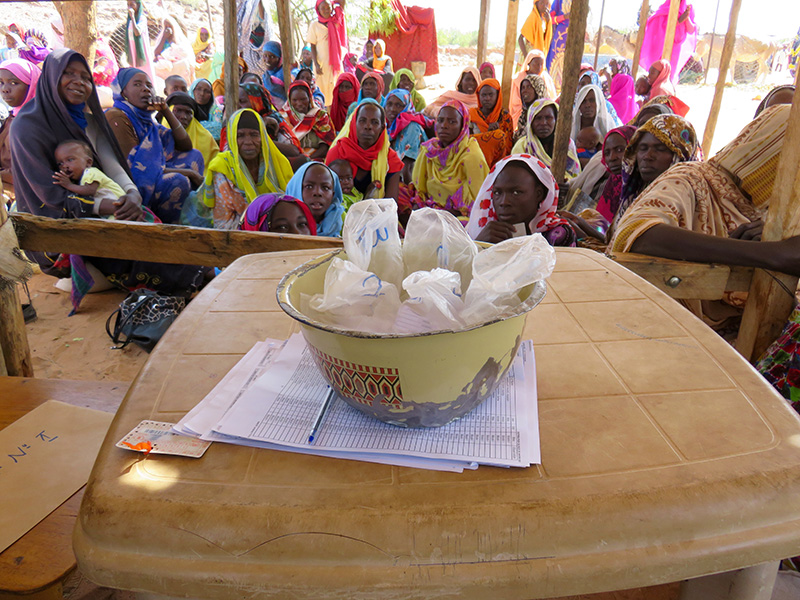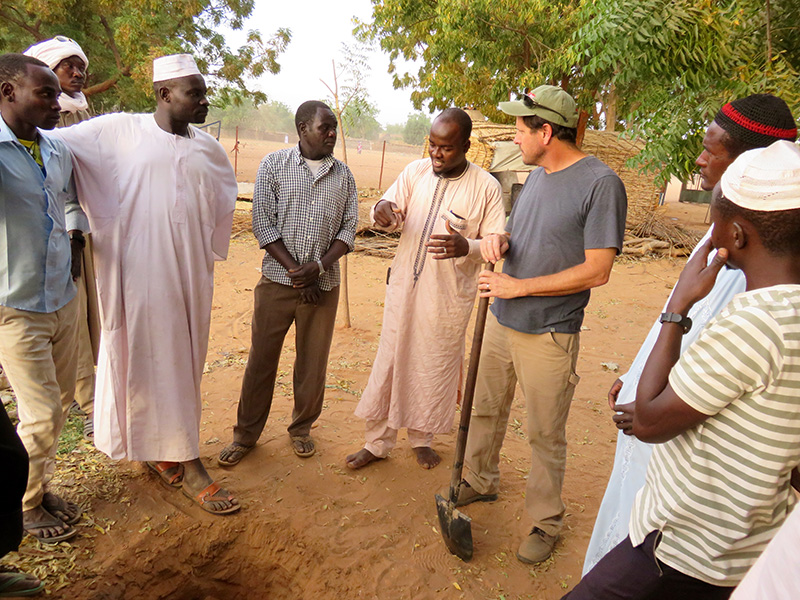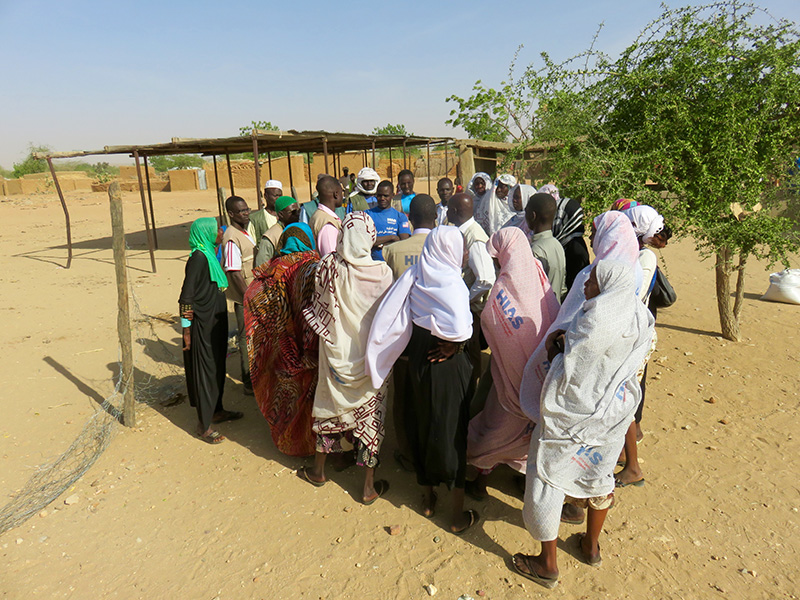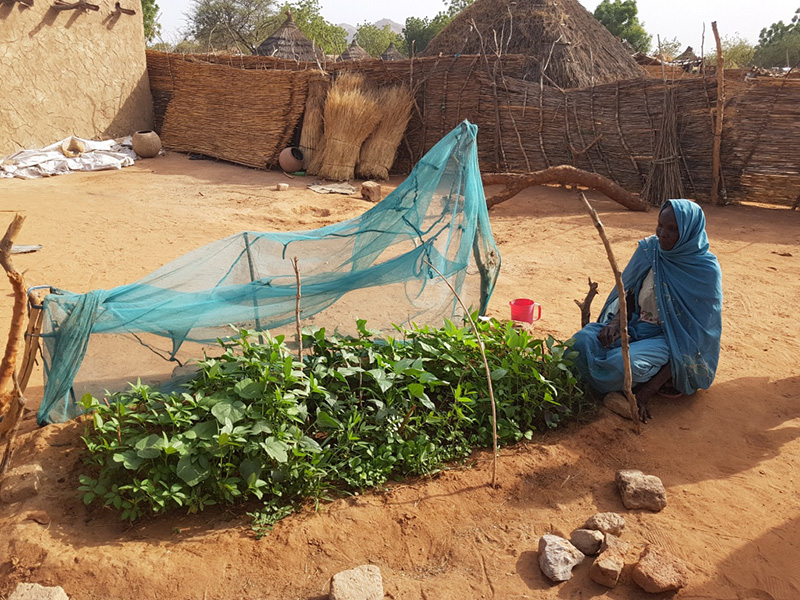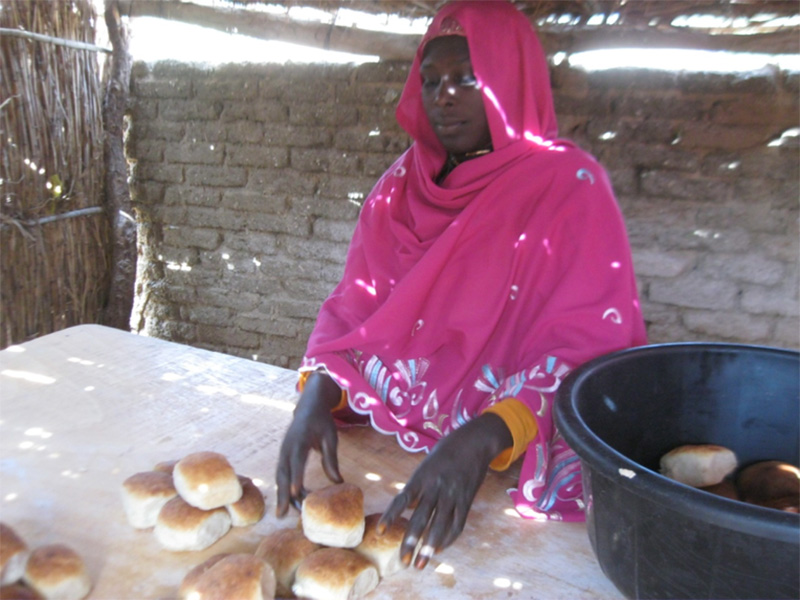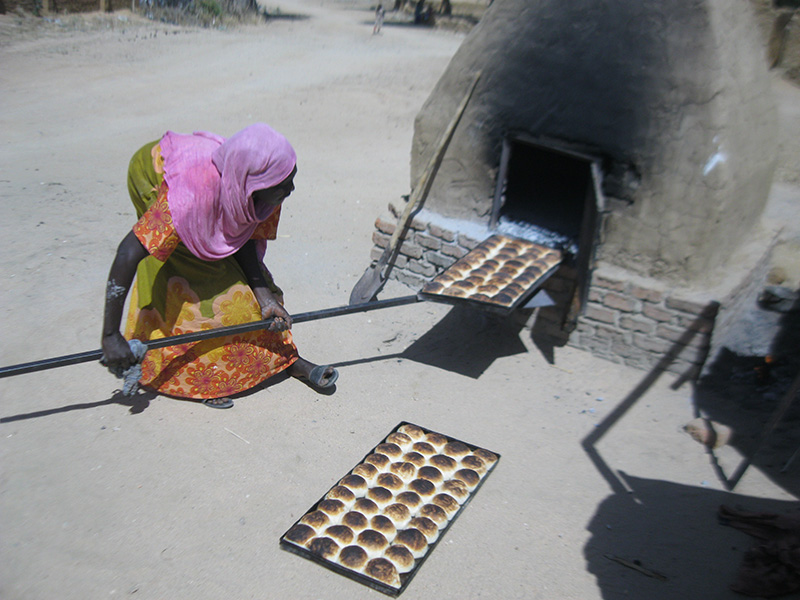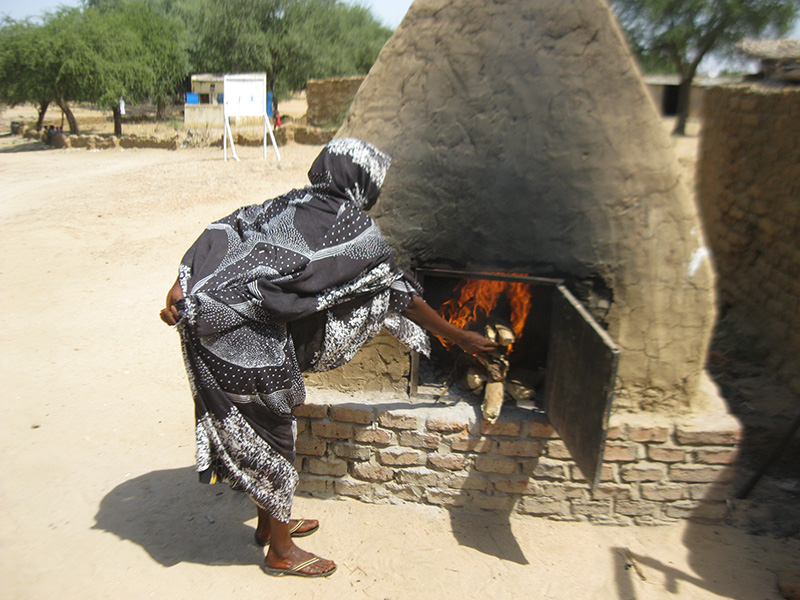 Food security and malnutrition represent a major concern throughout Chad.
For the more than 300,000 Darfuri refugees who escaped civil war in Sudan and have been displaced to eastern Chad for over a decade, this includes dwindling levels of international aid resulting in severe reductions from the World Food Programme, the agency responsible for providing food to the vulnerable around the world.
Many refugees therefore have no choice but to forage for food, eat one meal a day, or work in fields outside of the camps.
This field work is often done by men and older boys, leaving women, girls, persons with disabilities and other vulnerable individuals behind. Women breadwinners are forced to leave the camps to look for work and food, placing them at risk for rape and other forms of gender-based violence as they travel alone outside the camp.  
On top of these grave concerns, the food security situation in Chad over the last 12 months has significantly deteriorated. The overall scarcity of arable fields, relatively limited access to plots of land, unreliable soil fertility and few sources for water make it difficult to identify sustainable food-growing practices.
"Given the conditions on the ground, increasing food security for refugees in Chad requires thinking outside of the box to deliver practical alternatives," said Jina Krause-Vilmar, HIAS' director of economic inclusion and gender.
With funds from Jewish World Watch, HIAS Chad has begun implementing a highly innovative and cost-effective initiative to help refugees grow food year-around. The food grown can be used to meet household food needs as well as to sell for commerce in local camp markets, providing a safer source of income.
HIAS launched this new program in February 2017, focusing on the permagardening methodology, a small-scale agricultural technique that maximizes soil fertility and water management using local resources.
Within three months, HIAS trained 20 lead gardeners and less than two weeks later, the lead gardeners trained an additional 300 refugees. All 300 have since have started their own household kitchen gardens.
Within just four weeks of planting the new gardens were flourishing, patches of lush green in the dry desert, and families began using the vegetables to supplement in their daily meals.
The refugees are growing a range of fruits and vegetables including  okra, melon, pumpkins, pigeon peas, greens (called in local arabic "mulukhia"), watercress, chili, cucumber, arugula, and radishes. They will soon be growing fruit trees that can also create shade and help capture water before the rainy season begins.
HIAS will expand the approach from 300 gardeners to hundreds more in other refugee camps.
"Permagardening has proven to be a solution to provide food in water poor, desert-like conditions," said Krause-Vilmar. "Most importantly, it offers refugees a hand-up, building skills and knowledge, so they can continue to grow food for their families."
Permagardening is just one of the ways HIAS' operations in Chad have empowered refugees to create their own sustainable food programs.
In 2016, HIAS launched a pastry and bread making training program in the camps of Bredjing and Treguine for 25 individuals in each camp. HIAS provided all the materials and equipment required for the training and hired two professional trainers from Ndjamena as external consultants.
When HIAS Chad began offering the training, Abderrahmane, 30-year-old single mother of four, jumped at the chance to learn a skill that could help her to support her family.
"I learned how to make various types of bread that I had never seen before and which have now become my source of living," Abderrahmane said. "I am using the skills acquired during the training to make bread which I sell every day."
HIAS also constructed traditional ovens at strategic locations in the two camps for use by the beneficiaries.
"Since I acquired these skills, my life has changed for the better for I am now able to take care of myself and my children. I can now send them to school like other children," Abderrahmane said.
"I hope to enlarge my business so that I can be more self-sufficient and have a better future for myself and my children."
Jessica Reese is HIAS' Director of Strategic Partnerships and Institutional Development. To learn more about HIAS' work in Chad, read our blog.