News Update: Mediterranean Crossings Up Tenfold in 2016
By Rachel Nusbaum, HIAS.org
Feb 24, 2016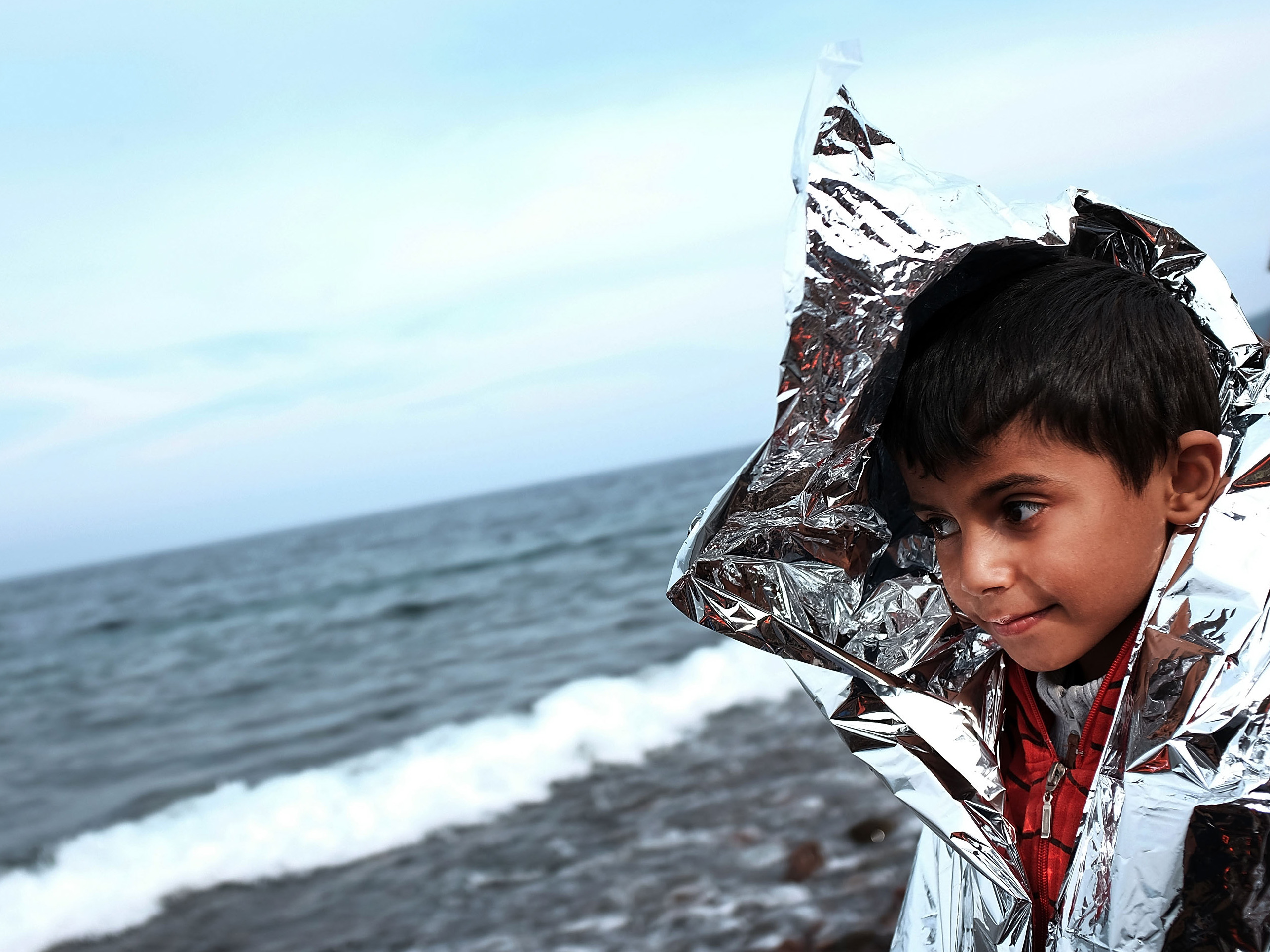 (Spencer Platt/Getty Images)
This week, the International Organization for Migration reported that more than 100,000 migrants and refugees have arrived in Greece and Italy this year. And it's only February.
Here's what you need to know:
More than 100,000 migrants have arrived in Italy and Greece so far this year.
Arrival numbers for January 2016 are 10 times what they were in January 2015.
The journey continues to be risky. 413 people are confirmed dead or missing.
The vast majority of the new arrivals are from countries where conflict has left many families feeling unsafe enough to leave their homes and put their families on boats: Syria, Iraq, Libya and Afghanistan.
The majority of those arriving in January 2016 were women and children, according to the UN refugee agency.
Want to get involved? Here are some ways you can help.