LISTEN: HIAS Education Director on The Newish Jewish Podcast
By Gabe Cahn, HIAS.org
Oct 27, 2017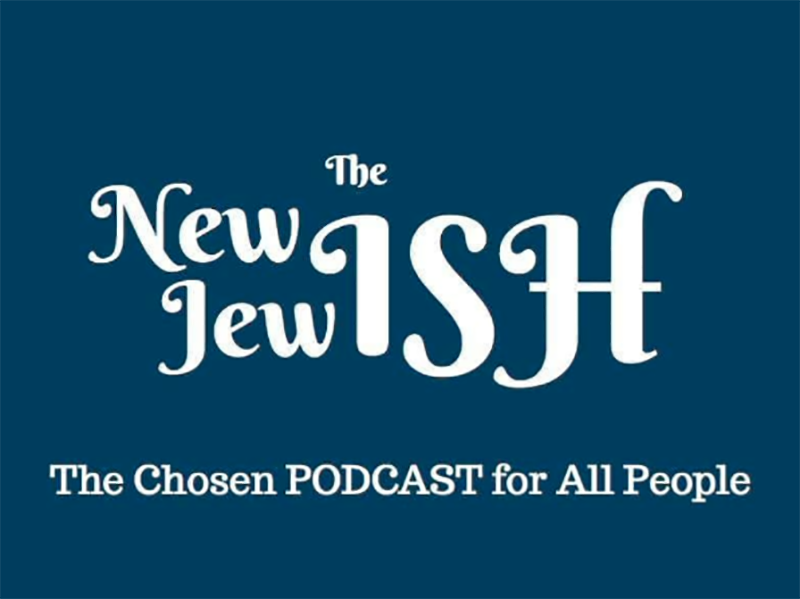 This week, Rabbi Rachel Grant Mayer, HIAS' director of education, joined host Jesse Cerrotti on the third episode of his podcast, The Newish Jewish.
The Newish Jewish provides "thoughtful banter on intersectionality and modern social causes in an evolving religious and political landscape."
The conversation, which begins around the four and half minute mark, covers HIAS' mission and global work, as well as the organization's current advocacy efforts responding to the Trump administration's ongoing targeting of refugees.
In response to one of Cerrotti's questions about different ways individuals can support HIAS' work, Grant Meyer says that, "right now the most important thing that people can do is become advocates, because we're really seeing the politicization of this issue."
Beyond continuing to call Members of Congress people and contacting the White House, she also encourages listeners to conduct "personal advocacy" by speaking about refugees in conversations with friends and family.
Click below to listen to the full podcast.