Hetfield on CNN.com: U.S. Must Lead on Ukraine Refugees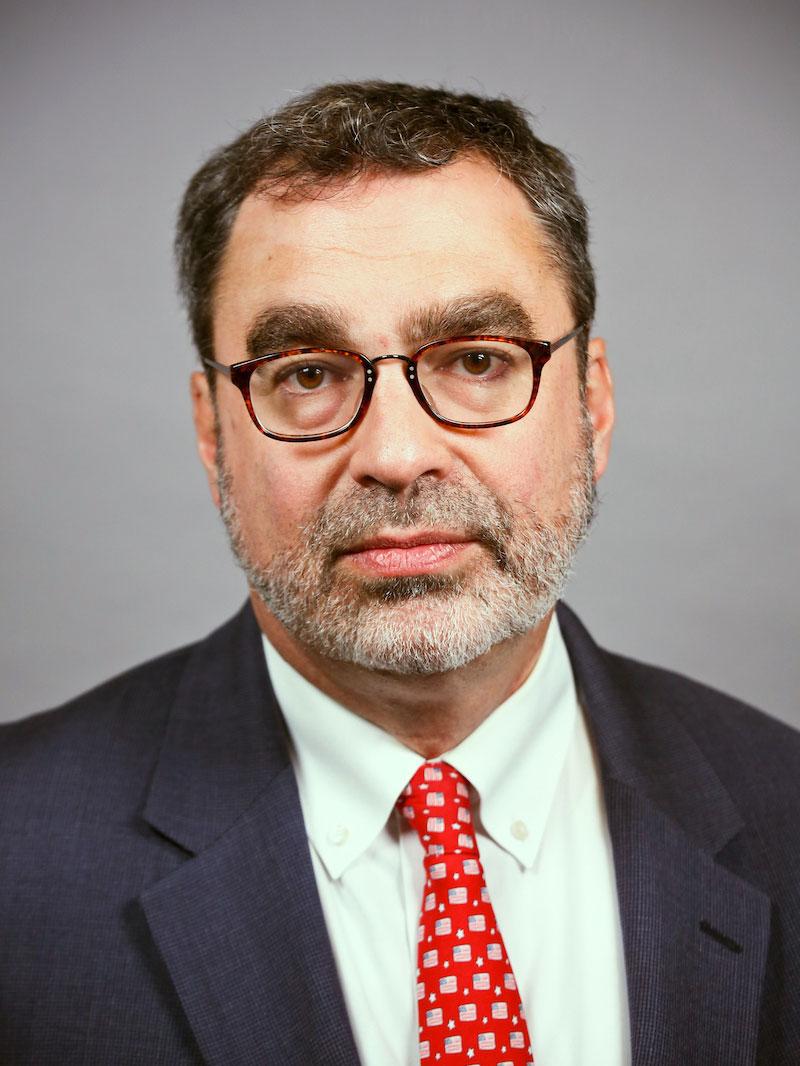 This column originally appeared on CNN.com
On Thursday, Vice President Kamala Harris met with Ukrainian refugees in Poland. Then, when asked by a reporter whether the United States would accept Ukrainian refugees here in the United States, she made no clear commitment to resettle any.
Harris, herself the daughter of immigrants, should reflect on the words of her predecessor, Al Gore, uttered nearly a quarter of a century ago. In April 1999, some 600,000 Kosovar refugees fled Serbian attacks into neighboring countries. The United States rose to the occasion, joining NATO and European allies in protecting the Kosovars, including by evacuating them to safe havens.
That month, then-Vice President Al Gore announced on Ellis Island, "We will accept, on the American mainland, up to 20,000 of the hurting and homeless Kosovar refugees those with close family ties in America, and those who are vulnerable. We will bring them here until they are able to return safely."
Words matter, actions matter. When it comes to refugees and leadership, the United States is falling short on both fronts. It is getting late, but the Biden-Harris administration still has an opportunity to demonstrate American leadership by welcoming refugees — instead of relying on Eastern Europe to shoulder that responsibility alone.
Read the rest of Mark Hetfield's column on CNN.com