Government Shutdown Leaves Refugees Stranded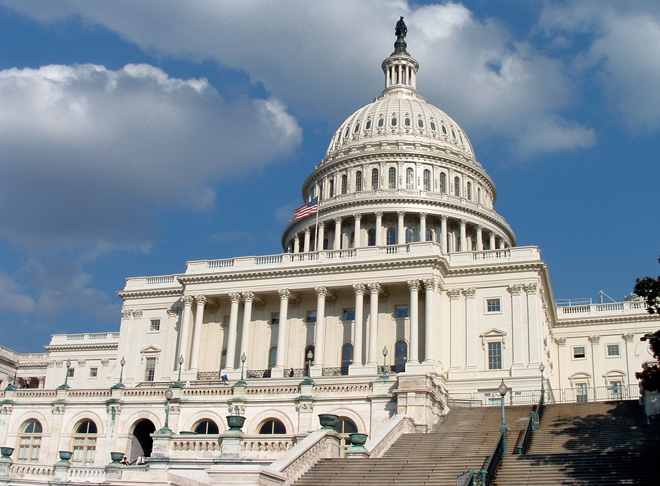 As the government shutdown continues, refugee arrivals to the U.S. continue to be delayed, leaving thousands already scheduled for departure in limbo around the globe.
Larry Bartlett, Director of Refugee Admissions at the State Department's Bureau of Population, Refugees, and Migration (PRM), announced late last week that the refugee travel moratorium that initially cancelled refugee arrivals to the U.S. until October 21 has been extended until October 28.
While funding for the U.S. Refugee Admissions Program has not been impacted directly by the current shutdown of the federal government, the shutdown does prevent newly-arrived refugees from applying for Social Security numbers, which in turn impacts their ability to access federal benefits such as cash assistance, food stamps, and Medicaid. Since it remains unclear whether certain federally-funded services and benefits would be available to arriving refugees while the government remains shut down, the decision was made to postpone refugee arrivals so that these refugees would not be left without access.
For the affected refugees—who are among the world's most vulnerable people—the delay is of real concern. After having already faced lengthy waits for the chance to come to the United States to re-start their lives, those who expected to travel in the coming weeks have by now moved their families and sold their possessions. The delay prolongs the uncertainty they have been living with, in some cases for decades, and can put their lives at additional risk. Only a handful of cases will still travel due to security, visa, or medical issues; hundreds of others await departure anxiously.
The Refugee Resettlement Support Center for Africa, for example, reports that about 800 individuals who were scheduled to depart by October 27 are now going to face issues with expiring clearances over the next few months.
"In some locations, refugees are being transported from camps to urban locations in order to depart to the United States. Due to the refugee travel moratorium as a result of the government shutdown, these refugees are now being sent back to refugee camps. In anticipation of their departure to the U.S., many of these refugees have sold their belongings and could now be indefinitely delayed due to expiring security and medical checks," explains Naomi Steinberg of Refugee Council USA.
The U.S. State Department will continue to work with Resettlement Support Centers to identify cases currently booked for arrival prior to October 28 with serious security/protection concerns, urgent medical needs, and all cases of unaccompanied minors to evaluate whether they should travel prior to that date. PRM remains in contact with national domestic agency partners, including HIAS, on these individual cases to ensure immediate needs can be met before approving travel. HIAS will be receiving a few such cases this week and has been working with its affiliates to ensure readiness for those refugees arriving in the United States.
HIAS additionally will continue to closely monitor the ways the shutdown is affecting our work with refugees globally and hopes a favorable resolution is soon reached in Washington.