Attorney Alan Lipsitz: Why I Volunteer with HIAS
By Rachel Nusbaum, HIAS.org
Apr 06, 2017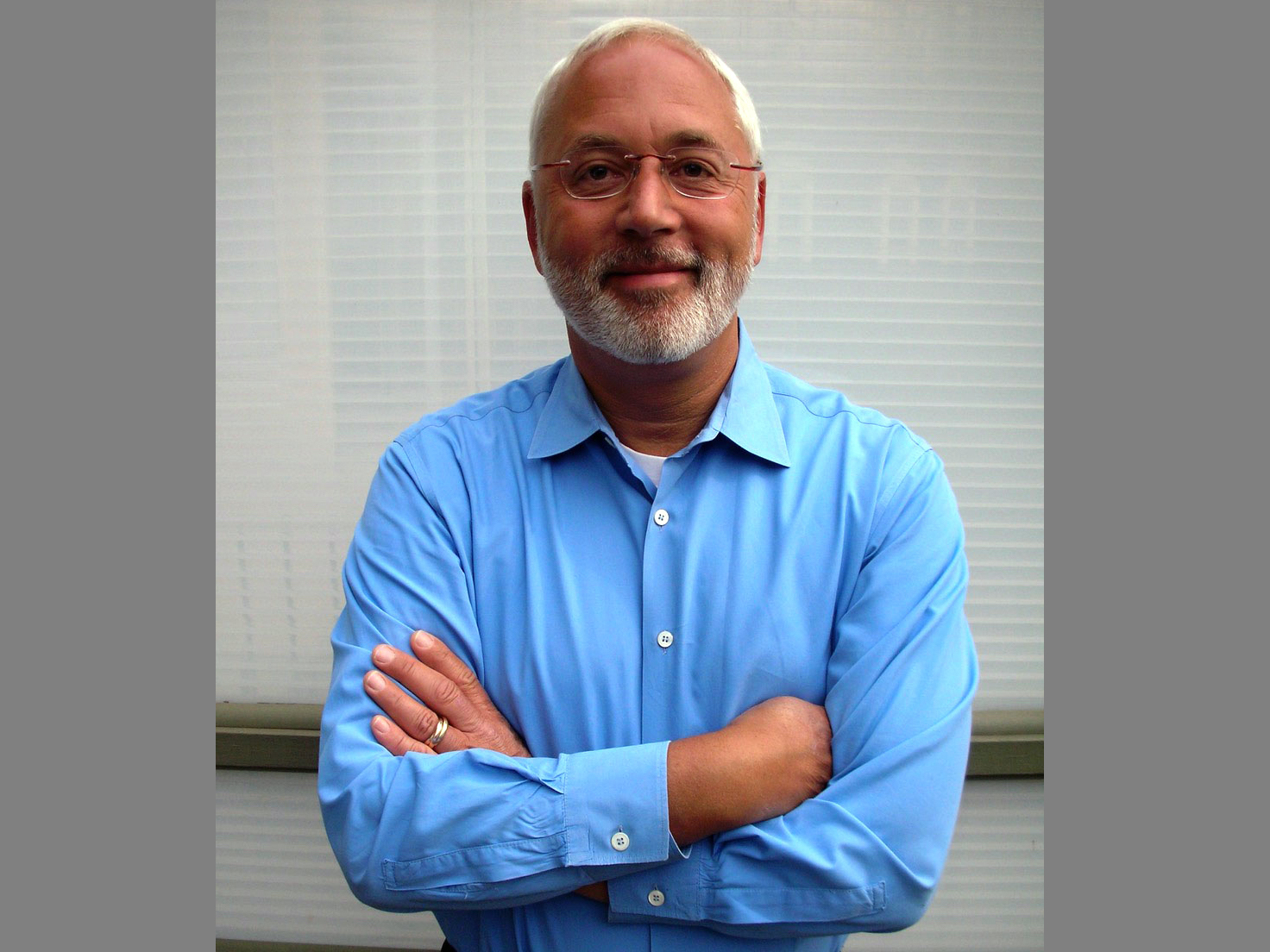 (Courtesy of Alan Lipsitz)
Since joining the HIAS pro-bono legal program last fall, volunteer attorney Alan Lipsitz has been putting his skills to work for asylum seekers in both Washington, D.C. and New York. HIAS attorneys introduced Lipsitz to the intricacies of asylum law, matched him with clients in need of legal assistance and provided guidance and oversight throughout the case.
HIAS.org spoke with him recently about his experience. The interview has been edited for clarity and length.
HIAS: What kind of cases are you working on through HIAS' pro bono legal program?
Lipsitz: I am currently working with three asylum applicants, two of whom were victims of persecution because of their sexual orientation—one in Russia and one in Belarus.
HIAS: Can you describe the conditions that someone looking to file an asylum claim might have faced?
One of my current clients is a good example. Following Russia's enactment of its gay propaganda law in 2013, he was arrested for having been kissed by a friend on a Moscow street. While this is minor when compared to more recent reports of acid attacks on gay men, I've cited my client's arrest to show how easy it is to violate the vaguely worded gay propaganda law.
My third client, on the other hand, physically escaped from a politically powerful society engaged in practices involving sexual abuse and torture. An opportunity to attend an international conference brought him to the United States where he was able to apply for asylum. So, there are common threads, but each case is also unique and there are many kinds of situations that can force people to flee and seek asylum in another country.
HIAS: What inspired you to volunteer your legal background for these pro bono cases?
With the uncertainty surrounding our country's refugee resettlement program, asylum may become the only option for those suffering persecution and abuse in their home countries who wish to seek the safety and security of residency in the United States. Unfortunately, asylum work is rarely profitable and doesn't attract anywhere near the number of lawyers needed to represent the ever increasing number of asylum applicants.
This lack of legal representation has been shown to have a devastating impact on an applicant's likelihood of success. A study of asylum decisions in Immigration Court by TRAC Immigration found that, on average, asylum applicants with a lawyer win about 51.5% of their cases while those without a lawyer win only about 11% of their cases. Having an attorney therefore makes an applicant nearly five times more likely to be granted asylum.
While these statistics are horrifying, they were enough to convince me that there was actually something I could personally do to make a difference. And thanks to HIAS and its successful and well respected asylum program, I have been given the opportunity to do just that.
HIAS: What have you been most surprised by while representing these clients?
I think the thing that has struck me most about all three of my clients is their intense focus on something that we all take for granted—safety. The space in which to live one's life without fear.
In the case on one of my sexual orientation cases, years of persecution, which included brutal physical abuse, forced my client into a life of isolation with few friends and fewer life opportunities. Similarly, my client who escaped from the secret society was forced to go into hiding in his own country, separated from his friends and family. So, I guess I would say that I have found the stories of all three clients incredibly compelling and their bravery in the face of persecution and abuse born of ignorance, awe inspiring.
HIAS: As a newcomer to immigration law, did you have any hesitation about taking on asylum cases?
As a retired health care attorney, I was somewhat nervous about taking on cases in a substantive area of the law with which I had little familiarity.
Fortunately, Senior Staff Attorney Aleksander Milch, in HIAS' New York office, has been my mentor and has patiently guided me through my first few cases. In addition to being a pleasure to work with, Aleksander has extensive experience in asylum law and is extremely generous with his time and counsel. Further, the cases handed off to the pro bono attorneys have been thoroughly vetted by HIAS' legal staff and tend to be cases that, with proper representation, have a strong likelihood of success. With the support of the HIAS legal staff, the pro bono attorneys get the immense satisfaction of seeing these cases through to their successful conclusion.
HIAS: Could you walk us through a case? What were the steps involved?
Each case begins with receipt of a Referral Memo prepared by the HIAS Legal staff. These memos reflect the many hours of work already invested in each case. As quickly becomes evident, the Legal team refers cases to the pro bono attorneys where a determination has been made that there is high likelihood of success. The Referral Memo describes the relief being sought and, for those new to the practice, provides an overview of the process to be followed, including instructions regarding the filing of necessary forms.
In addition to the Referral Memo, the pro bono attorney is asked to sign an agreement to represent each individual client. At that point, the client's file would be transferred to the pro bono attorney, who takes over the case (with lots of support and mentoring from HIAS Legal Staff).
Each of my client's supporting statements had already been prepared and filed when I received my assignments. My focus in all three cases has therefore been on supplementing the evidence to the extent possible and then preparing each client for their respective asylum interviews.
While the I enjoy the process of building as strong a case as possible for each client, the preparation of clients for their interviews is the part of the process that has been the most challenging for me. I have quickly learned that one must assume going into the interview that that the Asylum Officer doesn't believe your client and take it from there. While it is argued that this unfortunate assumption is due to abuse of the asylum process by many economic refugees, it creates a very cynical environment, which I think is very unfortunate. Having said that, I know my clients are credible and honest and am confident they will succeed in their applications for asylum. That will be very exciting for me.
HIAS: And for us, too! Any other impact you hope to have?
I hope I can inspire other attorneys to volunteer to serve the needs of asylum applicants, whose very lives may depend on the outcome of their cases.