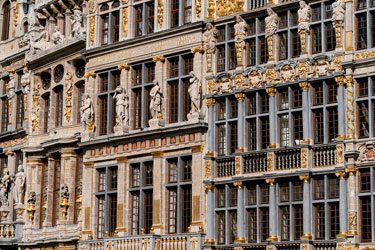 HIAS Europe is proud to have a presence in the European Union capital today. During World War II, HIAS was active across Europe and was instrumental in helping thousands of Jews escape persecution and in evacuating the displaced persons camps after the war.
HIAS EUROPE
HIAS Europe manages humanitarian programming worldwide and supports European Jewish communities, organisations, and activists in their efforts to welcome and integrate refugees. We add a Jewish voice to discussions on humanitarian, development, and forced migration issues, especially vis-a-vis the European institutions.
HUMANITARIAN ACTION
HIAS Europe implements programming in 13 countries, including Chad, Colombia, Ecuador, Kenya, Mexico, Peru, and Ukraine. Our work spans four programmatic focus areas: legal protection; gender-based violence prevention and risk reduction; mental health and psychosocial support; and economic inclusion.
Ukraine Response
In 2022, HIAS Europe has pivoted to reinforce efforts to assist people newly displaced from Ukraine. HIAS has worked in Ukraine for more than twenty years, and continues to provide services to displaced people, in partnership with local organisations. In neighboring countries (Moldova, Poland, and Romania), HIAS Europe is in the process of setting up country offices in support of operations to assist Ukrainian refugees; it also supports community integration efforts throughout Europe.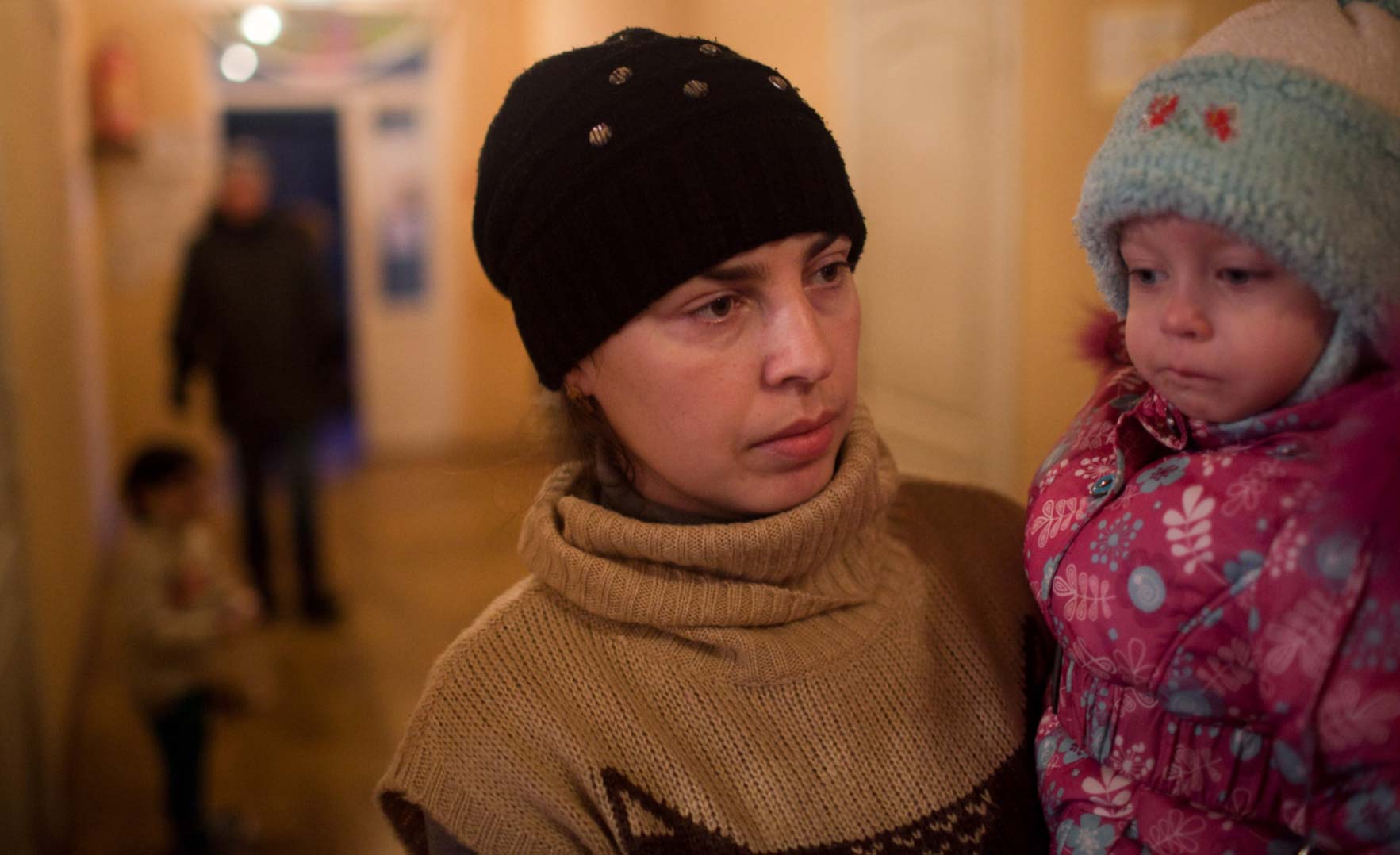 SUPPORTING COMMUNITIES
Through capacity-building, trainings, technical resources, and funding, HIAS Europe empowers Jewish communities across Europe to support refugees overseas and welcome refugees in their own communities. These programmes promote inclusion and social cohesion, often through interfaith collaboration. Jewish communities.
SHAPING EUROPEAN POLICIES
HIAS Europe calls on the EU to pursue policies that promote welcome, safety, and opportunity for people fleeing violence and persecution. HIAS Europe is well-placed to deliver recommendations for a humane and effective European response to forced displacement and humanitarian crises.
Read the 2020 HIAS Europe Annual Report in English and in French.
Resources from Gishur Connecting Communities.
HIAS Europe Board
Ruth Ringer • Bill Echikson • Donatella Soria • Jonathan Faull • Yohan Benizri
HIAS Europe Staff
Celia Gomez – Programme Officer
Katharine Woolrych – Advocacy Officer
Cristian Comolli – EU Partnerships Manager
Liora Jaffe – Relocation Programme Manager
Estelle Cincinatis – Integration Officer (Belgium)
Meiron Avidan – Integration Officer
Sarah Hannant – Administration and Finance Officer
Elinor Minett – Administration Officer
HIAS' services are free. If someone tries to charge you for services claiming they represent HIAS, please report it at our confidential email address: ethics@hias.org. HIAS has a zero-tolerance policy on fraud and corruption. 
For any other inquiries please email us at info@hias.org.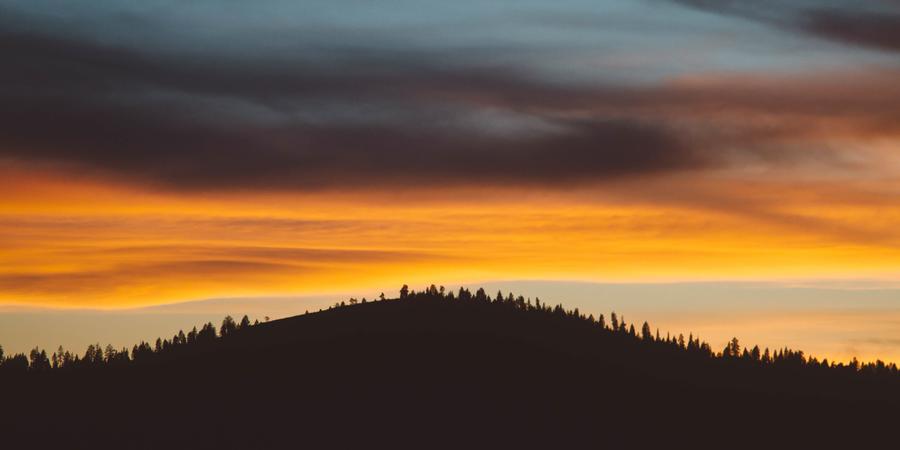 Act now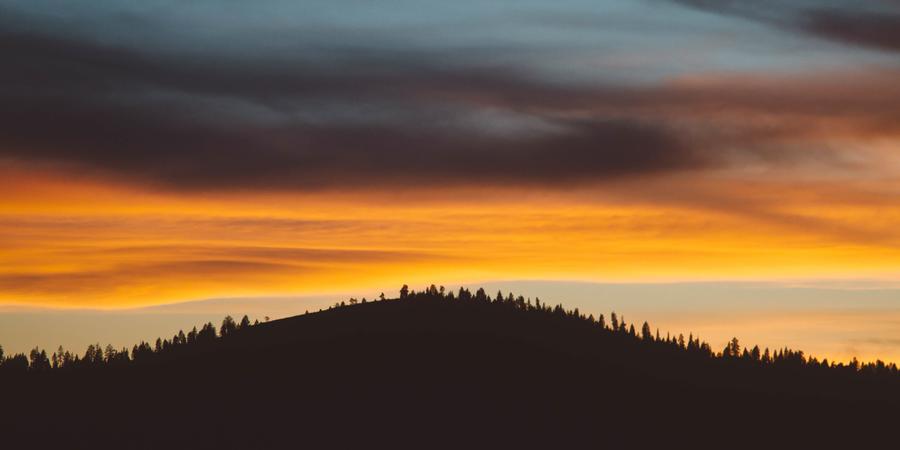 Brief text that speaks to the expectations and importance and value of getting involved.