Refugee Resettlement in Partnership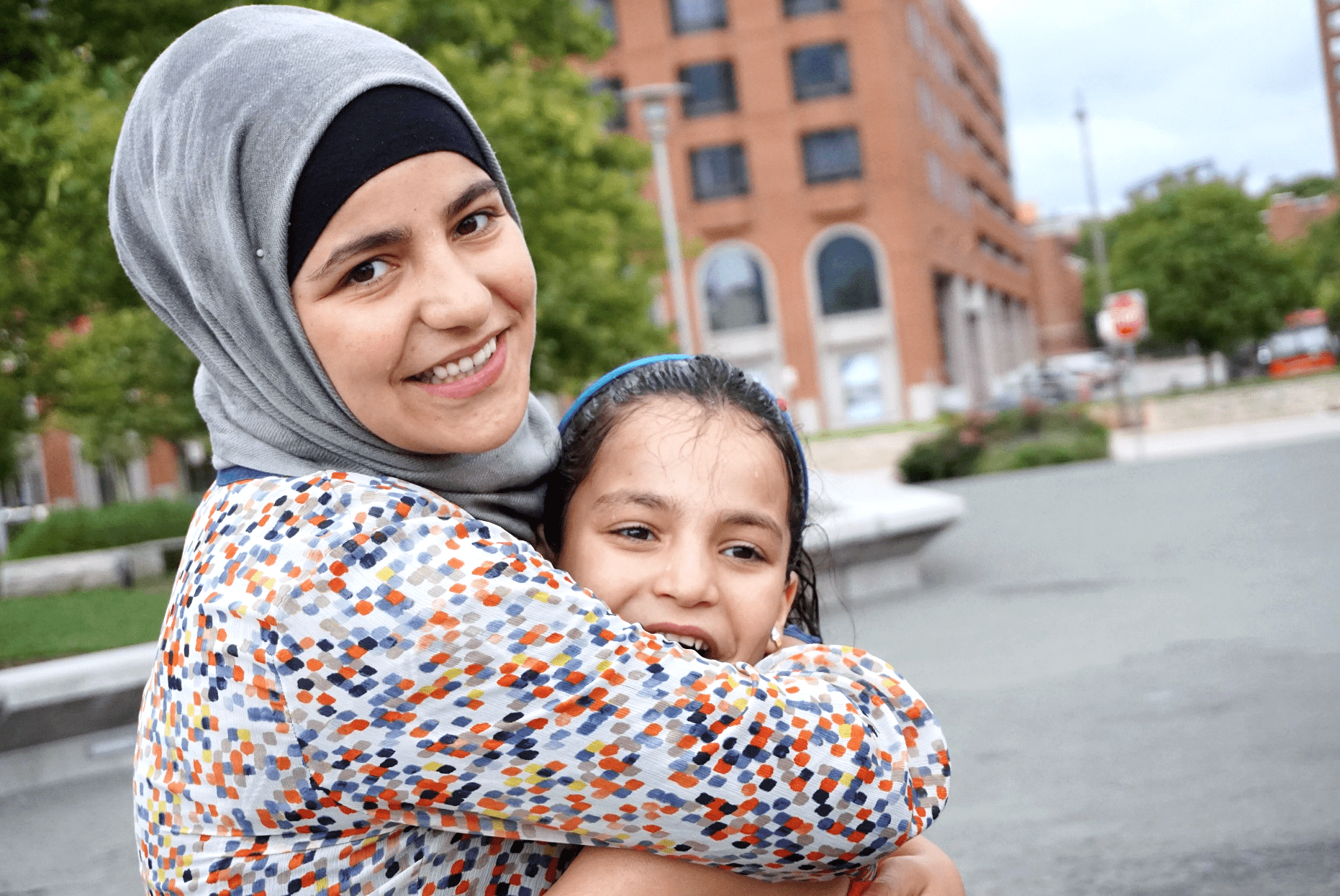 HIAS is proud to announce the creation of the Refugee Resettlement in Partnership: A Guide for Community Volunteers and Institutions.  This document resource (available for download on this page) encourages volunteers to connect with refugees along 5 integration pathways–Housing, Health, Education, Employment and Community Connections.  It helps channel community and individual goodwill in a way that reinforces initial resettlement and will help build clear "bridges" between host communities and refugees.
 To download this document, please full out the form on this page.
If you are interested in using these materials or adapting them to your organization, please don't hesitate to email us at resettlementpartnership@hias.org.