Refugee Act Co-Author Calls For Renewed Compassion
By Max J. Rosenthal, HIAS.org
Mar 20, 2020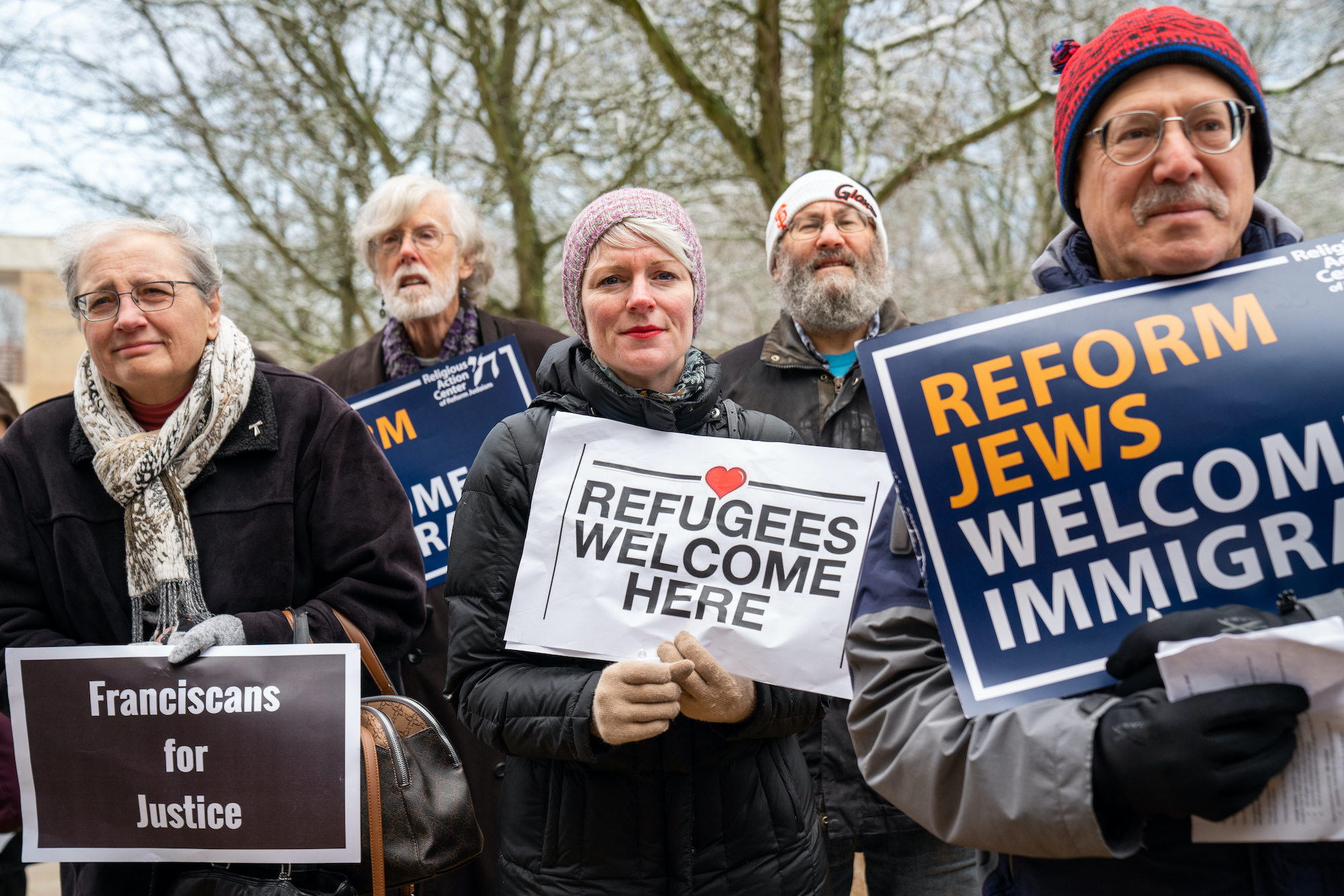 (Eric Kruszewski/HIAS)
Nobody knows the importance of the refugee resettlement system better than former congresswoman Elizabeth Holtzman, who co-authored the Refugee Act of 1980 and helped establish the modern American system for welcoming the displaced. To commemorate the 40th anniversary of the signing of the Refugee Act, which fell on March 17, Holtzman wrote an opinion piece for CNN celebrating the law and calling for continued compassion in the face of crises like the COVID-19 outbreak.
"This administration has dramatically changed us from a caring nation that provided relief to millions of refugees and asylum seekers into an angry one with xenophobic-sounding policies," she wrote. Holtzman also recounted her own family's journey to the United States in 1921, when they fled persecution in Ukraine, and the help they received from HIAS in building a new life.
"As we face the health and humanitarian crisis brought on by coronavirus, we must recognize each other's humanity, just as the Refugee Act inspired us to do 40 years ago," she wrote.
You can read Holtzman's full column here.