New COVID-19 Resource Page for U.S. Clients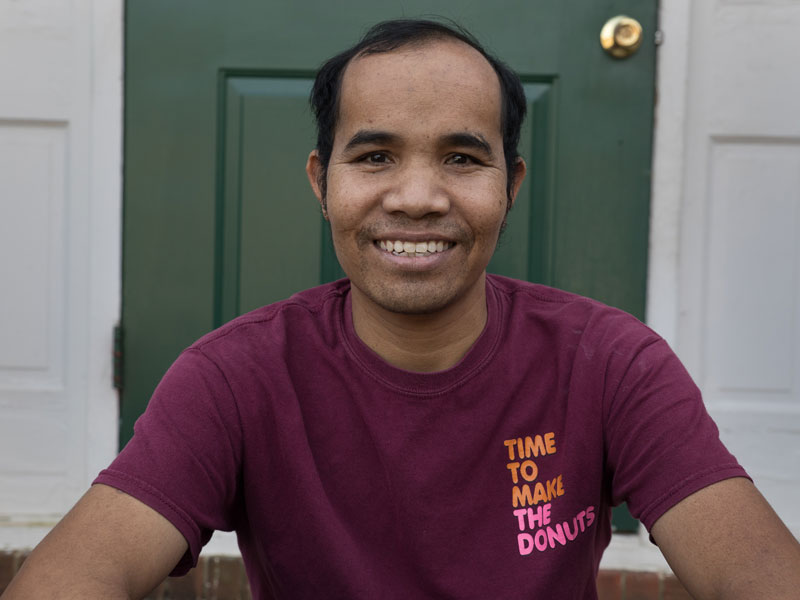 (Lucian Perkins for HIAS)
As the global pandemic continues, questions abound for asylum seekers, asylees, and refugees across the country. Examples include:
Will there be any legal consequences if I receive unemployment insurance?

What should I do if I can't pay my rent?

Is my asylum interview still going to take place this week?
To help our clients, HIAS has created a Know Your Rights guide. The guide, available in seven languages, has information on housing, immigration concerns, employment, healthcare, and more.
Click here to go to our new Resources for Clients page for the guides and more pandemic-related information and resources for asylum seekers, asylees, and refugees, as well as resettlement and immigration legal services staff.