Mark Hetfield: "Our Work Is Far From Done"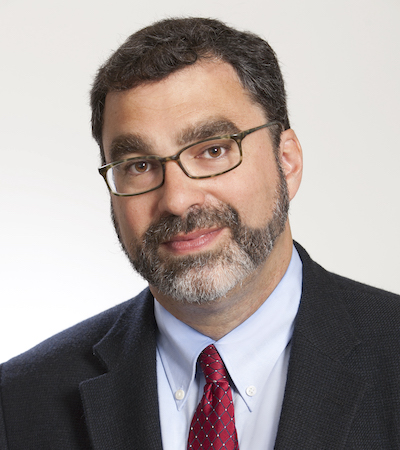 (Ralph Alswang)
This has been a tough week for all of us at HIAS, but it has been so much worse for the people of Afghanistan.
My mind is occupied by the family members of the Afghans and the Americans who were killed at Karzai Airport today, and for the many people of Afghanistan whose lives are at risk because they worked with Americans, advocated for women's rights or have religious practices different from those of the Taliban.
My colleagues and I have received hundreds of frantic calls, texts and emails from people with relatives desperately trying to escape. All of these folks are asking us what they can do. Only a few of them have secured the paperwork they need to leave the country. And many of those who have the necessary documents cannot leave.
Read the complete op-ed by HIAS President & CEO Mark Hetfield in The Forward