HIAS in NYT: President Biden, Thousands of Refugees Are Waiting On You
By Max J. Rosenthal, HIAS.org
May 19, 2021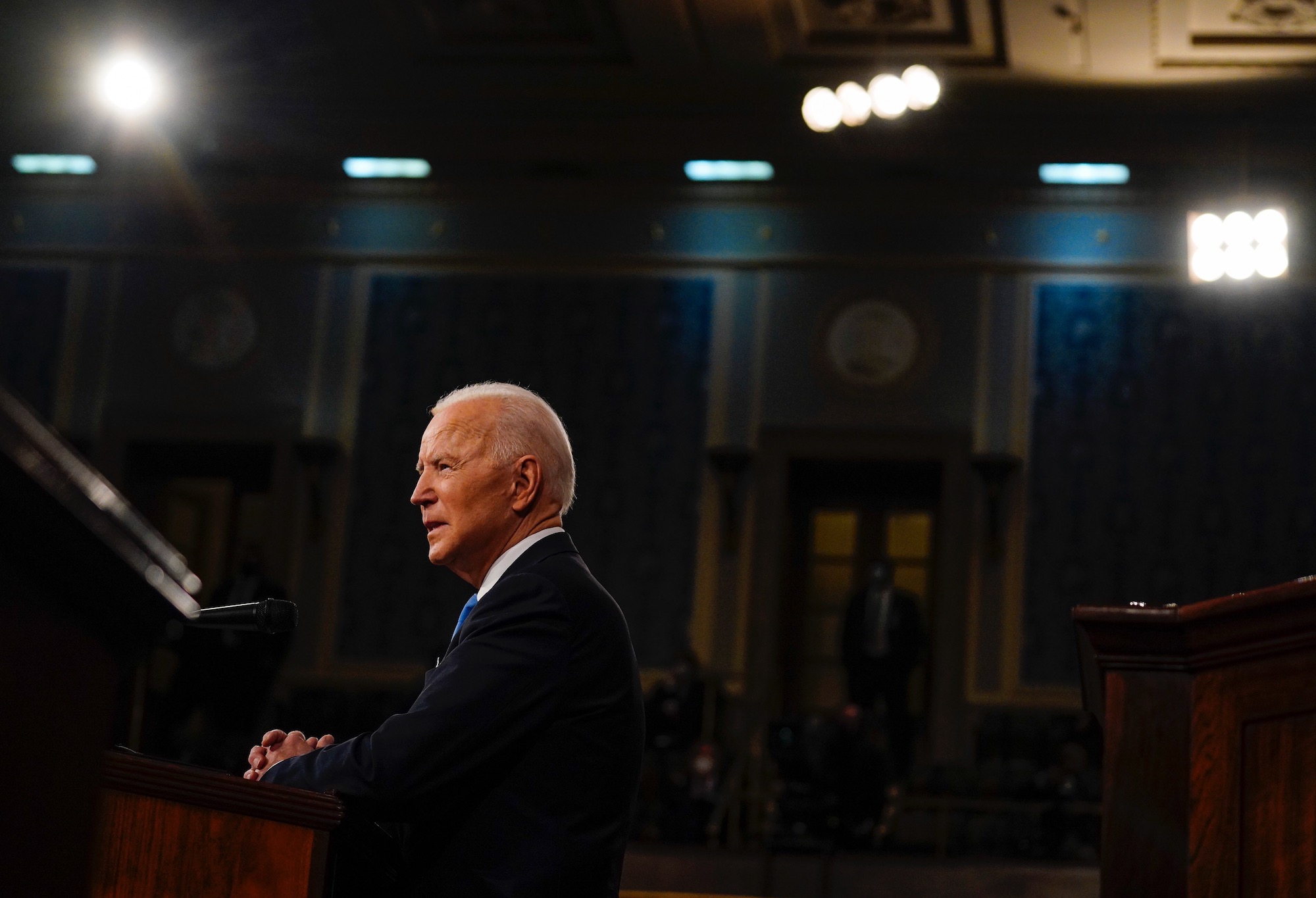 (Melina Mara/The Washington Post)
Earlier this month, President Biden announced he was raising the United States' annual refugee admissions cap to 62,500, a significant increase from its previous, historically low level.
It was an important, long-delayed step in repairing America's refugee resettlement system. But, as two HIAS officials explain in a guest essay for the New York Times, those repairs require far more effort from both the Biden administration and, hopefully, Congress.
Melanie Nezer, HIAS' senior vice president of public affairs, and León Rodríguez, a HIAS board member who is a former director of U.S. Citizenship and Immigration Services, explain that "raising the annual refugee resettlement cap is just the first step in rebuilding a complex program that involves coordination among several U.S. government agencies, the United Nations refugee agency U.N.H.C.R. and nongovernmental organizations in the United States and abroad. This will take serious effort and resources."
Read their full essay here.