Ritual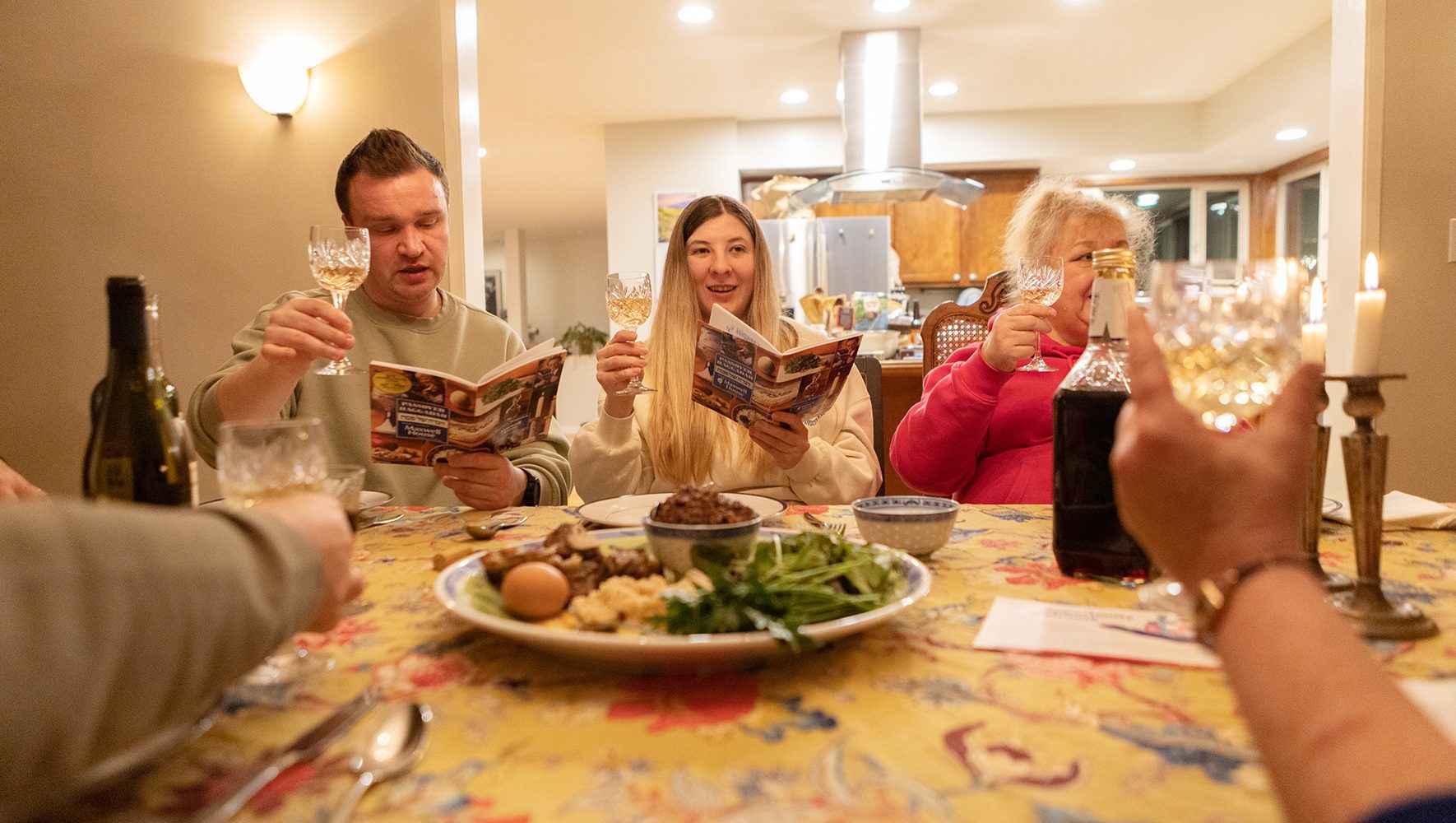 Because of Jewish history's deep connection with wandering and exile, many moments in our calendar and our ritual observances offer opportunities to center the plight of those who have been forcibly displaced. Our educational resources page provides your community with resources for holiday observances and community learning. HIAS' hallmark event is our annual Refugee Shabbat, when hundreds of congregations around the world dedicate a Shabbat to emphasizing the experiences of refugees, asylum seekers, and other displaced people. If your community is planning a ritual or holiday event and you would like to consult with our senior educator, please contact educator@hias.org.
Life Cycle Events
Major milestones can be a meaningful opportunity to share your commitment to helping refugees. Synagogues are the most effective drivers of building that culture of commitment and giving in a time of celebration. We welcome donations to HIAS as part of weddings, baby namings, or other milestones in your community, and we offer a guide for organizing b'nai mitzvah projects that benefit HIAS and the communities we serve.
Please reach out to lifecycles@hias.org for additional guidance.