Crossing Borders Podcast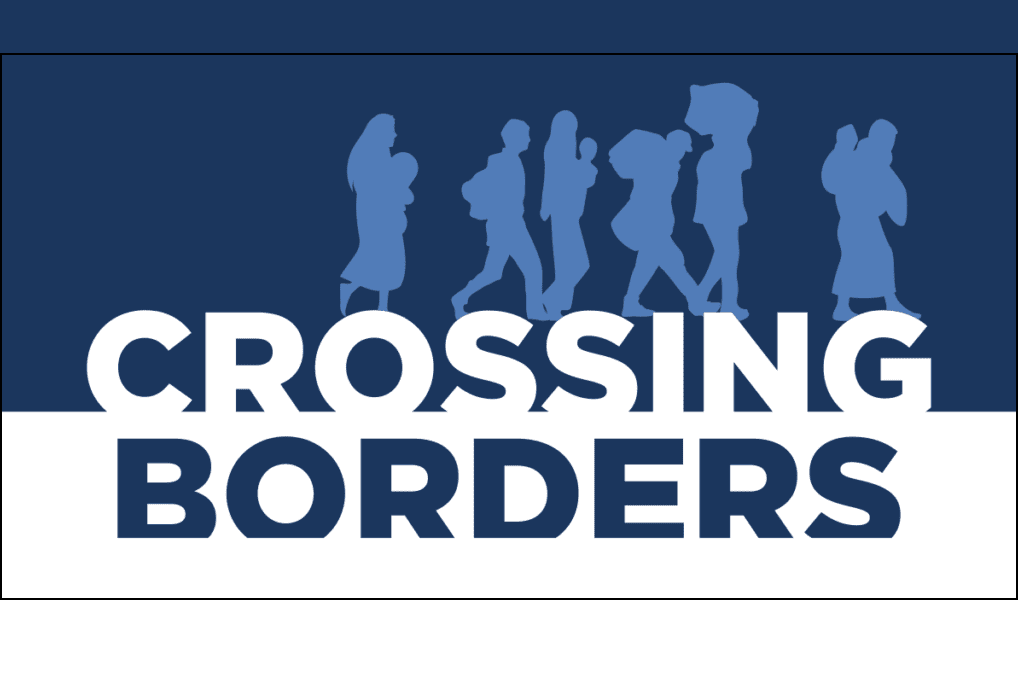 As a follower of HIAS, you know there have never been more people seeking safety around the world — and fewer places willing to welcome and protect them. But how much do you really know about the 100 million people displaced by persecution and conflict?
The HIAS podcast Crossing Borders takes you inside the experience of being a refugee. In each episode, we introduce you to people hoping to rebuild their lives in a new home, and to some of the people dedicated to helping refugees succeed.
Please come with us — to South America, to the Mediterranean, to Africa — and learn more about these men, women and children.
Subscribe to Crossing Borders today via Apple Podcasts, Spotify, Stitcher or wherever you get your podcasts.
Have feedback? We'd love to hear from you! Send an email.