Topic: Costa Rica
12 results
Two Months In, HIAS Costa Rica Making an Impact
May 30, 2017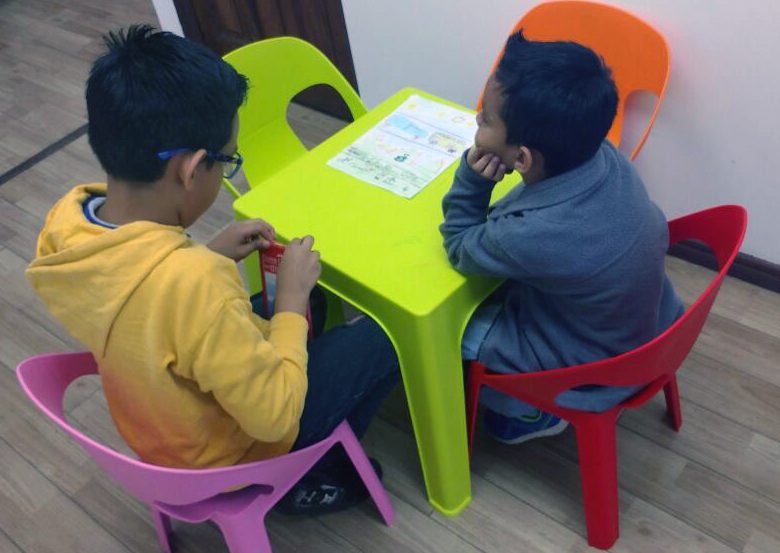 By providing refugees with comprehensive legal information and assistance, HIAS' Costa Rica program hopes to dramatically increase protection for refugees living in the country. And in a few short weeks, they are already making progress.
Introducing: HIAS Costa Rica
Feb 23, 2017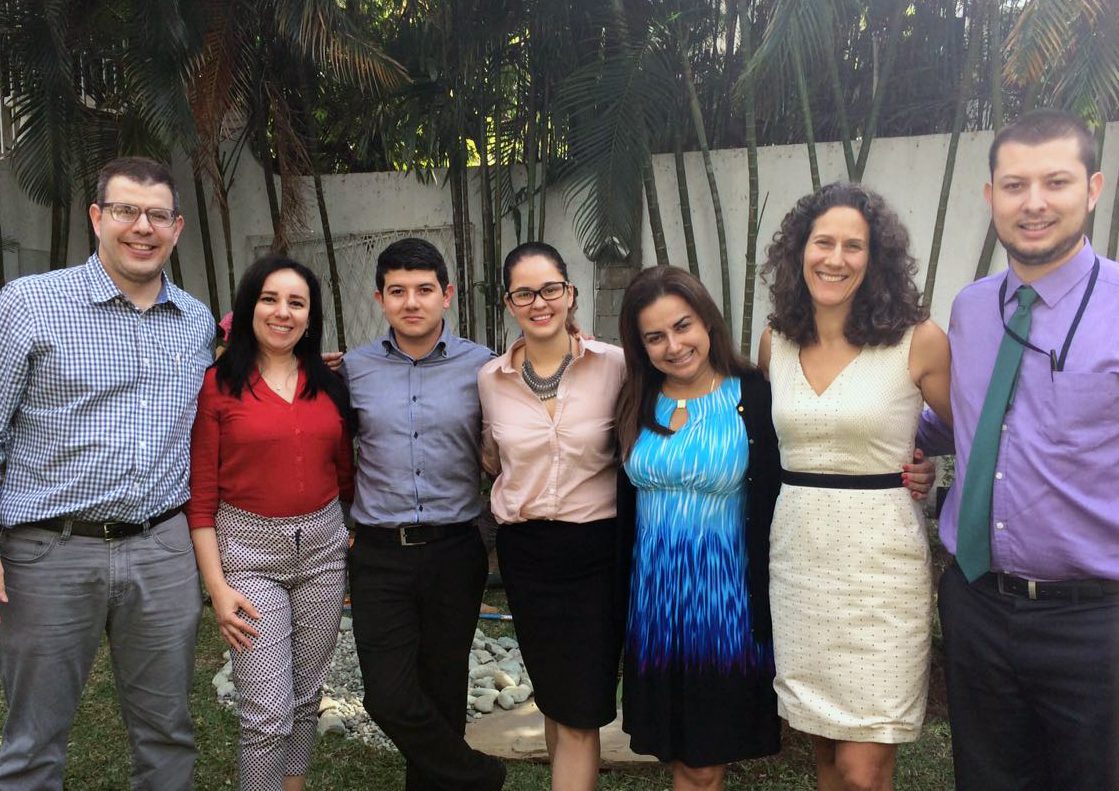 HIAS is expanding its footprint in Central America with a brand new office in San Jose, Costa Rica dedicated to providing legal support and services to vulnerable refugees and asylum seekers.