New Bill Would Protect Kids in Immigration Court
By Rachel Nusbaum, HIAS.org
Mar 01, 2016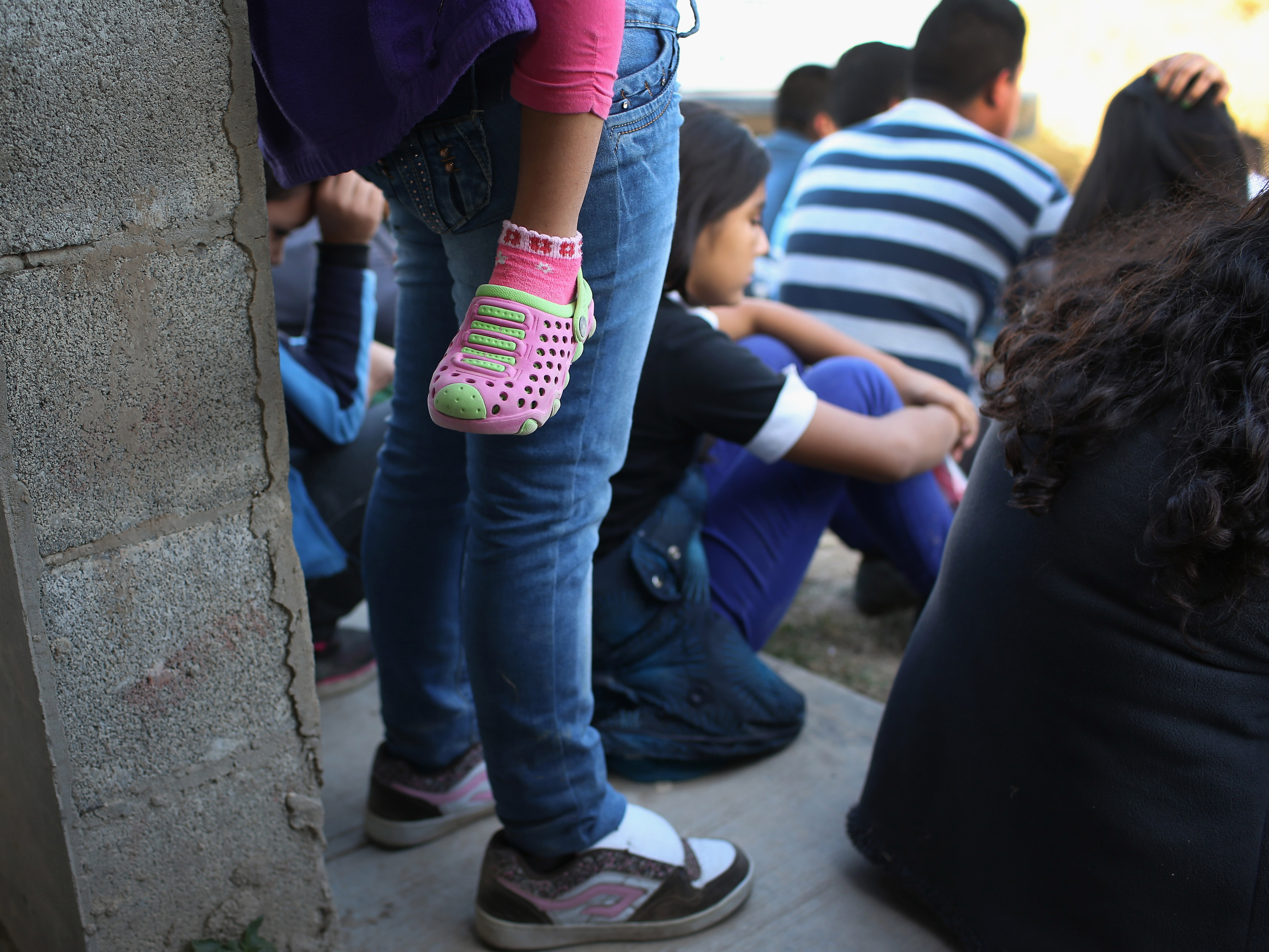 (John Moore/Getty Images)
For children facing deportation, having a lawyer to competently argue their case and guide them through the complexities of immigration law is incredibly important. But far too many kids are still left to face the system alone.
A new bill introduced on February 26 would change that. The Fair Day in Court for Kids Act "ensures due process for children and vulnerable individuals," according to U.S. Representatives Zoe Lofgren, Luis Gutiérrez and Lucille Roybal-Allard, who spearheaded the measure.
"Children with attorneys are more likely to be granted protection," said HIAS Policy Counsel Britanny Vanderhoof.
Yet, one study found that only about a third of unaccompanied children with cases pending in Immigration Court were represented by an attorney.
The Fair Day in Court for Kids Act would address this issue by requiring the government to appoint a lawyer for children and other vulnerable individuals, including those with disabilities and victims of abuse, torture or violence.
As NPR has reported, "court records show that asylum seekers with an attorney are ordered deported at a much lower rate than those who go it alone through U.S. immigration law, which has been compared to IRS rules in its complexity."
"Most people would never go to court without an attorney, but remarkably, the system does not require these kids, some of whom do not speak English fluently, to be properly represented at a hearing that may determine if they are allowed to live in the United States or be returned to the conditions that they fled from," Vanderhoof said.
The bill was introduced with support from more than 50 other congressmen, who co-sponsored the proposed legislation. The Senate version of the bill, S. 2540, was introduced in mid-February.
Click here to learn more about the bill.