Neighbours: Tackling Antisemitism and Xenophobia through Education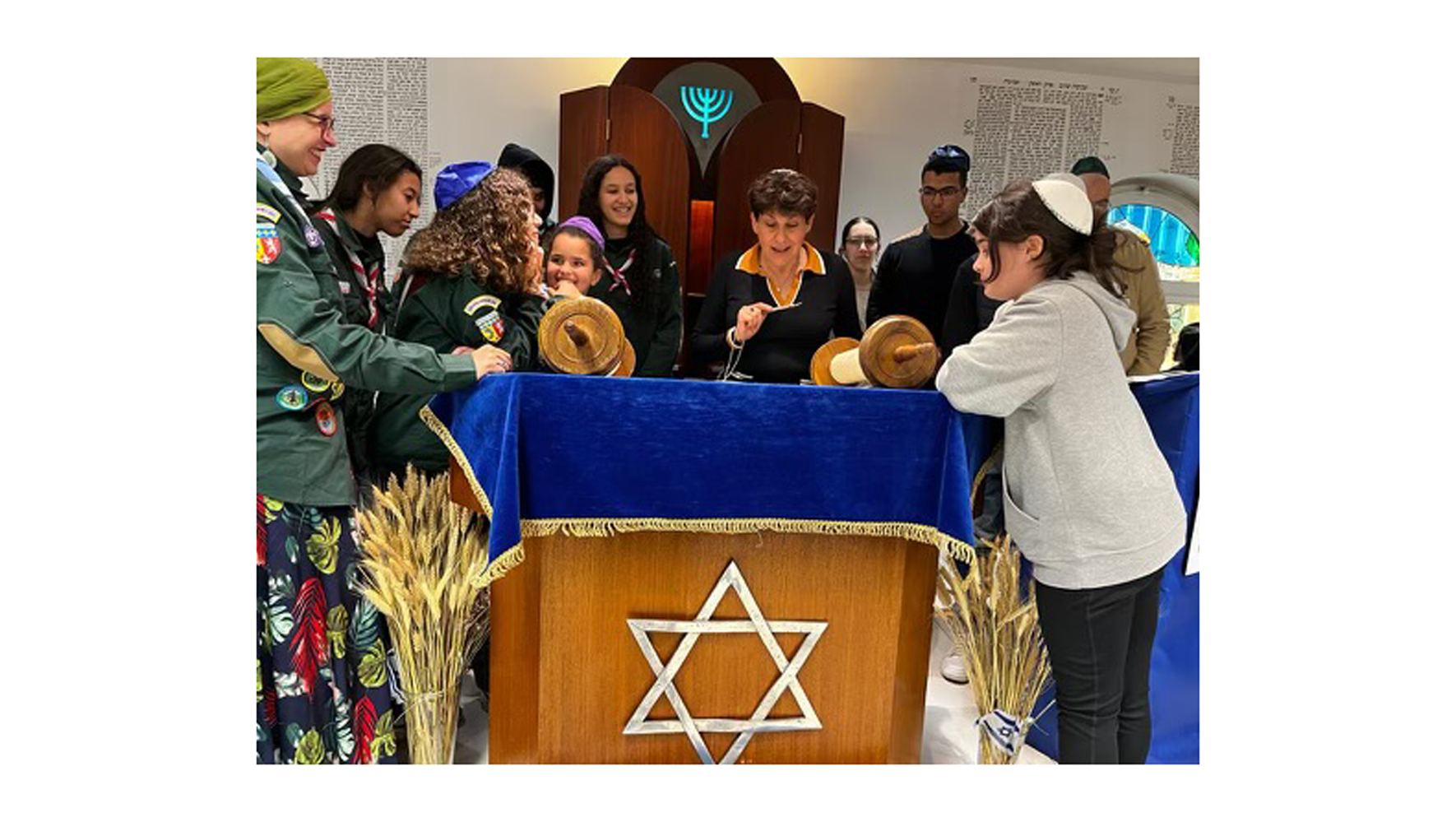 What if instead of building walls around synagogues and Jewish communities, we opened their doors?
Launched in April 2022, the Neighbours project is a proactive response to the alarming rise of antisemitism in Europe. HIAS Europe, in partnership with the European Union of Progressive Judaism and eight Jewish congregations spanning six countries (Austria, Belgium, France, Italy, Germany, Netherlands), is spearheading this EU-funded initiative. Together, we aim to foster engagement between Jewish communities and their Muslim and migrant neighbours.
Neighbours not only strives to combat antisemitism, but also actively fights against Islamophobia, both in Jewish environments and beyond. We believe the best way to do so is through mutual understanding, reduction of prejudice, and the promotion of local integration.
The project, funded by the European Union's Citizens, Equality, Rights and Values programme (CERV), started in April 2022 and will continue up to the summer of 2024.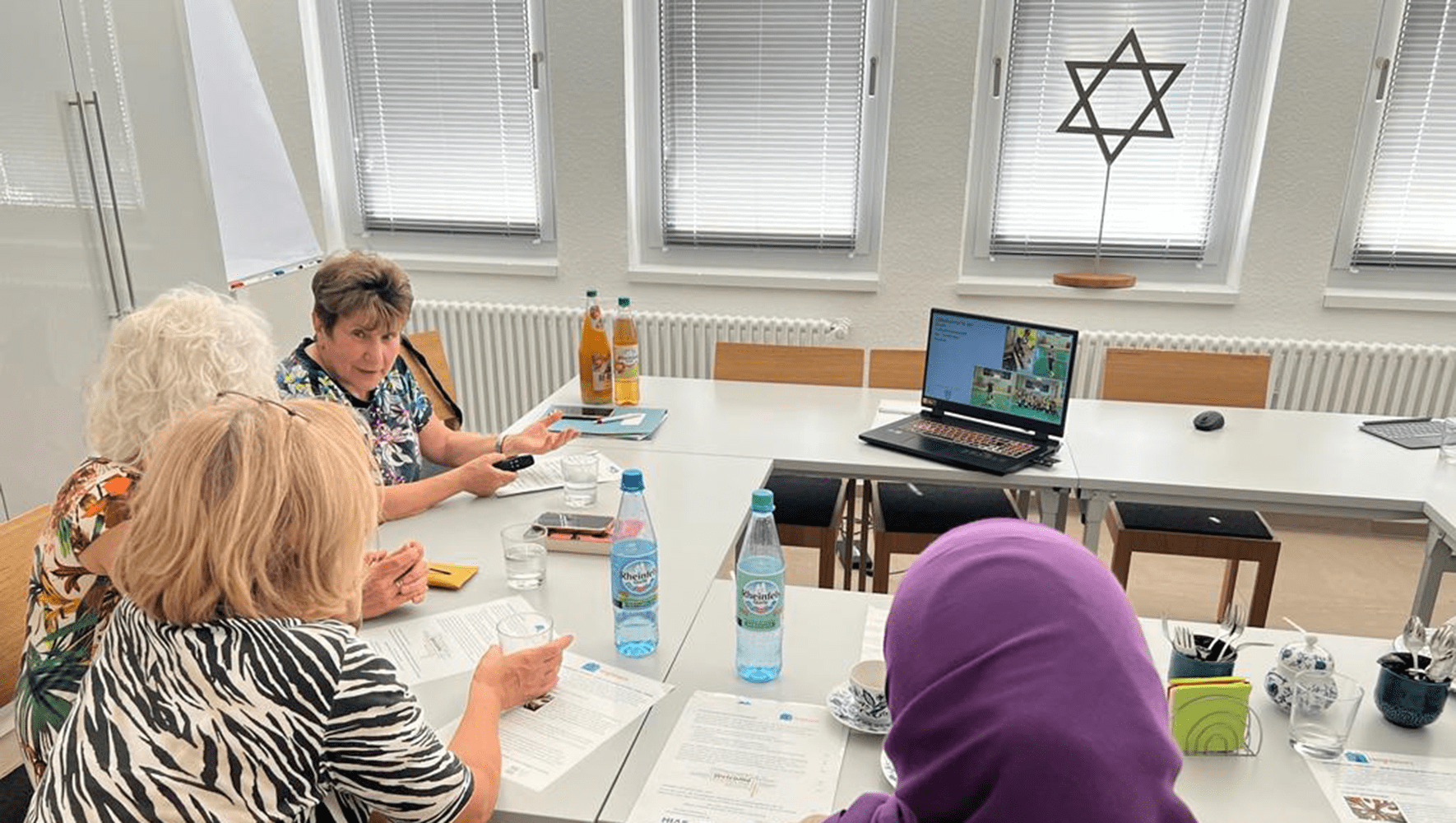 Neighbours' approach develops through two main pillars:
Educational empowerment, bringing 3,500 youths into synagogues to confront antisemitic ideas, conspiracy myths, and other forms of offline and online hatred and prejudice. This part of the Neighbours project is based on an esteemed, award-winning curriculum originating from the Netherlands.
For more information on how to implement this in your community you can download the Educational Manual for facilitators below.
The building of interfaith coalitions in eight Jewish communities in Paris, Lyon, Unna, Munich, Amsterdam, Rome, Brussels, and Vienna. These coalitions connect Jewish and migrant communities, fostering social integration at the grassroots level.
For a step-by-step resource based on the experiences of our eight partner communities, download our coalition-building guide below.
Coalition-building Guides