Ukraine Crisis Response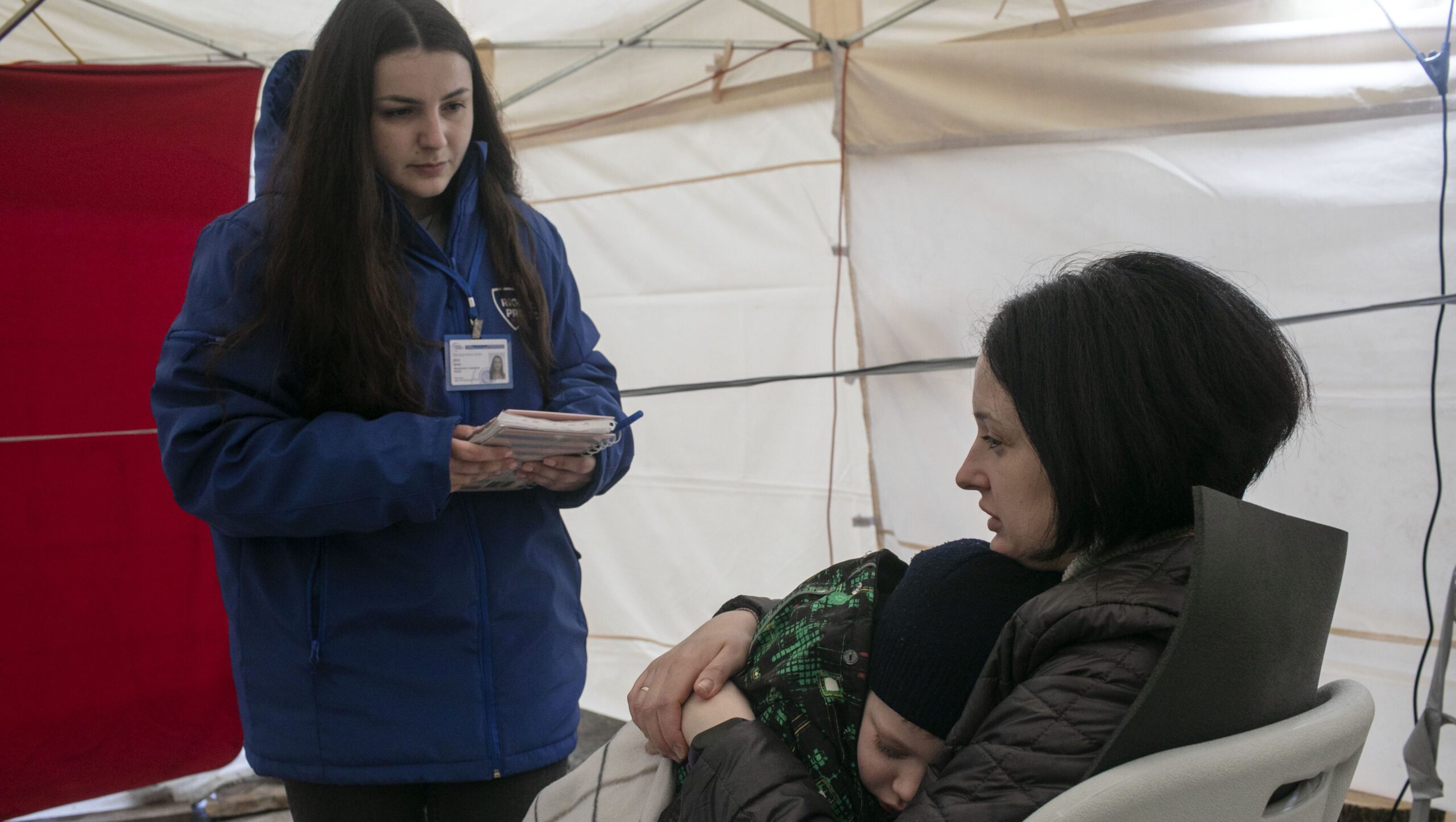 Overview
Since the onset of the Russian invasion, nearly one-third of Ukrainians have been forced from their homes. This is one of the largest human displacement crises in the world today, according to the UN Refugee Agency, who estimate there are more than 7.7 million Ukrainian refugees across Europe and more than 6.9 million displaced persons inside Ukraine. Millions more have been affected in the areas hardest hit by the war within Ukraine and are in need of humanitarian and protection assistance.
HIAS is providing emergency humanitarian assistance in Ukraine, Poland, Moldova, and Romania in order assist Ukrainian refugees and those who have been internally displaced within in Ukraine. This work is particularly focused on addressing protection gaps for vulnerable populations, including women and girls, LGBTQ individuals, people with disabilities, and non-Ukrainian asylum seekers and stateless people.
HIAS' long-time partner on the ground in Ukraine, Right to Protection (R2P), continues to aid refugees and displaced people. HIAS has sent emergency funding to R2P, an independent NGO, to assist their response. R2P specialists are providing legal assistance; operating a hotline to provide information about services, evacuation, and refugee status; conducting protection monitoring at checkpoints and monitoring visits to those who have not left their home; and also distributing food and essential supplies.
Communities across Europe and the United States have also responded to this forced displacement crisis by forming HIAS Welcome Circles – groups of volunteers who take on the responsibility of welcoming and resettling their new neighbors from Ukraine.
On April 21, President Biden announced Uniting for Ukraine, a new program that provides a private sponsorship pathway for some Ukrainians to apply for humanitarian parole for a period of two years. HIAS has been awarded Ukrainian Supplemental funding by the Office of Refugee Resettlement (ORR) to provide essential services to eligible Ukrainians upon their arrival to the U.S.
Learn more about programs for Ukrainians in the United States
At Risk and in Need
The international community has provided an unprecedented level of support to people fleeing Ukraine, but despite this response, vulnerable populations are at risk. A HIAS policy brief examines the serious protection risks that certain groups are experiencing and recommendations to address these gaps.
Watch this short video to learn more.
At Risk and in Need
Jul 27, 2022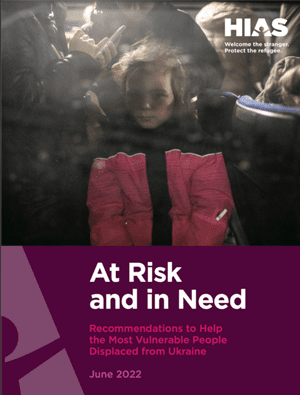 In this policy brief HIAS examines the serious protection risks that certain groups — women and girls; unaccompanied and separated children; LGBTQ individuals; people with disabilities; and non-Ukrainian refugees, asylum seekers, and stateless persons — are experiencing.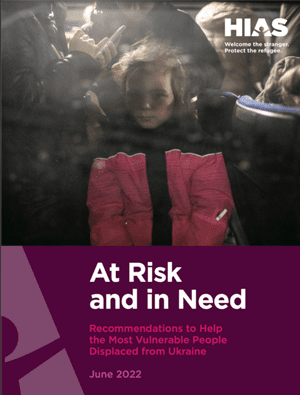 Waiting for the Sky to Close
Sep 13, 2022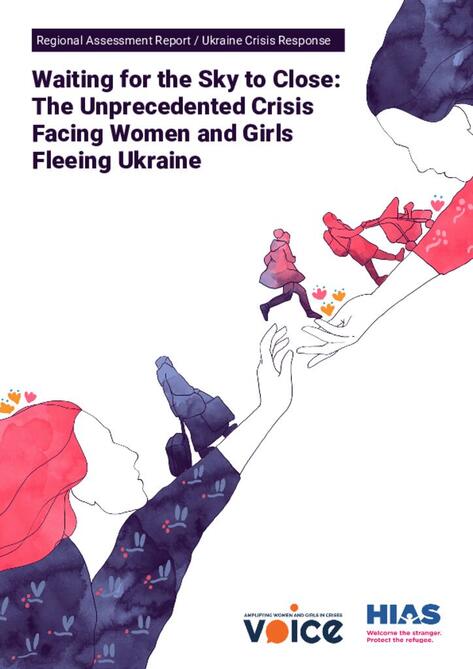 As part of a partnership with HIAS, VOICE conducted a four-week rapid assessment of Ukraine and five bordering countries to assess the needs of women and girls affected by the war and the needs of WROs and groups responding to the emergency.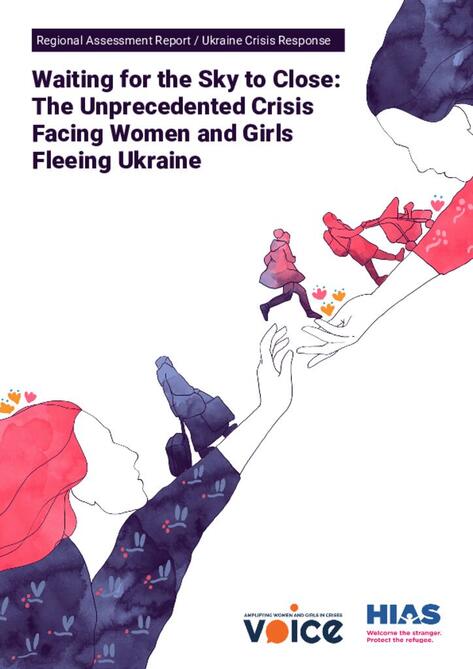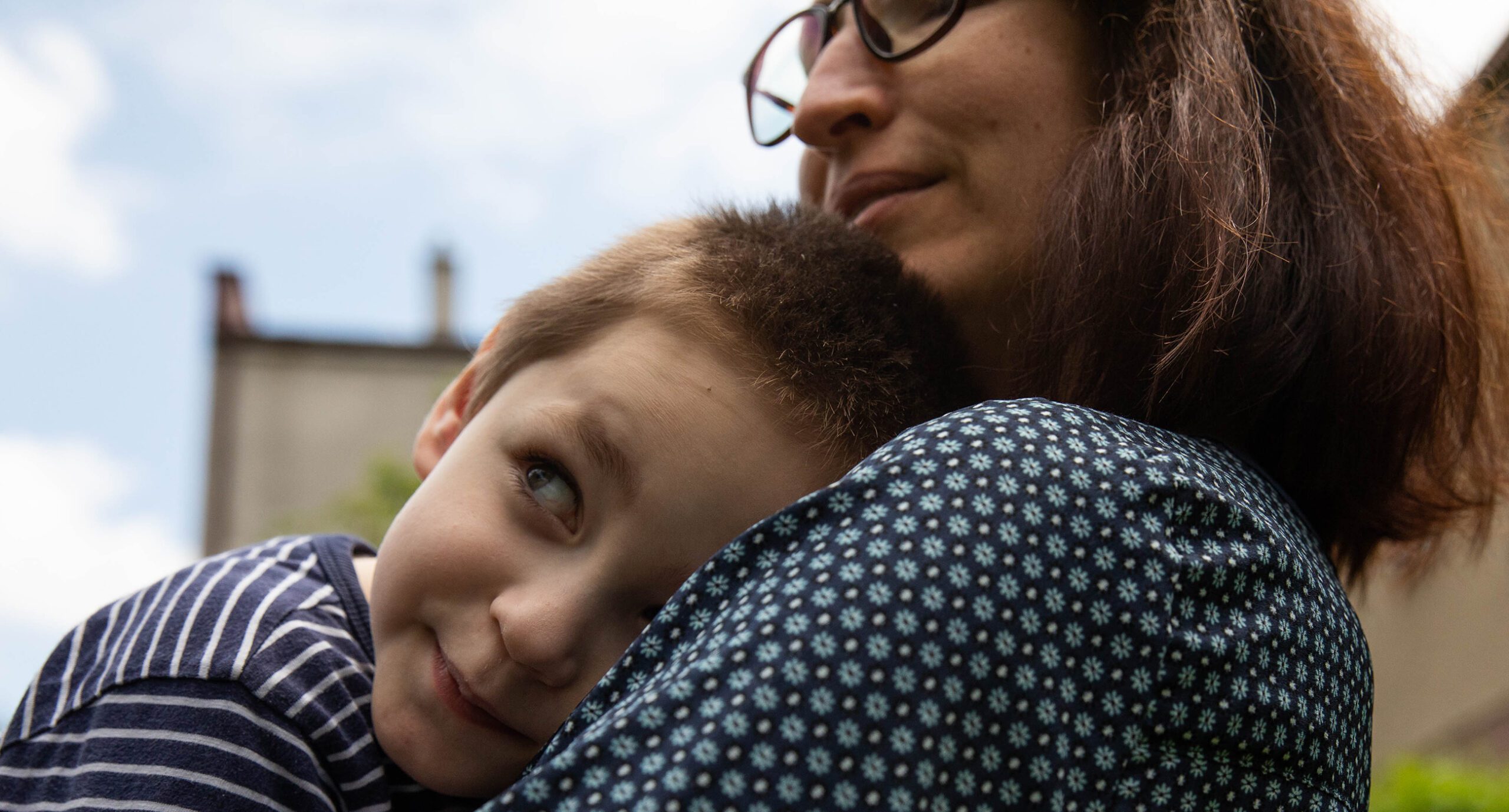 Give Now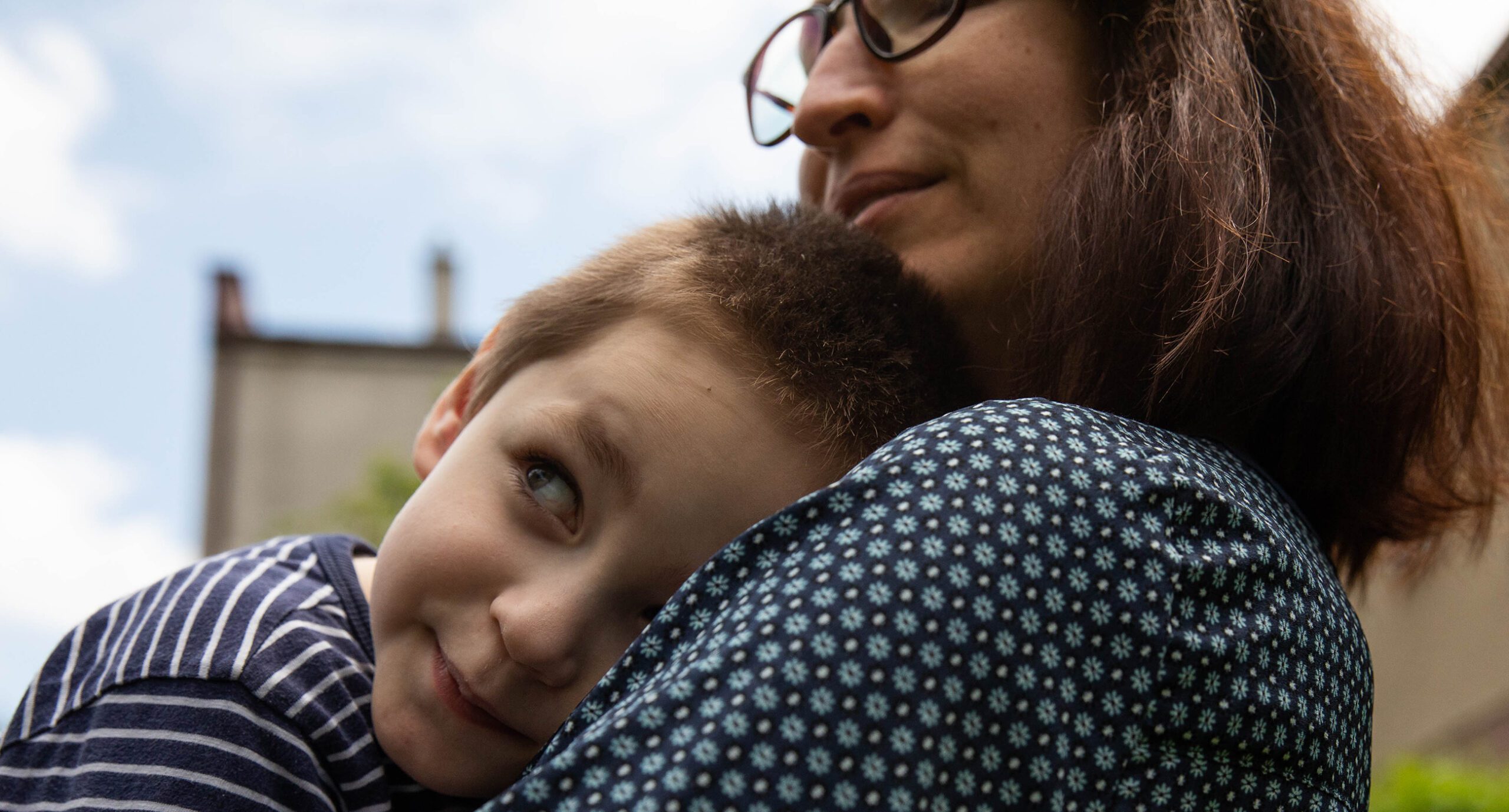 Help HIAS provide vital services to refugees and asylum seekers around the world