PODCAST: Asylum Seekers' Border Nightmare
By Max J. Rosenthal, HIAS.org
May 11, 2021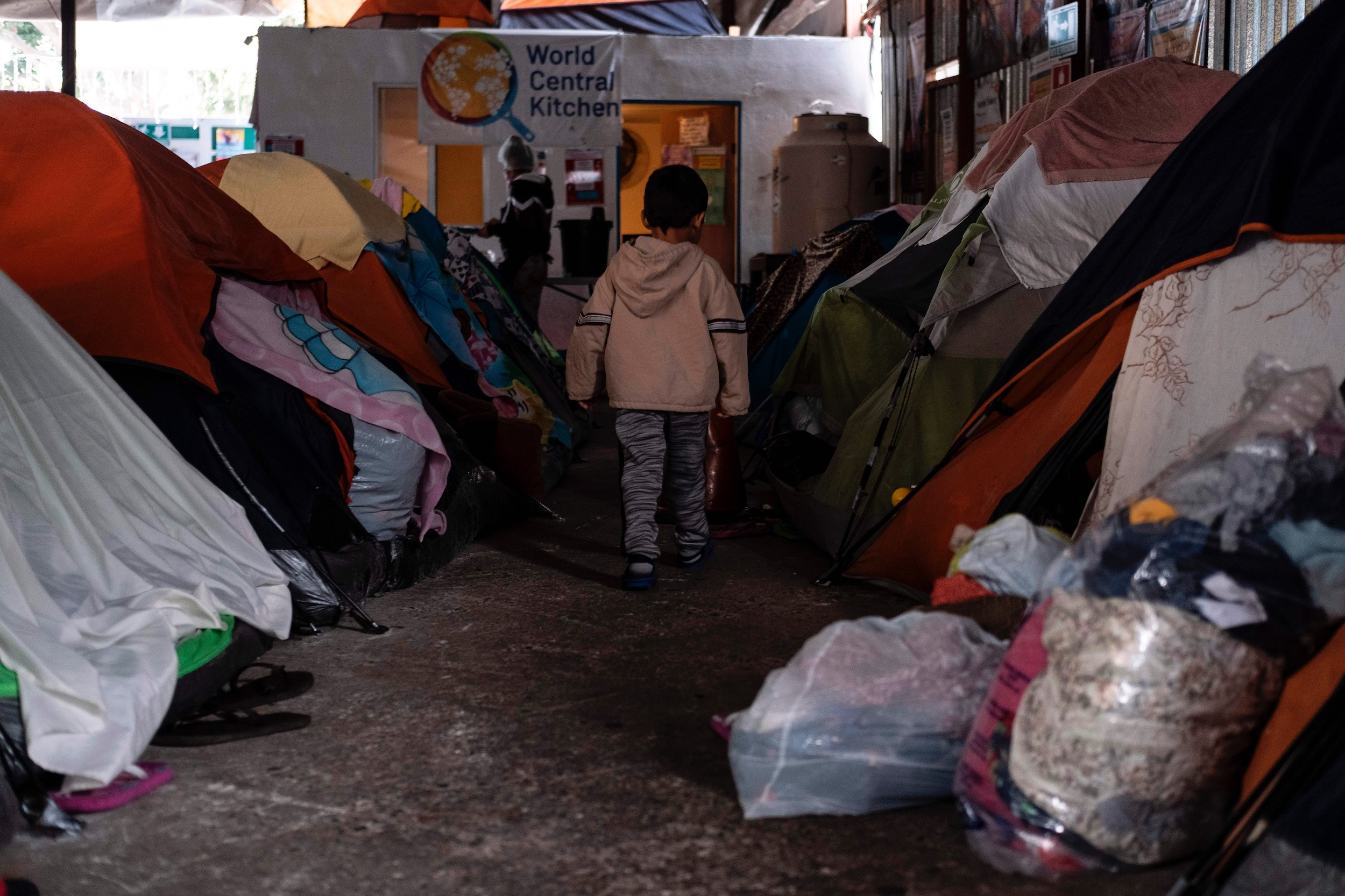 (Guillermo Arias/AFP)
Over the last few years, tens of thousands of people have made their way to the U.S.-Mexico border fleeing violence, persecution, and threats on their lives. They hoped to apply for asylum and restart their lives in safety in the United States. Instead, they found the border almost entirely closed.
The latest episode of Crossing Borders, the HIAS podcast, delves into the lives of these asylum seekers — their arduous journeys to the border, the dangers they face while waiting in Mexico for hearings, and their struggles with an immigration system that all too often denies them their rights under U.S. law.
We hear from asylum seekers like Carla, who traveled more than 2,000 miles from Honduras to escape her abusive husband, bringing her young daughters with her. We also hear from the people trying to help them win their asylum cases, from HIAS staff members on both sides of the border to lawyers like Nico Palazzo, who has helped more than 100 families to safety.
The humanitarian disaster at the border was fueled by the harsh policies of the Trump administration. Now, with a new president in the Oval Office, there is hope that the richest country in the history of the world can provide asylum seekers the humane treatment and justice they deserve. "It's something that our country can handle, certainly — and should handle," says Sue Kenney-Pfalzer, the director of HIAS' Border and Asylum Network.
Listen to the latest episode of Crossing Borders to learn more. Subscribe to Crossing Borders today via Apple Podcasts, Spotify, Stitcher or wherever you get your podcasts.